Sign up now for our 2022-2023 PSR classes! Late fees apply after June 30th, so don't delay! Visit sfastl.psrenroll.com to enroll now.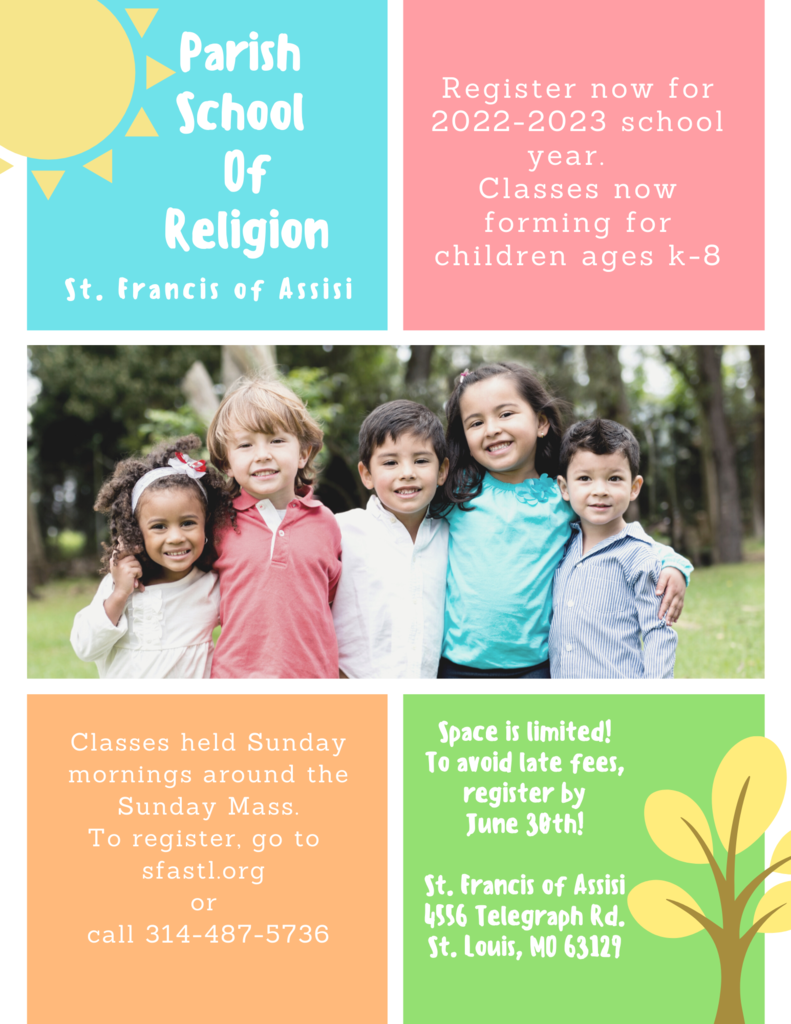 Join us on July 3rd for our next Faith-Filled Coffee!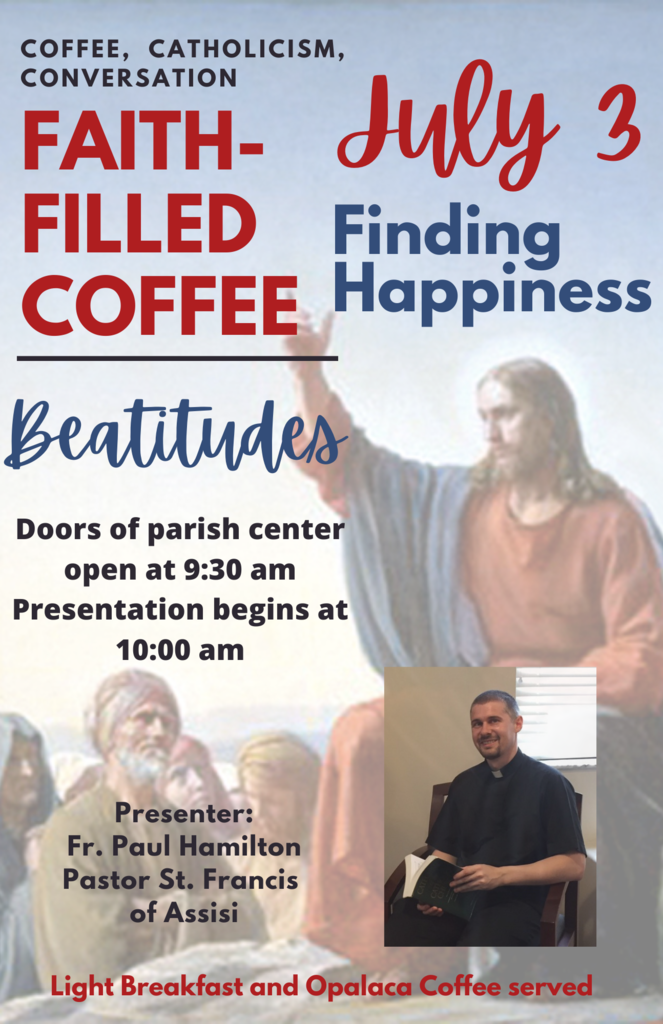 Purchase tickets to see our school musical! Visit one.bidpal.net/descendants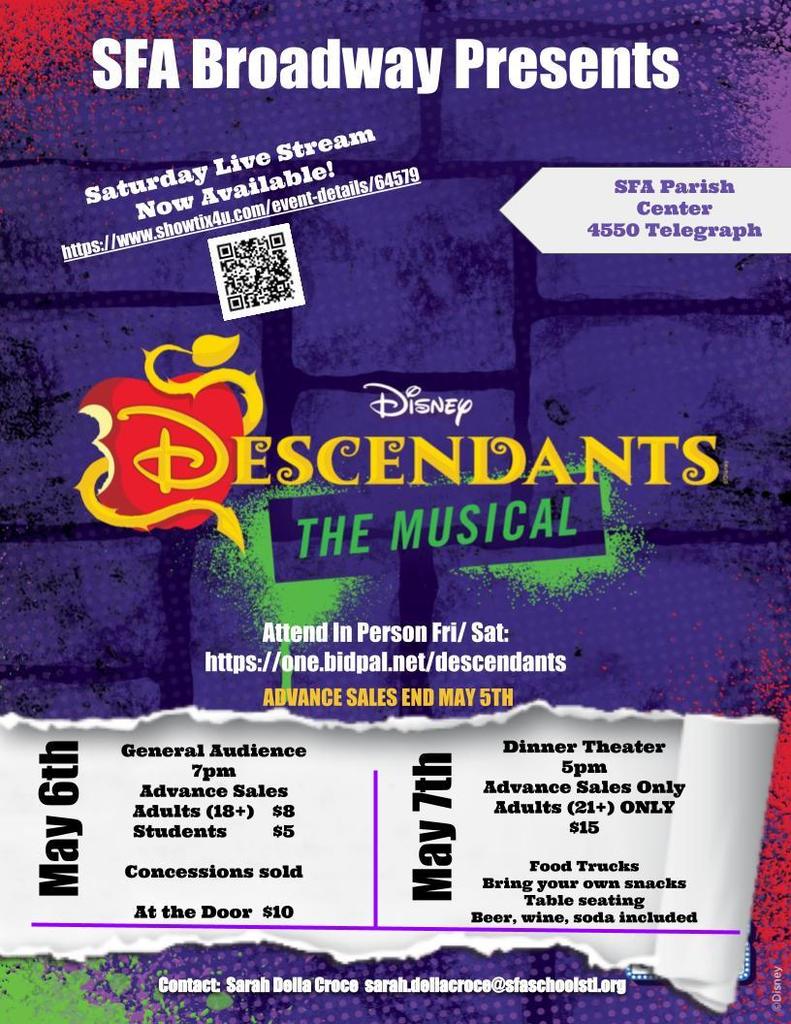 Join us for Faith-filled Coffee on Sunday, May 1st.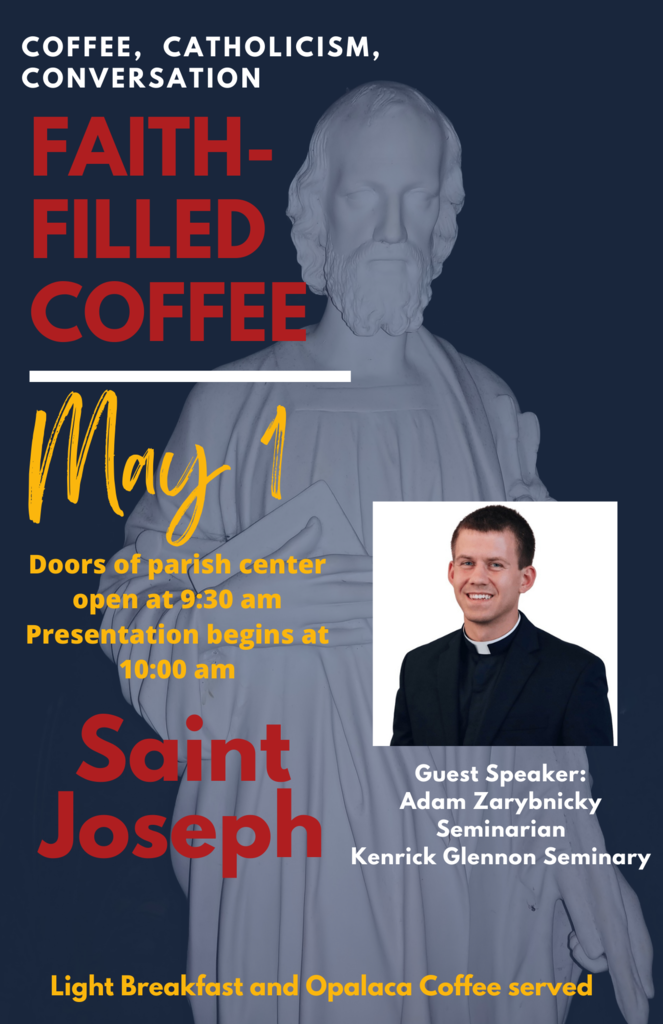 Luke 18 was a blast! Thanks for all parents and volunteers!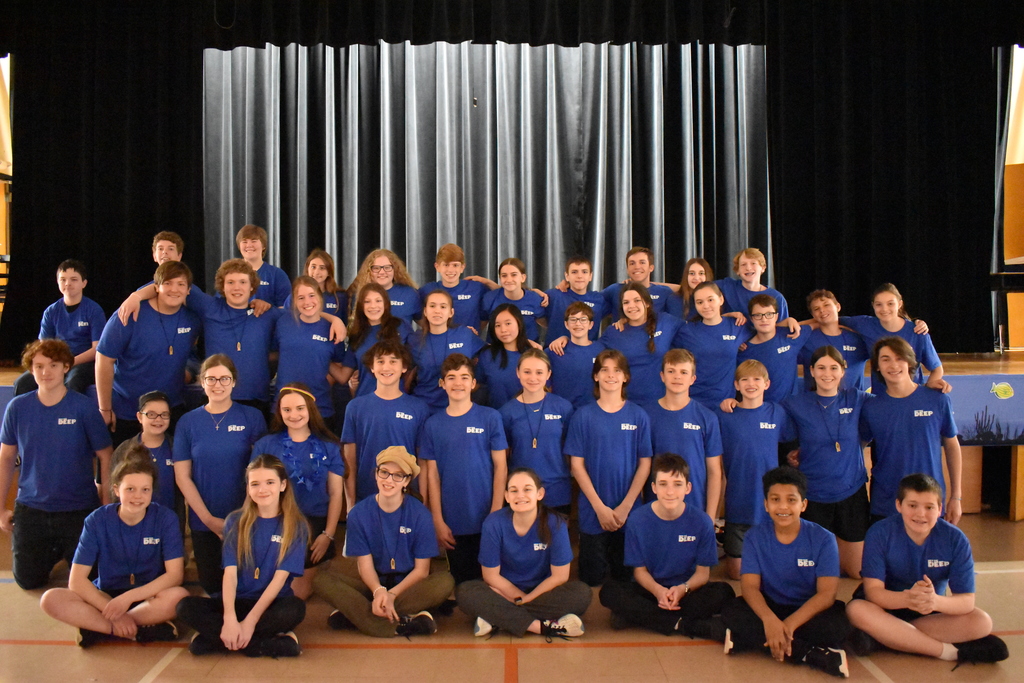 Join us for confession on Good Friday from 12-3pm.


🎳🎳🎳The last day to order tickets for this event is this Thursday 2.10 ⬇️⬇️⬇️



Watch live on
https://www.facebook.com/stfrancisstl
Father Staley standing out by Telegraph Road get ice water poured on his head at 1pm due to losing a bet to Father Paul on Giving Day! It's sure to be a chilling experience!

Tomorrow, Friday (February 4) SFA will be closed due to inclement weather. Enjoy your snow ❄️ day and be safe.

No need to flush an ice cube, put an orange in your freezer, a spoon under your pillows, or to wear your pjs inside out because… Our snow dance worked!!! Due to inclement weather there will be NO SCHOOL tomorrow (2/2/22) Enjoy your Snow ❄️ Day, SFA! Be safe!