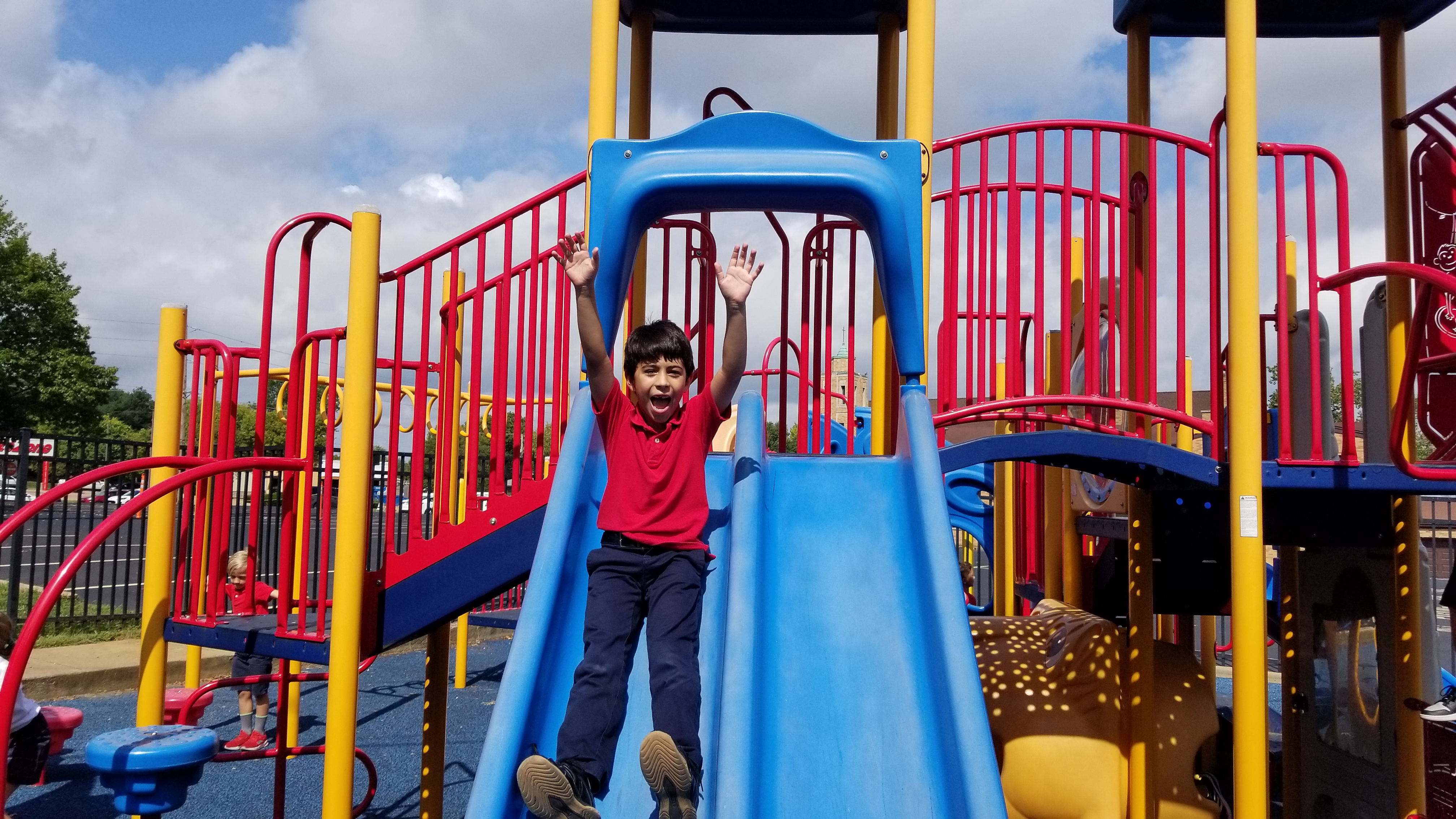 PASSIONATELY CATHOLIC, ACADEMICALLY EXCELLENT
About Us - School Statistics
12:1
K-8 Student to Teacher Ratio
313
School Enrollment 247 K-8 & 66 PK
100%
SFA Graduates acceptance rate to their first choice High School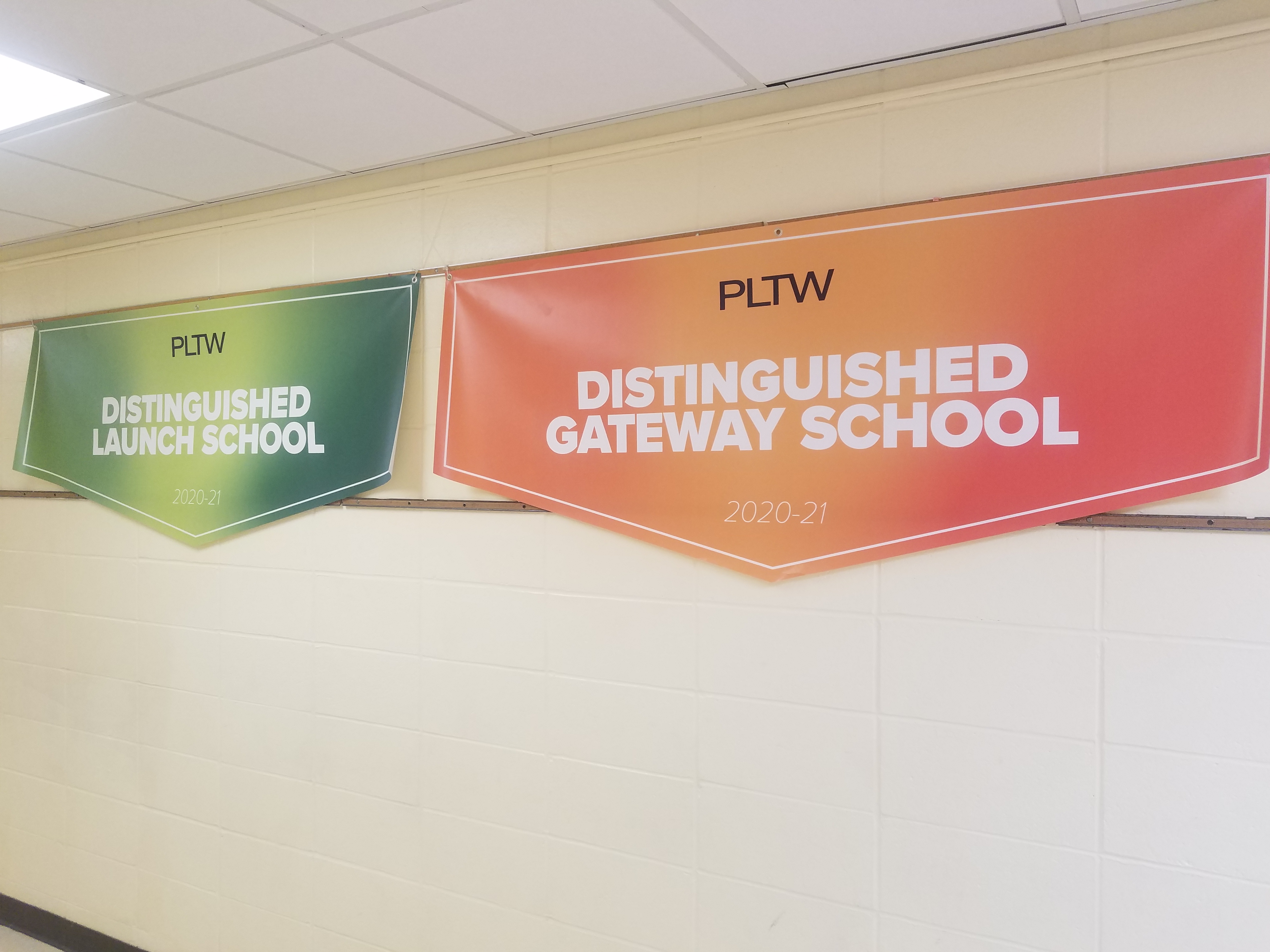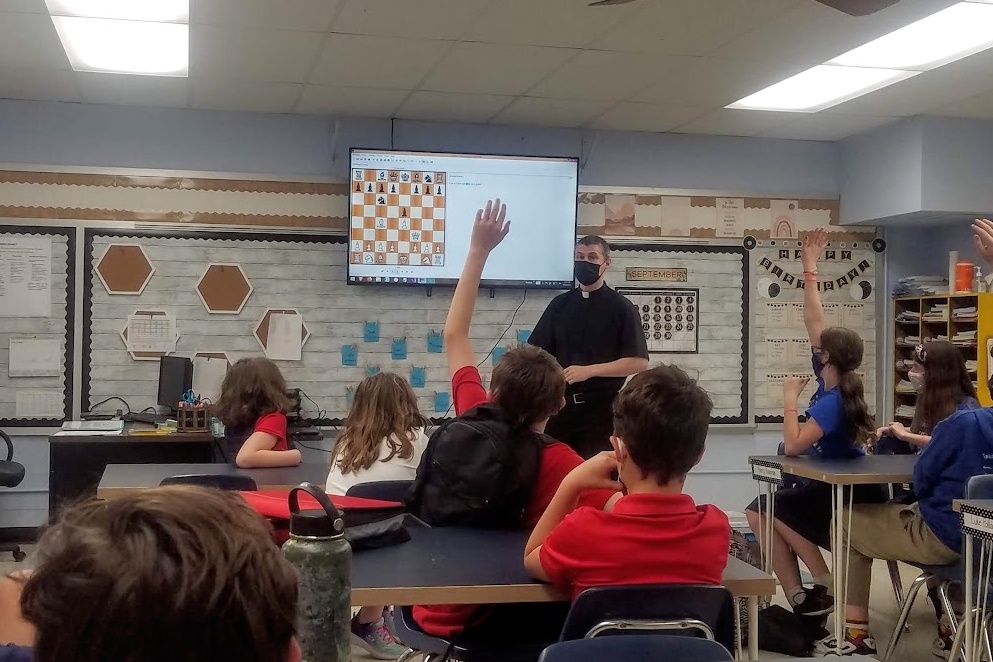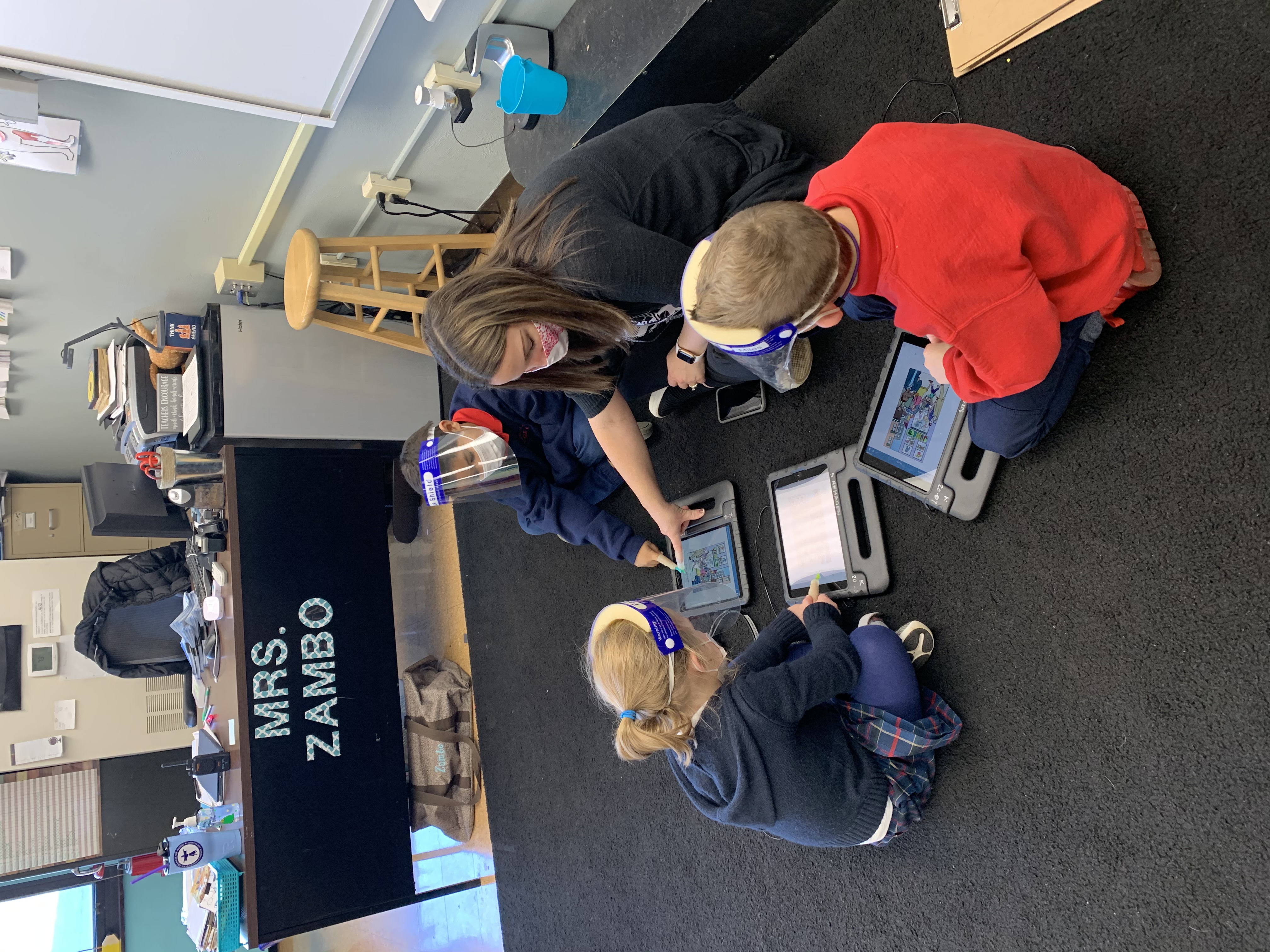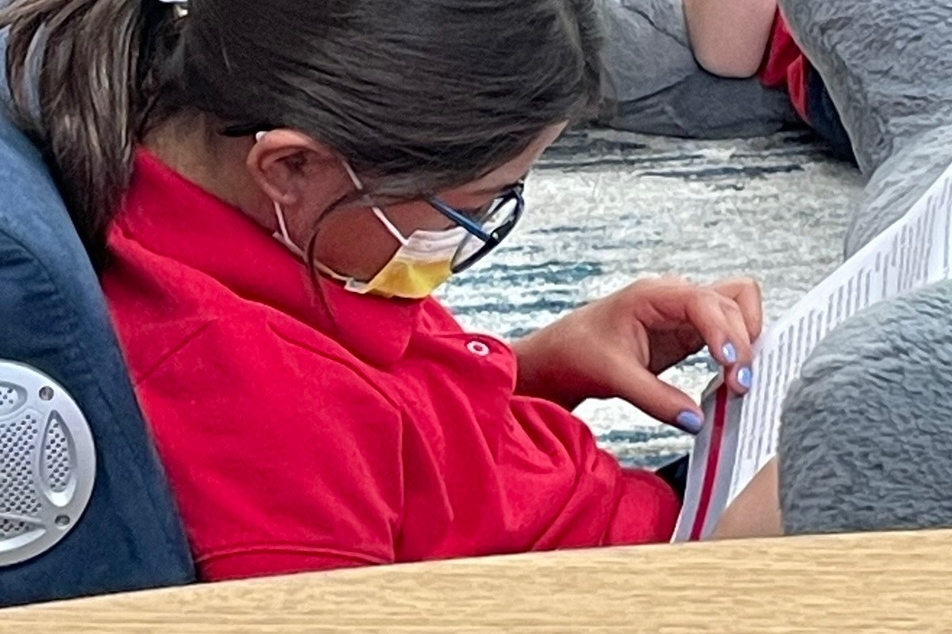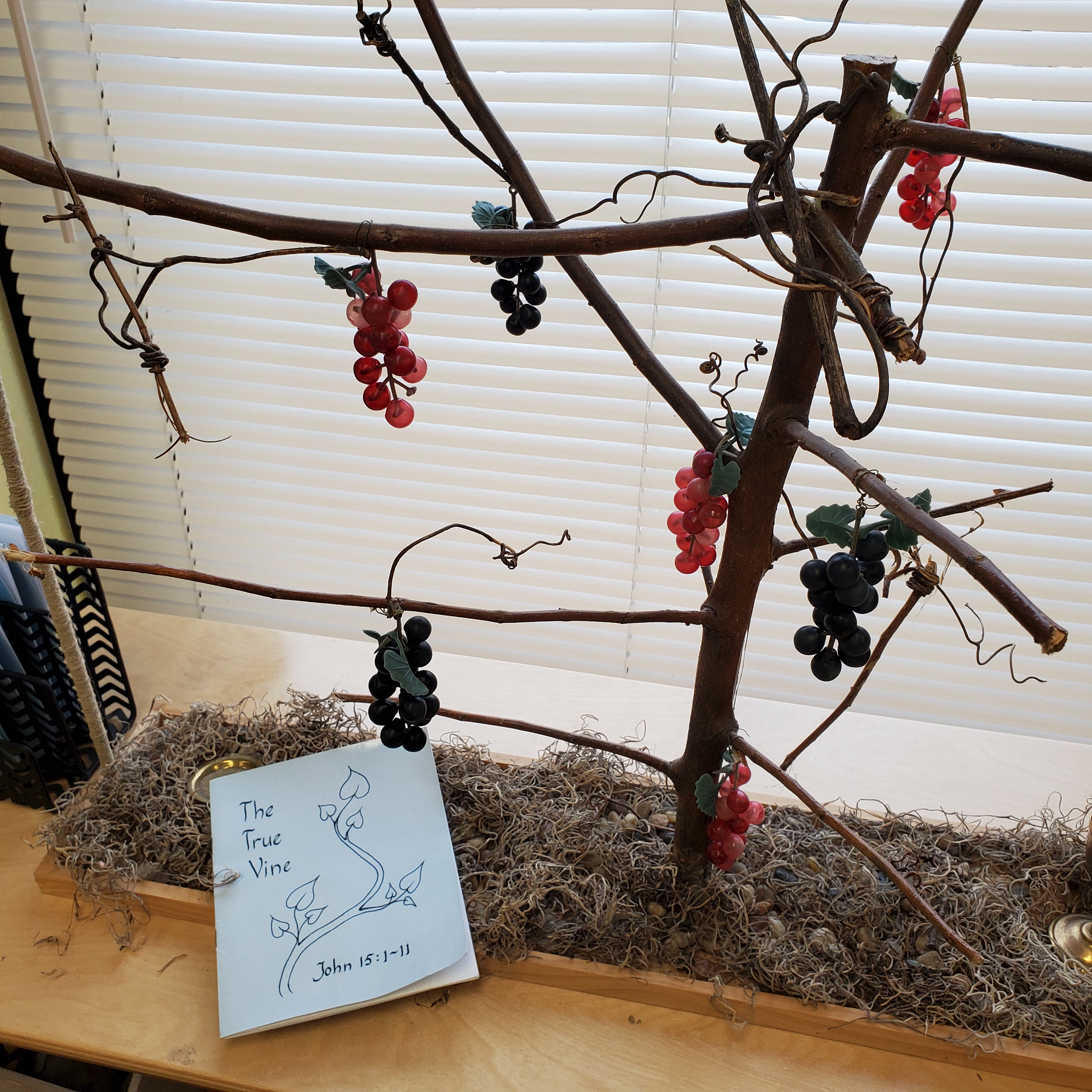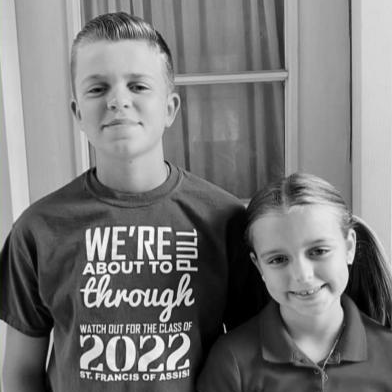 "We love the SFA community!!! You don't just get a school you get teachers that love your children & you make friends that become family! SFA is the best place to be a great mix of hands on learning, not just book work."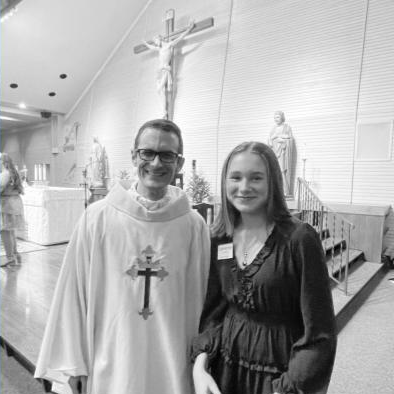 "We love the SFA community because everyone is so close, helpful and kind hearted. We love how welcoming each staff members are to all the families. The teachers are dedicated to the academics of each student. The STEM program is amazing and Mr. Herries is doing amazing things at SFA."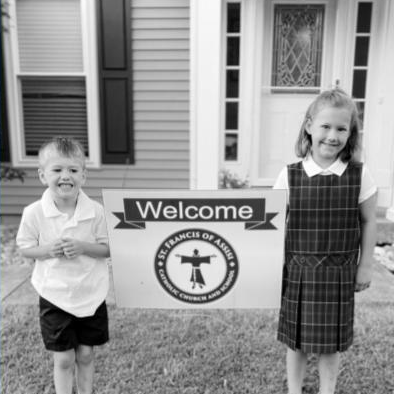 "SFA is a wonderful place! The teachers and families are very welcoming."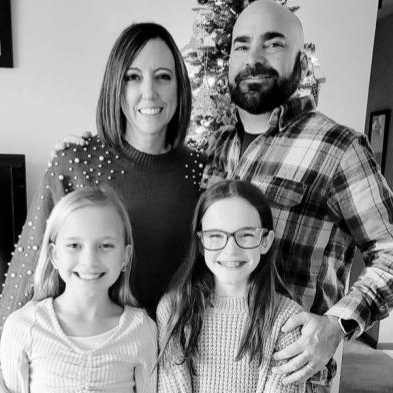 "We love that the students are like an extension of the staff's own family. Every staff member seems to truly care for the well-being of our children."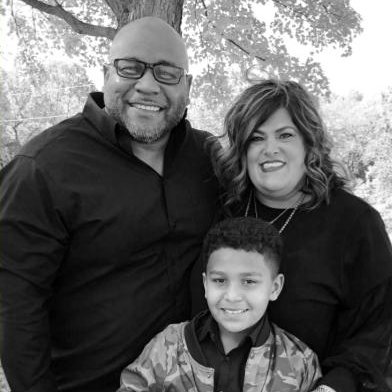 "We love being a part of SFA. The community and family feel is unlike any other. Everyone no matter what grade or area of expertise makes each child feel welcomed and part of the family."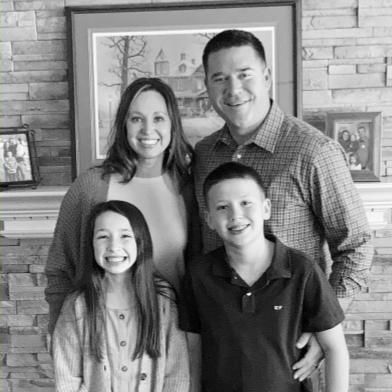 "Everyone is always so welcoming. Most of our best friends are SFA families! The kids enjoy school and the reading specialist that the school offers is spectacular! I know our kids are getting a high quality education and will be prepared for high school. They go above and beyond at SFA!"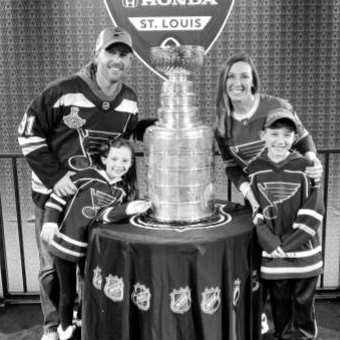 "We feel that sending our children to SFA has been one of the best decisions we've made. We immediately felt like we were part of something bigger than a school, we felt like we were apart of a family. SFA is a Christ based school with a strong emphasis on getting the best education."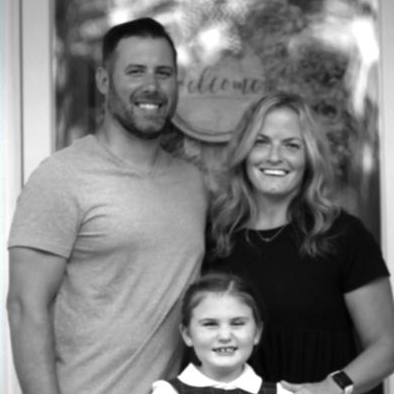 "Since day 1, St. Francis of Assisi has shown our family so much love and support! Our daughter has grown so much in her faith while receiving a wonderful education. Her teachers have been flexible in working with our daughter and her educational needs. We truly are blessed to be a part of SFA!"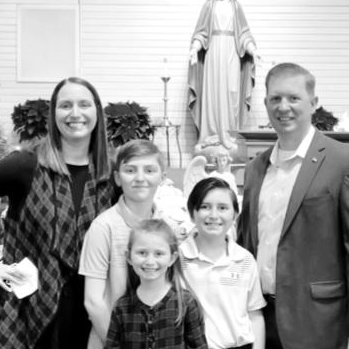 "We came to St. Francis of Assisi for the academic excellence and leadership. However, we received an additional bonus when we encountered a community that prioritized spirituality and Catholic traditions. St. Francis of Assisi offers faith opportunities for everyone."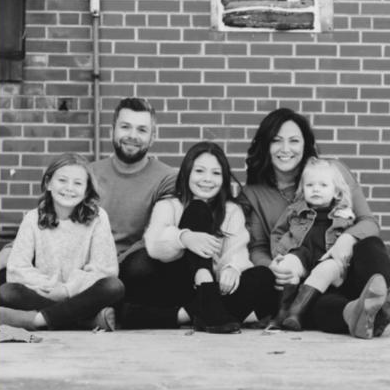 "We have always loved the community here. Everyone is so friendly and helpful. The staff and teacher are all amazing. We couldn't imagine being anywhere else."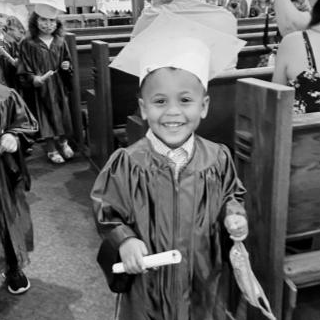 "We love the inclusivity that we feel. Our son absolutely loves going to school. The love and support he feels from his teachers and the rest of the staff reassures us that SFA is the right choice for us."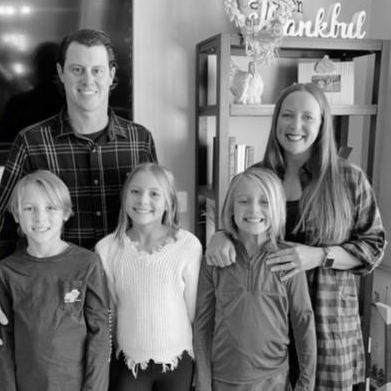 "Our family loves being a part of the SFA community because the staff is the best. They are very attentive to every students needs. They always go above and beyond inside and outside of the classroom. Thank you!"