Last night I got to watch 30 of the most amazing young people end one chapter of their lives and begin another. At the end of the evening they presented me with a very special gift. Each of them wrote me a letter. As I read each letter I was reminded how blessed I am to have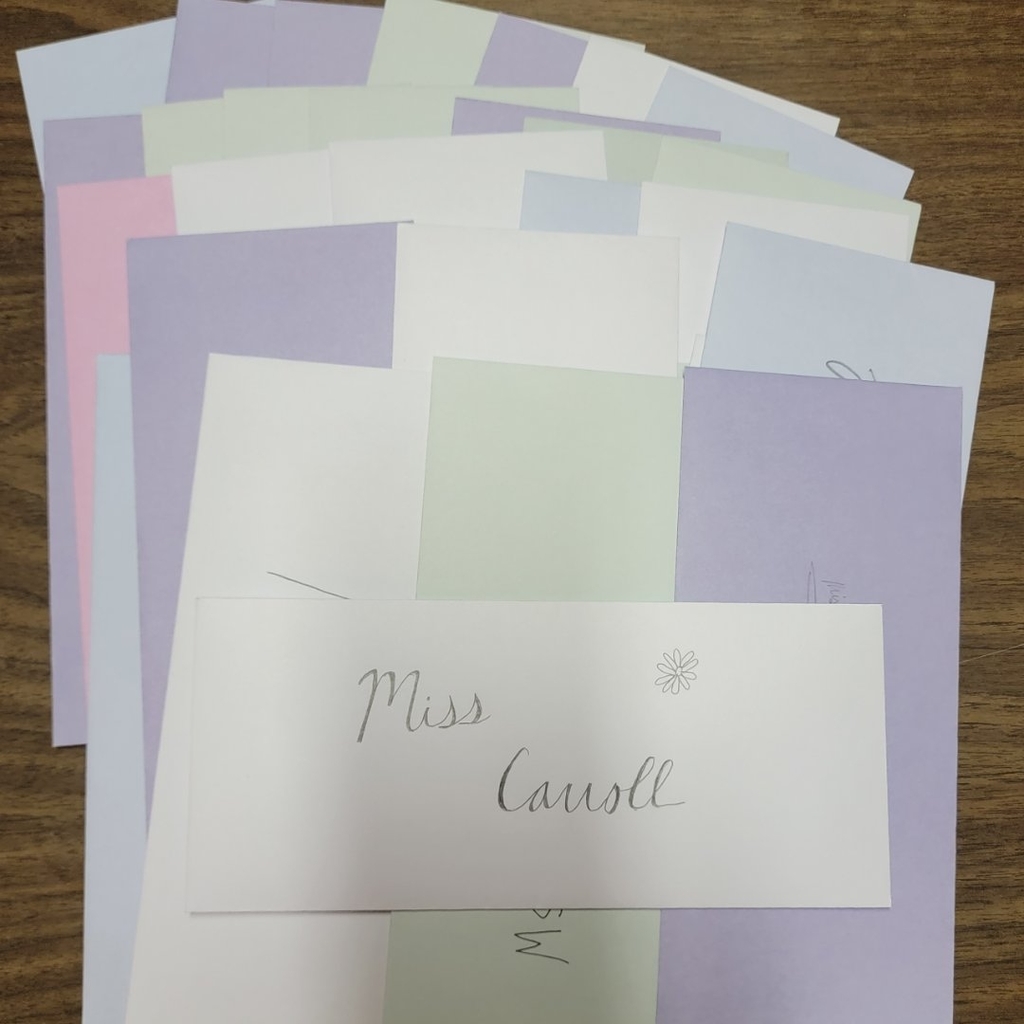 3rd Grade enjoyed their last arts integration class by using chalk to draw a picture out of shapes. Then they had to measure to find the perimeter!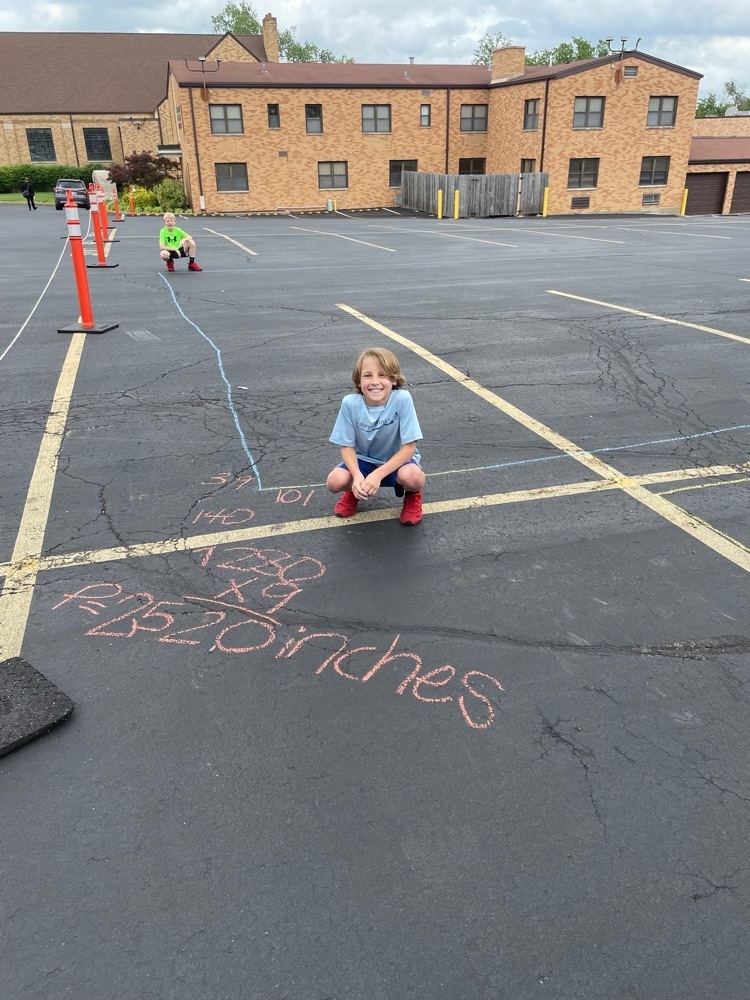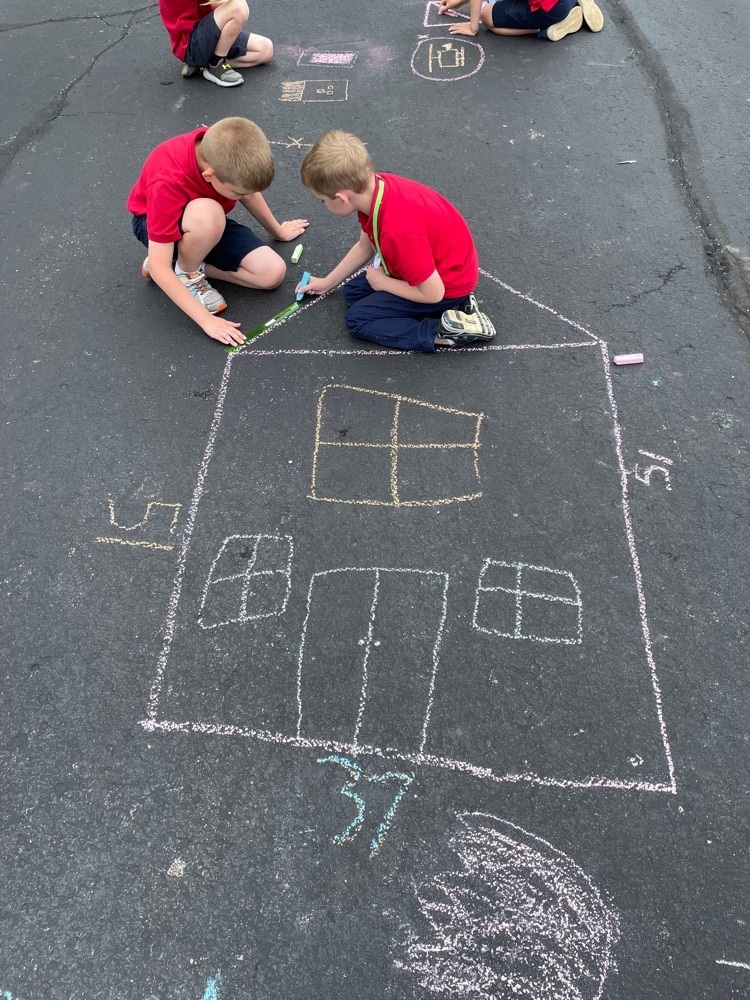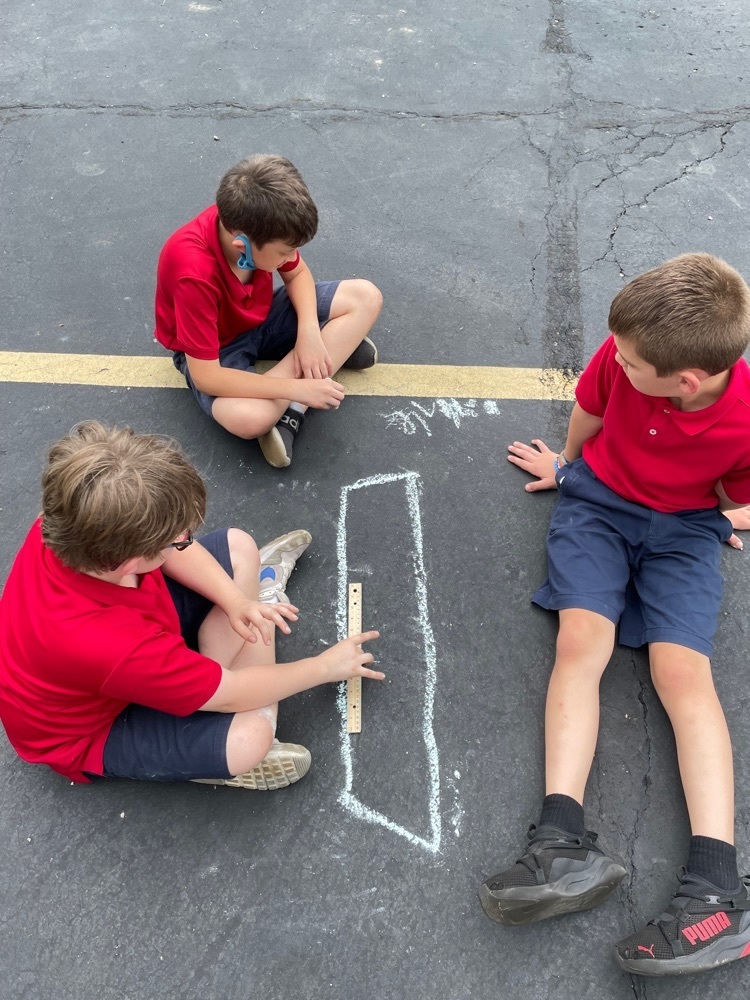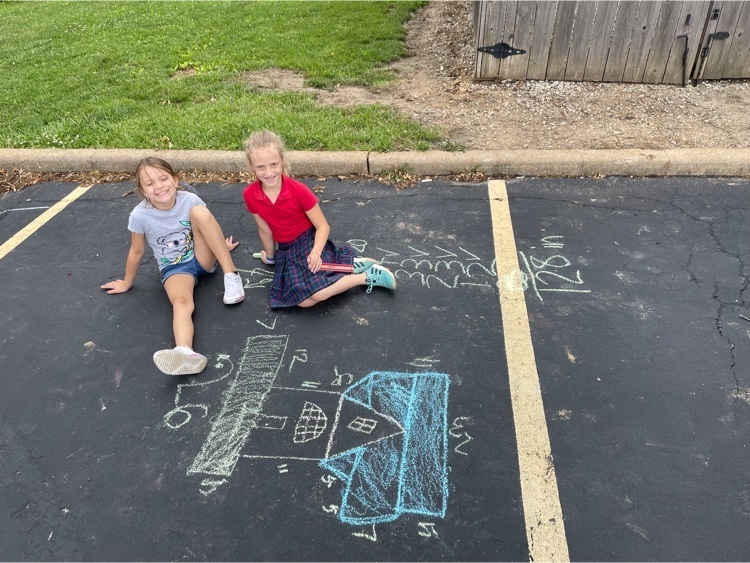 Update on Opera Explorers! There was information on Opera Theatre St. Louis' Opera Explorers Summer Camp program in the Newsletter. We have learned that SFA students can attend for FREE!!! When you go to sign up on the website listed below, please put "Des Lee" under payment. I will be teaching both weeks and would love to have some of our SFA students join the fun! If you have any questions, please let me know.
https://opera-stl.org/whats-on/opera-explorers/

Our 8th graders on their mystery trip. Can you guess where they are? They are enjoying these last days of school at SFA...we will miss them.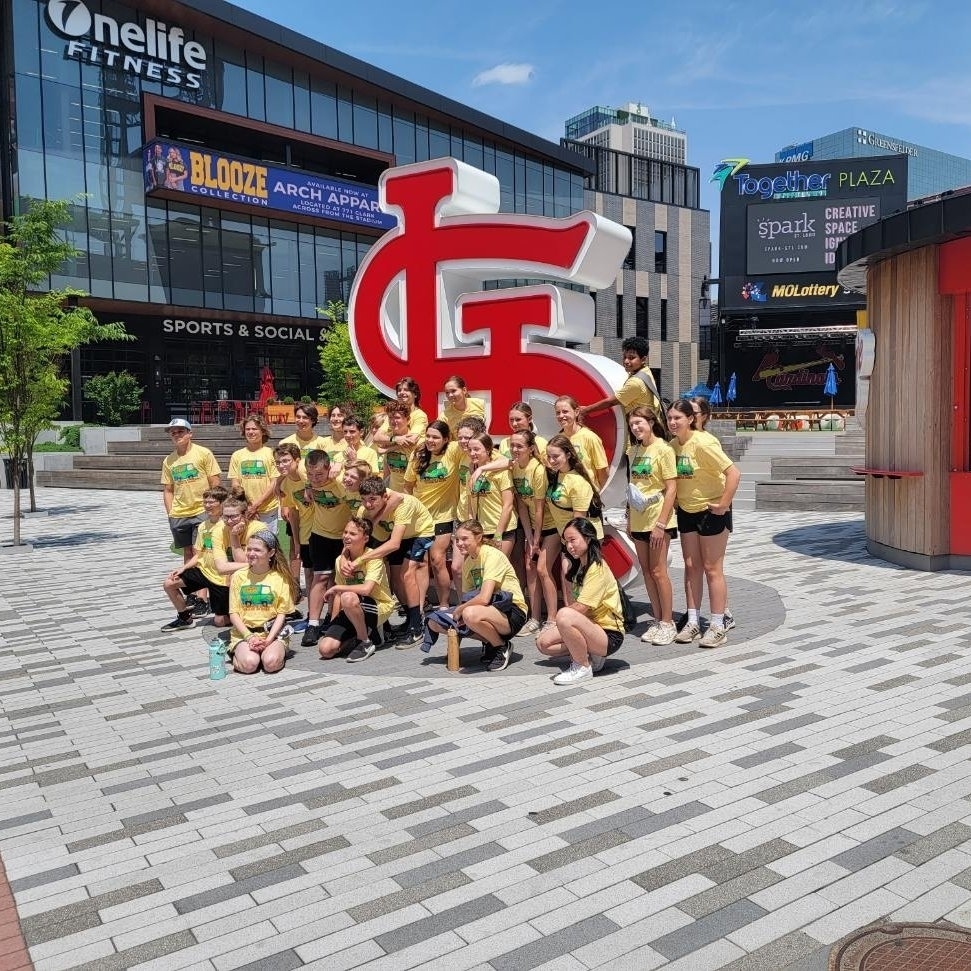 May Crowning at SFA today!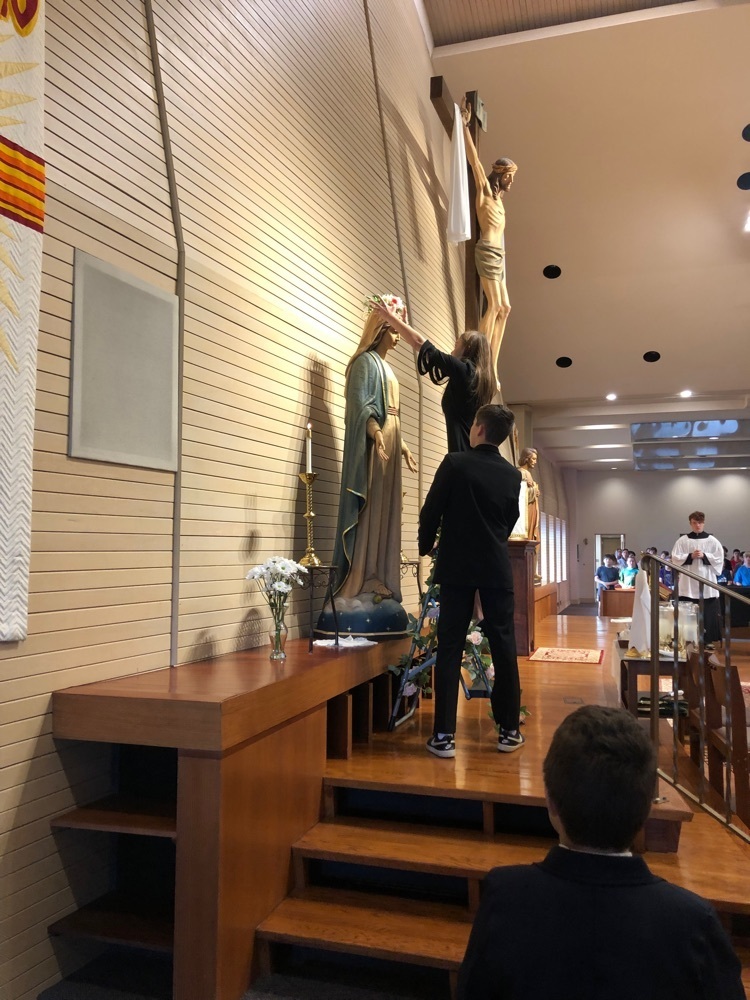 Happy Field Day
Have a fantastic weekend, super second graders!
What a fantastic Field Day today!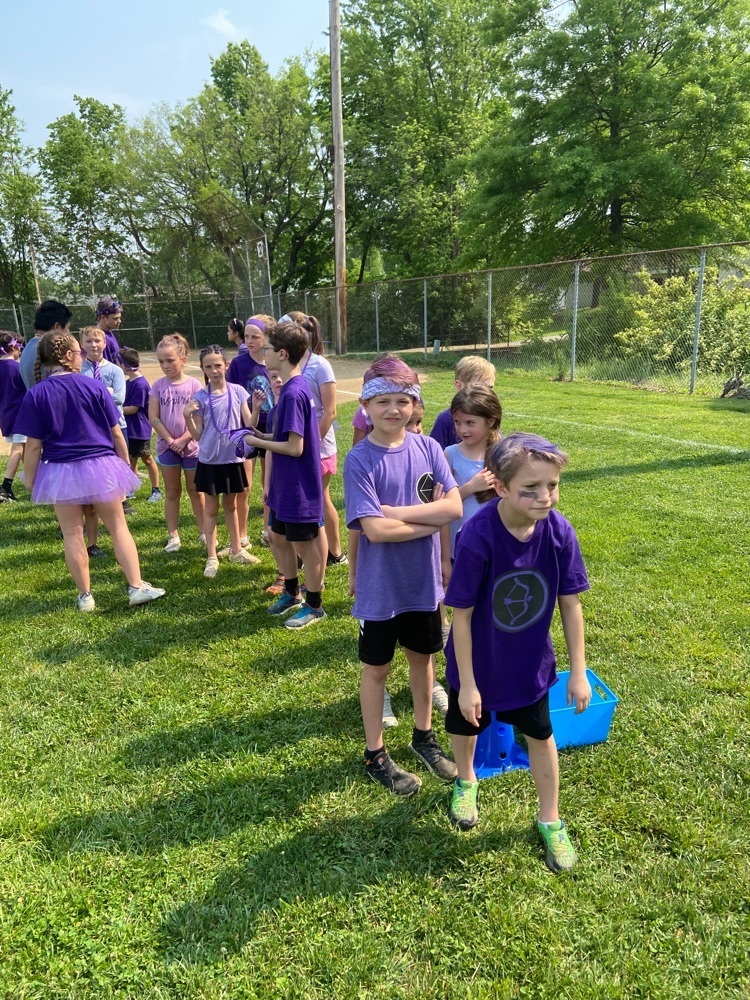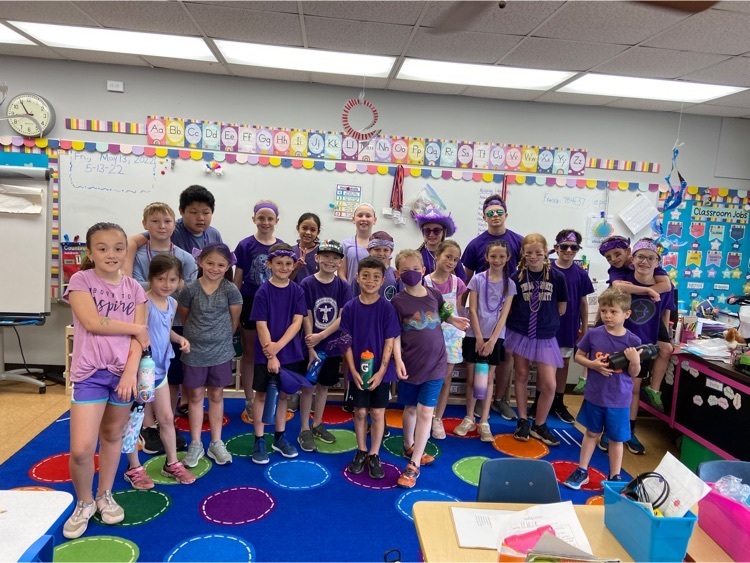 Thank you for all your help at the the Art Fair on Wednesday night!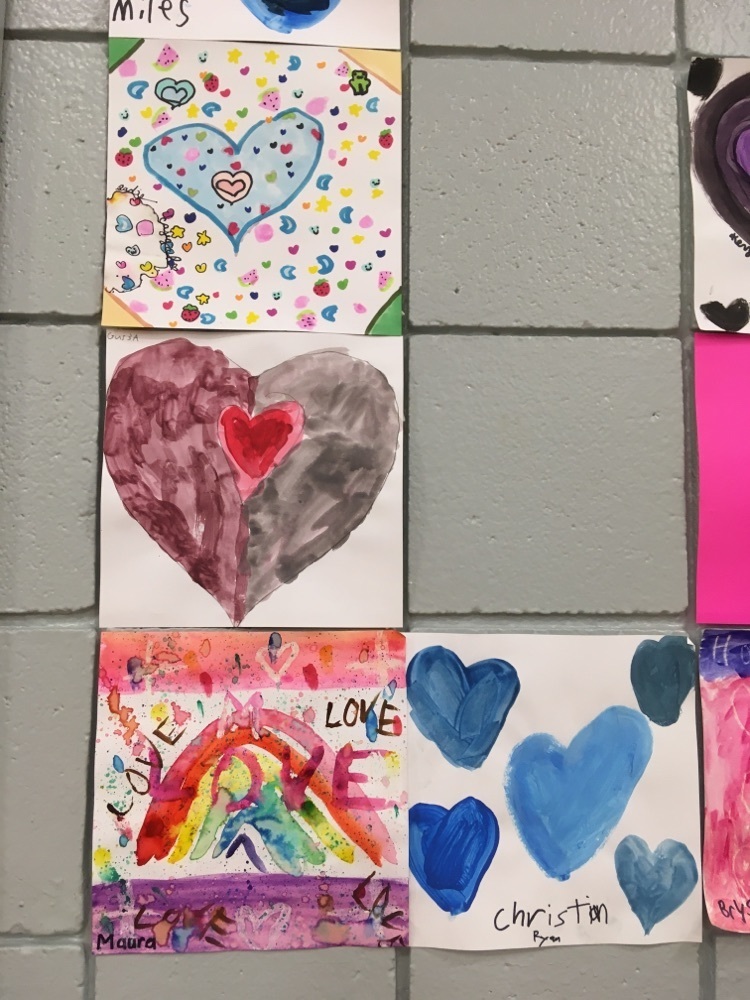 Happy Friday!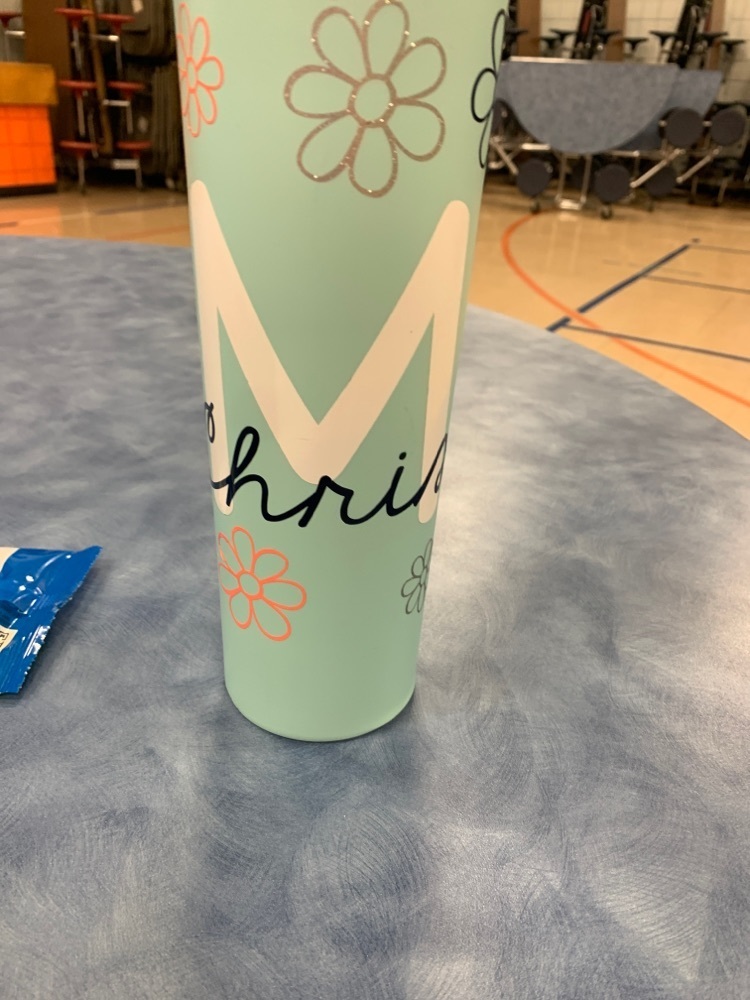 Go Captain America!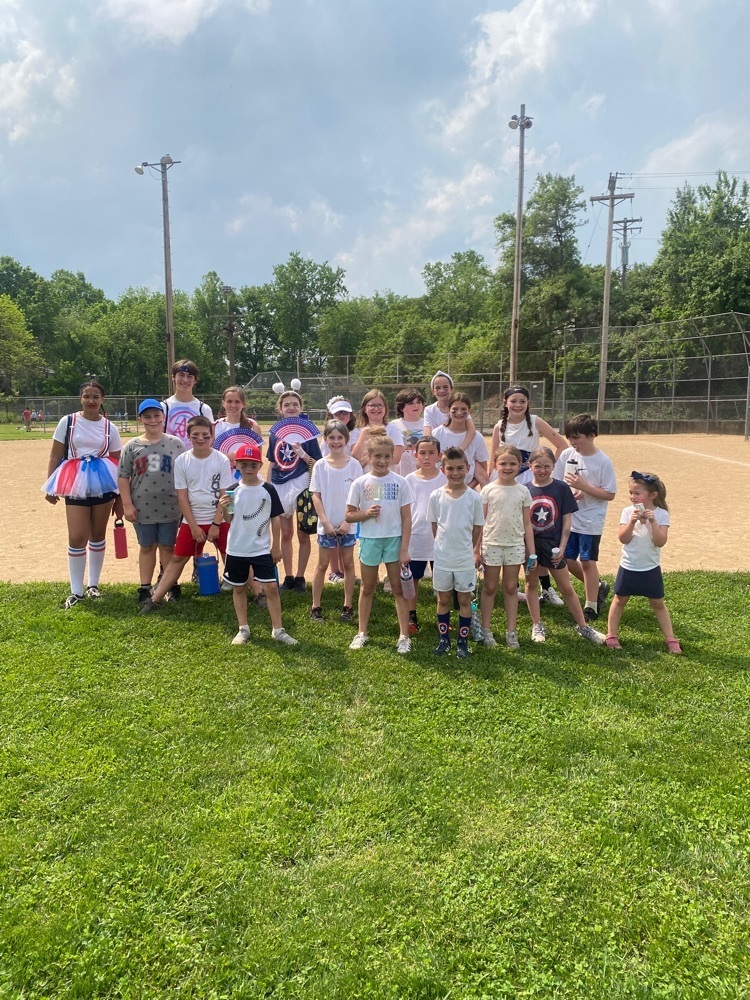 Happy Friday!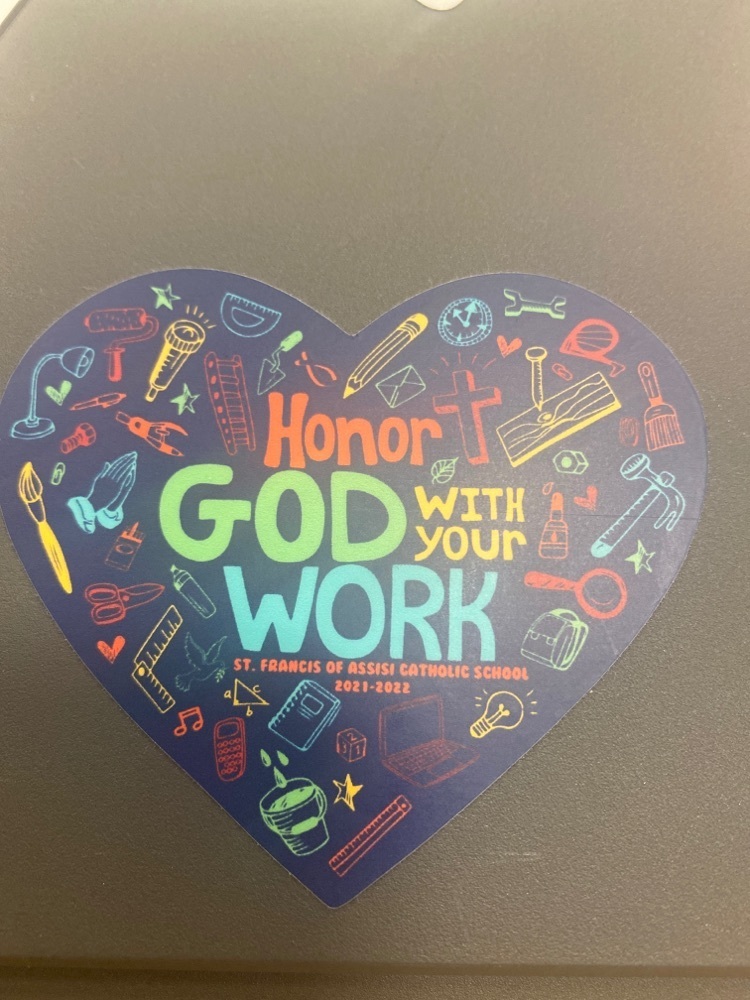 Mary we crowned thee with blossoms today….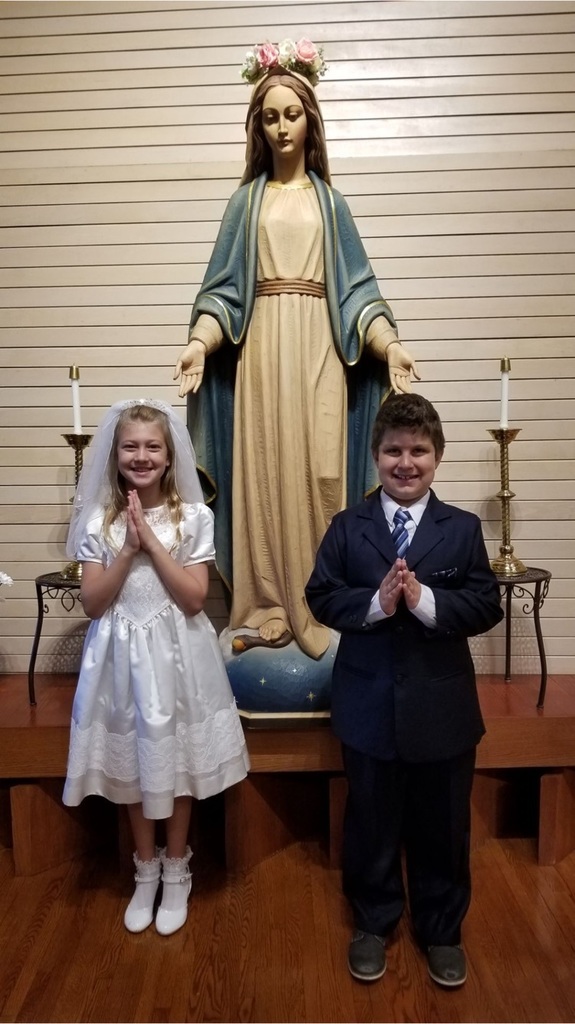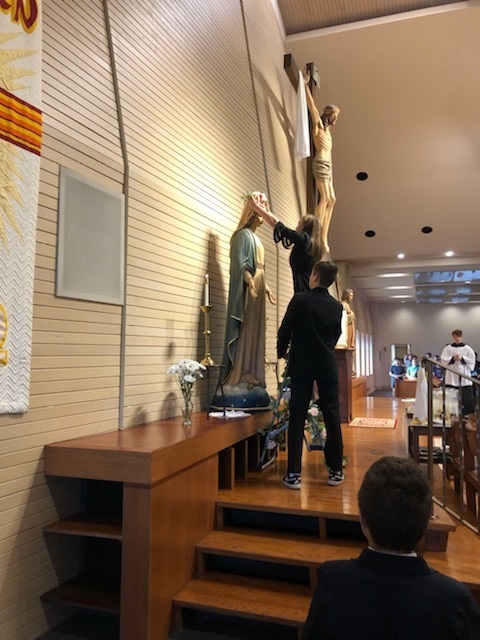 May Crowning was beautiful today!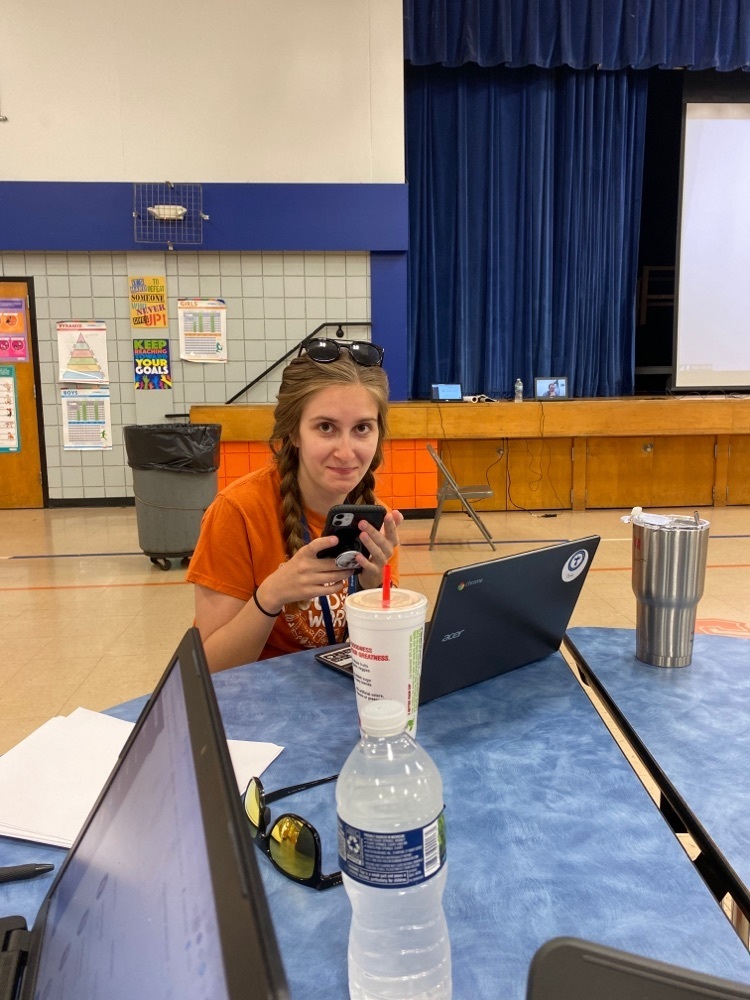 Happy Happy Friday!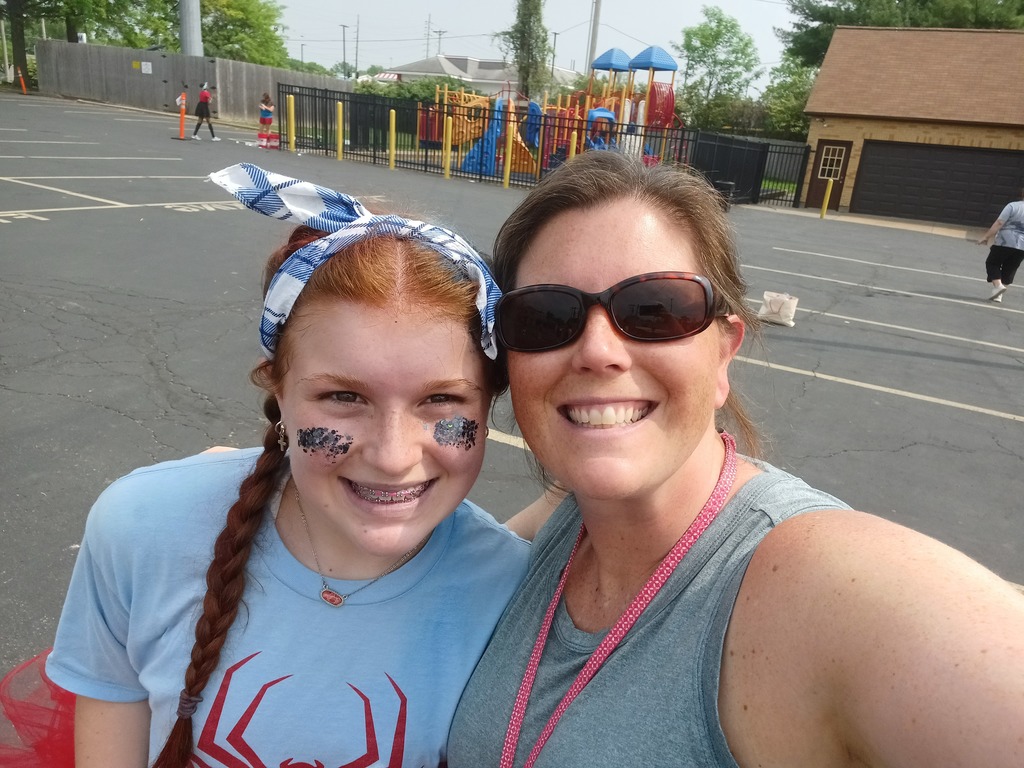 Awesome day today!!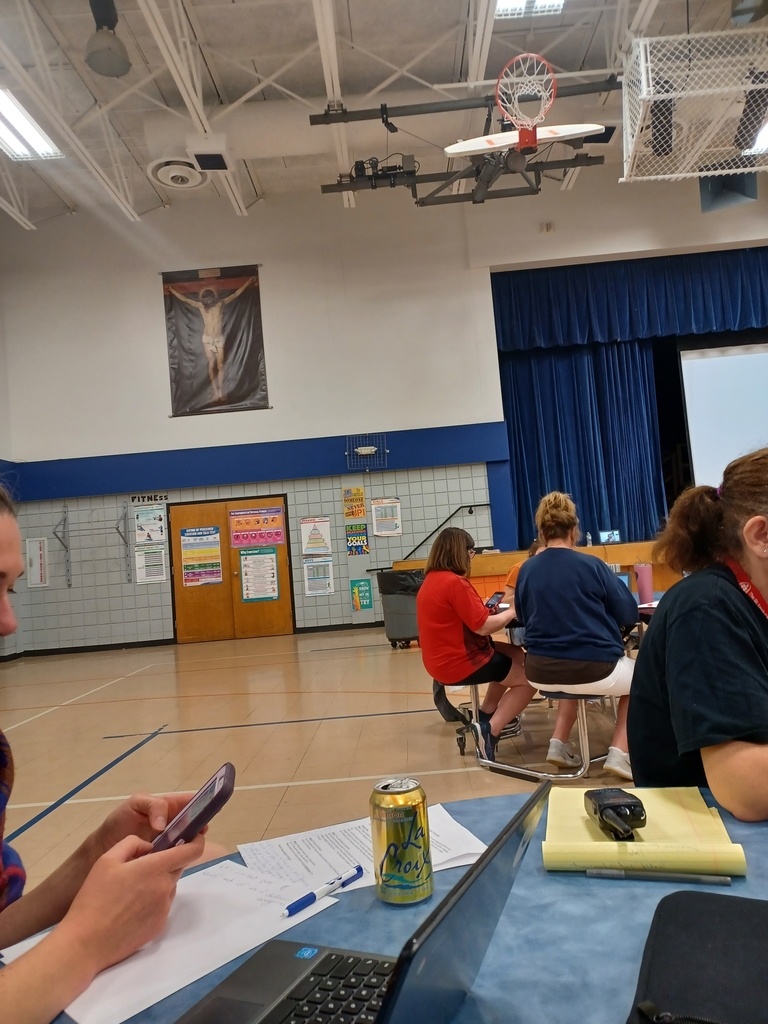 Kindergarten's First Field Day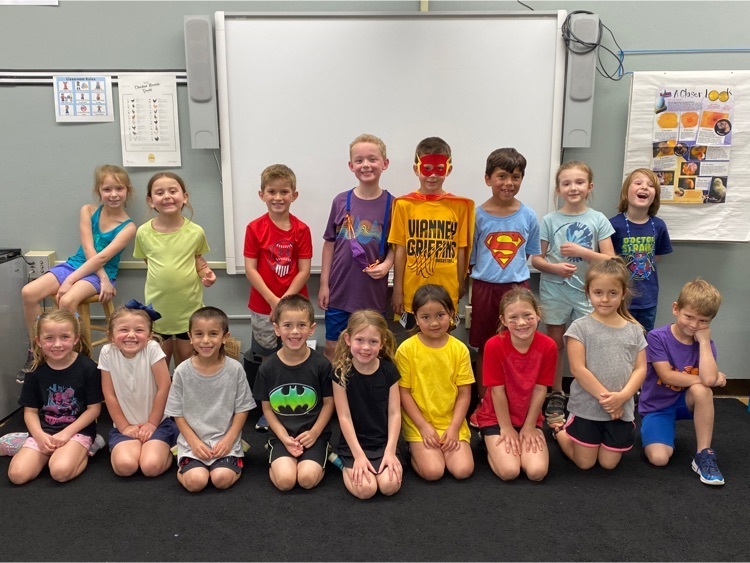 Hey SFA. If you are done with dinner head out for some dessert at Oberweis for the SFA night fundraiser....there might be 4 quarts of ice cream in this bag...yum! Be sure to mention SFA when you order.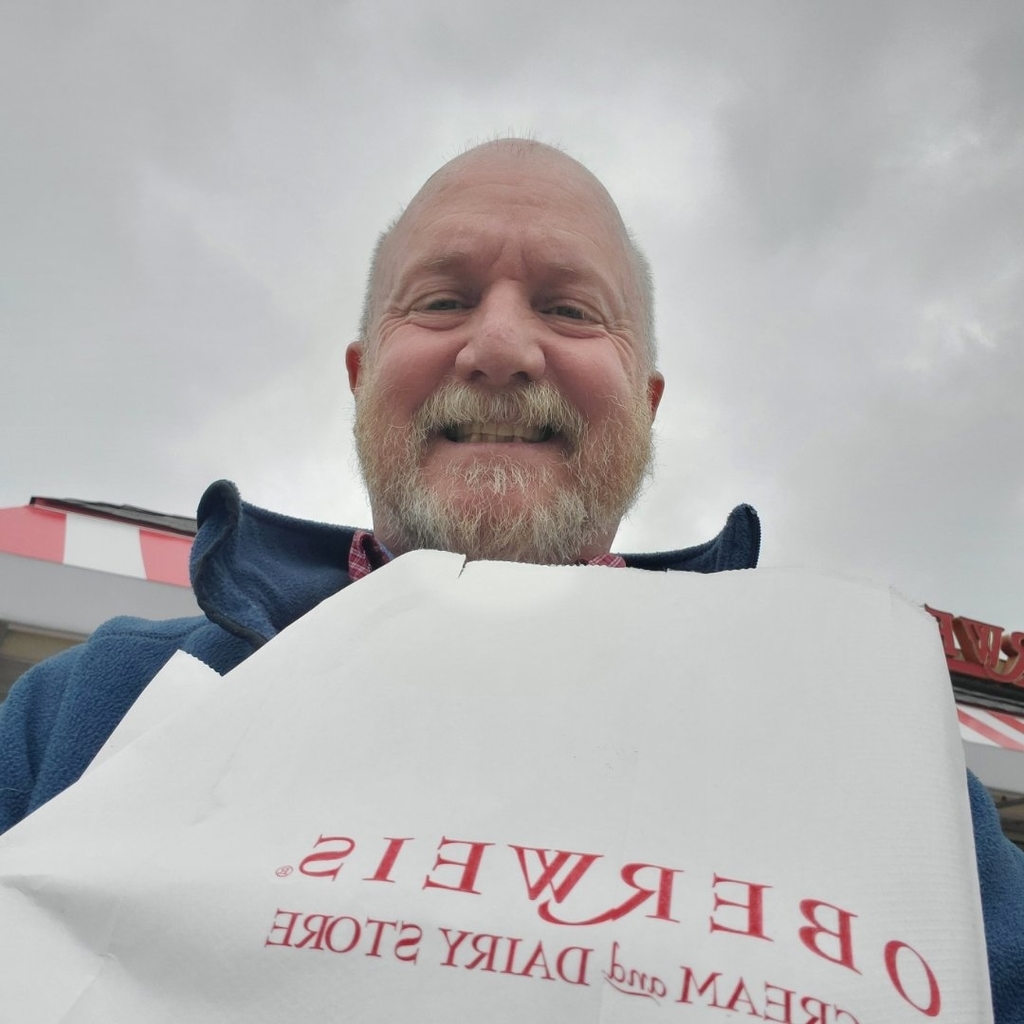 SFA 8th grade Robotics students compete at the Clavius Project Robotics Jamboree @SLUH, with 29 other schools. SFA had a great showing and did an amazing job!!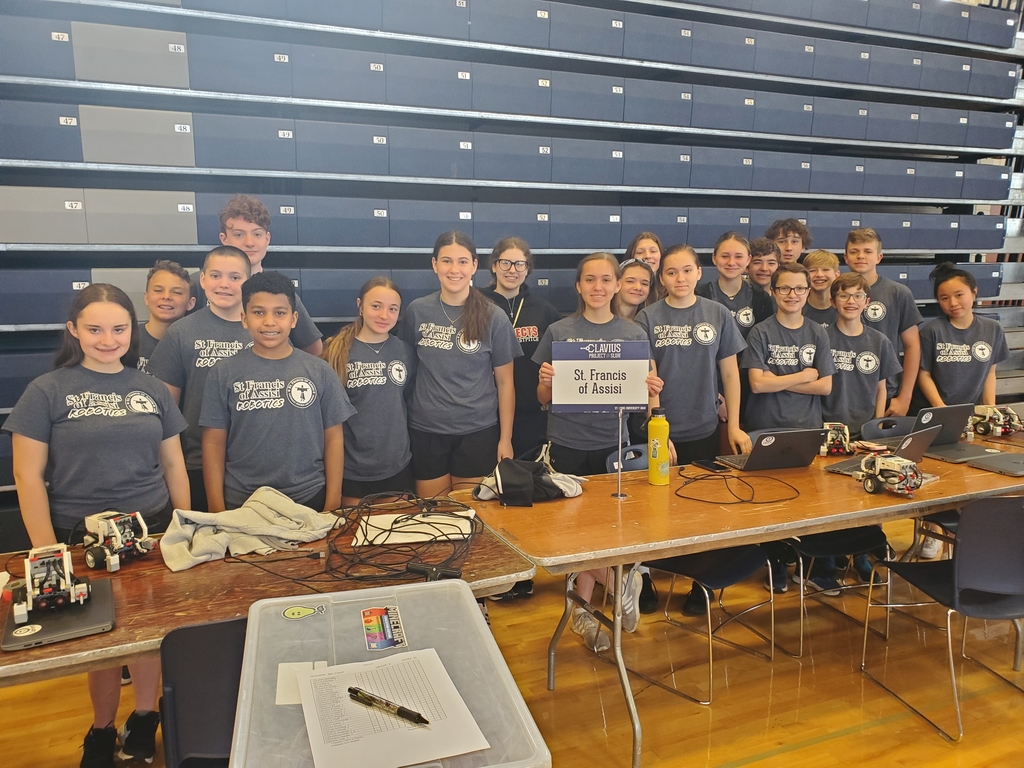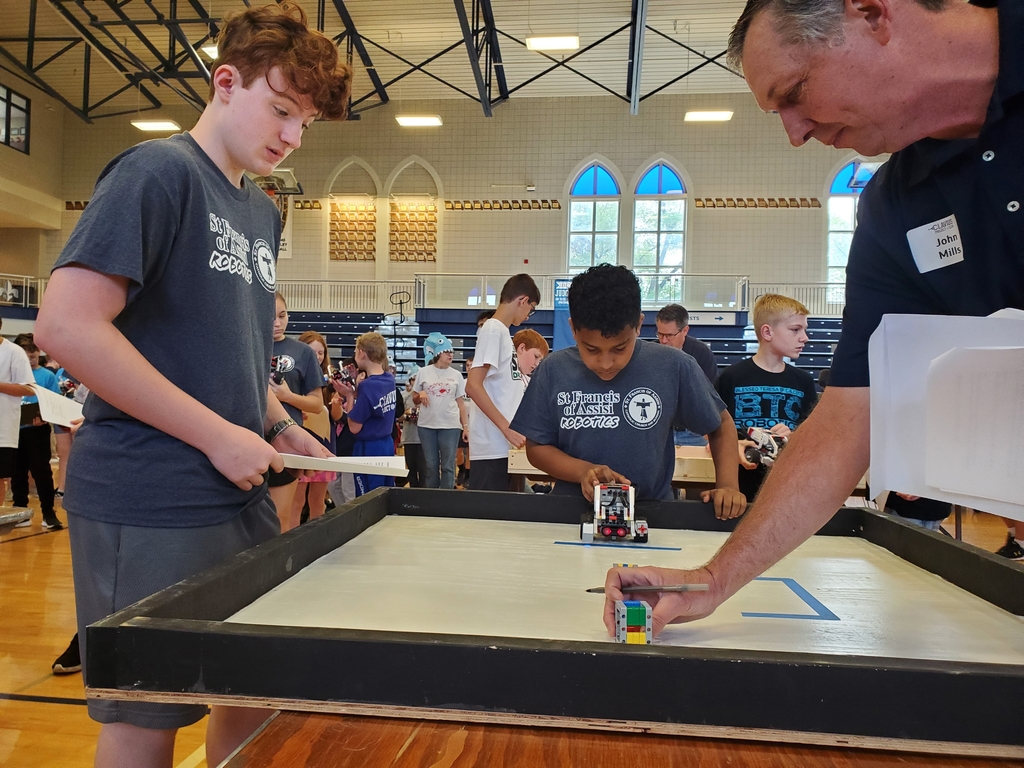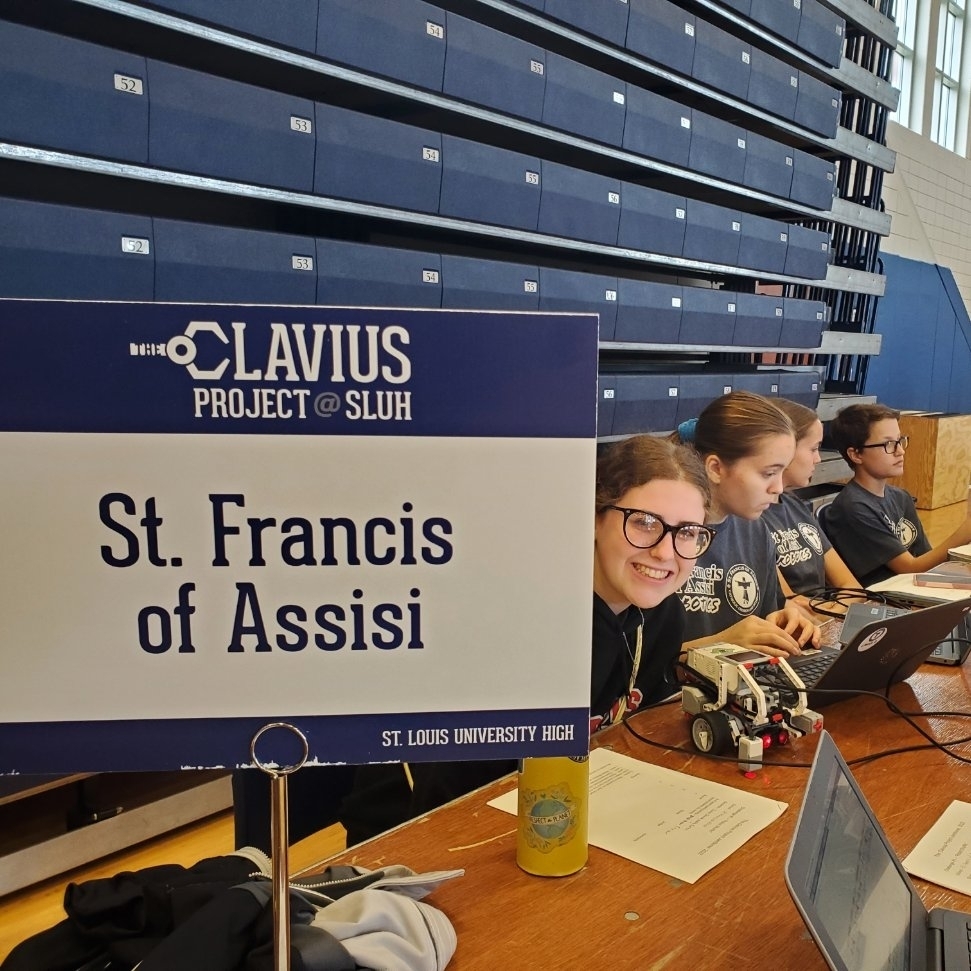 The chicks are here. We now have 6 new kindergarteners. Kindergarten has been learning about the chicken life cycle starting with the egg and now moving to the chicks. Super cool!!!