Tomorrow student may dress down in STL Cardinal gear or colors for the Home Opener! Go Cards!

SFA looking forward to Grandparents Day, next Thursday!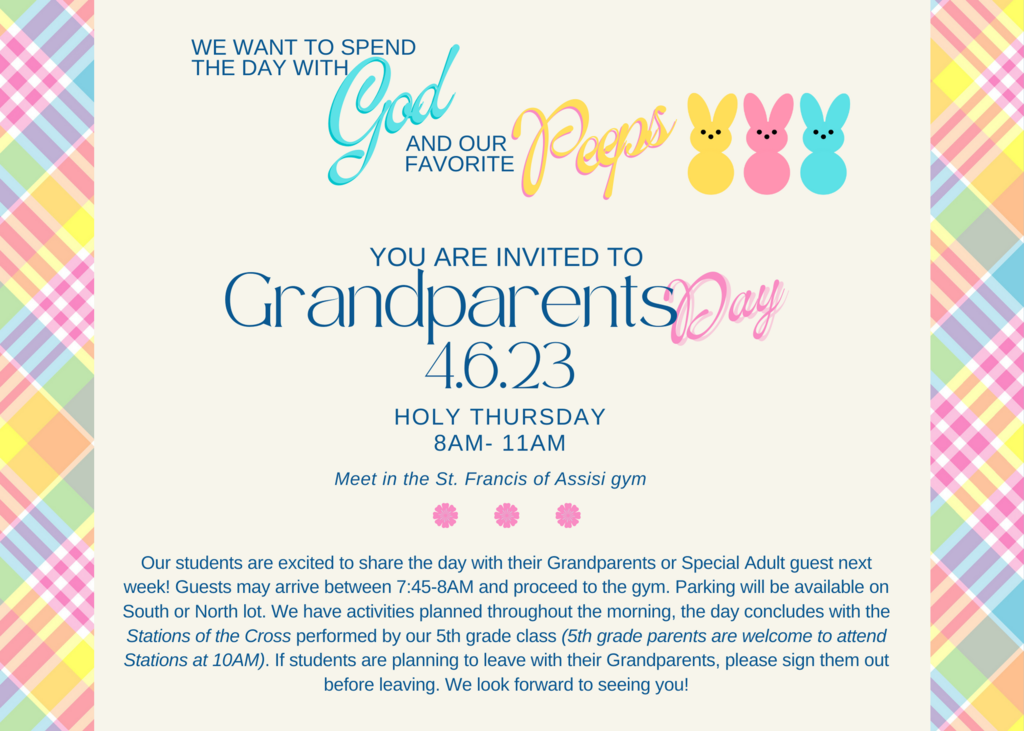 Attention 📣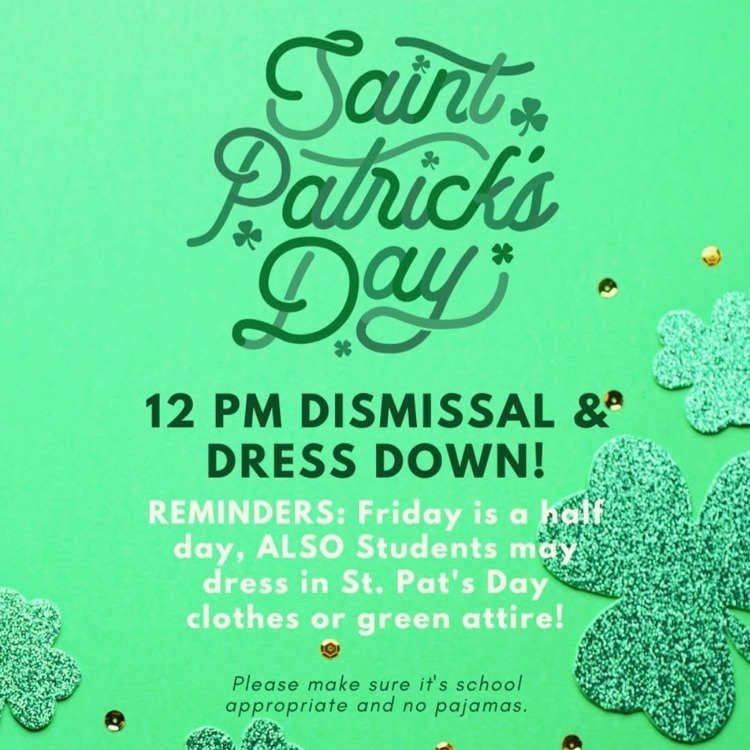 Help needed! We need volunteers for this weekend's fish fry. Please contact Sandy Suter at
sandysuter47@gmail.com
or (314) 701-6659 if you're able to help!

Yearbook order due March 10th! Order your SFA school yearbook for the 2022-23 school year:
https://ybpay.lifetouch.com/Order
St Francis Of Assisi School Grades Eligible to Purchase: PRK - 8 Yearbook ID: 14571523


Tomorrow students can wear SFA Spirit wear shirts with uniform bottoms! Includes class shirts, SFA athletics/team shirts, club shirts, CSW shirts, etc! Show your SFA school spirit!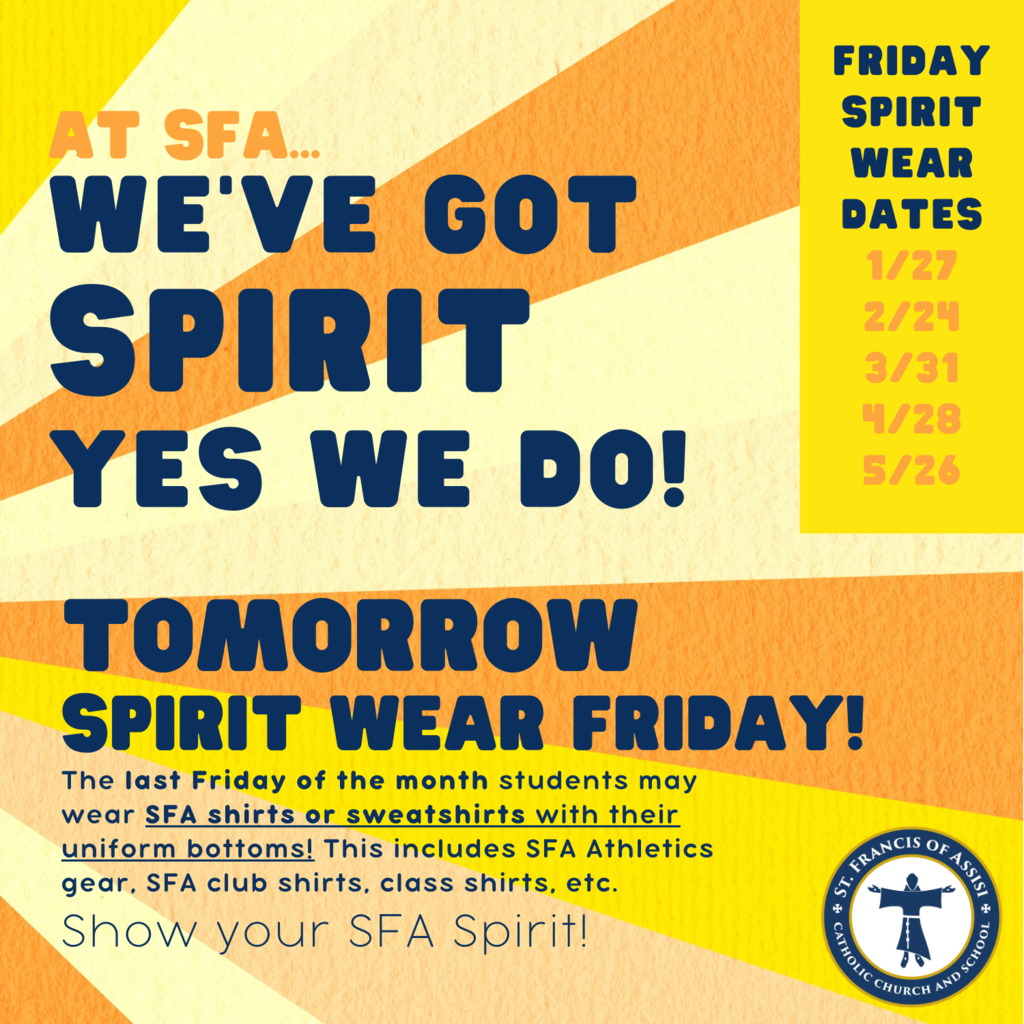 6th grade and Kindergarten prayer partners spreading the love! 🥰 #valentinesday #sfastrong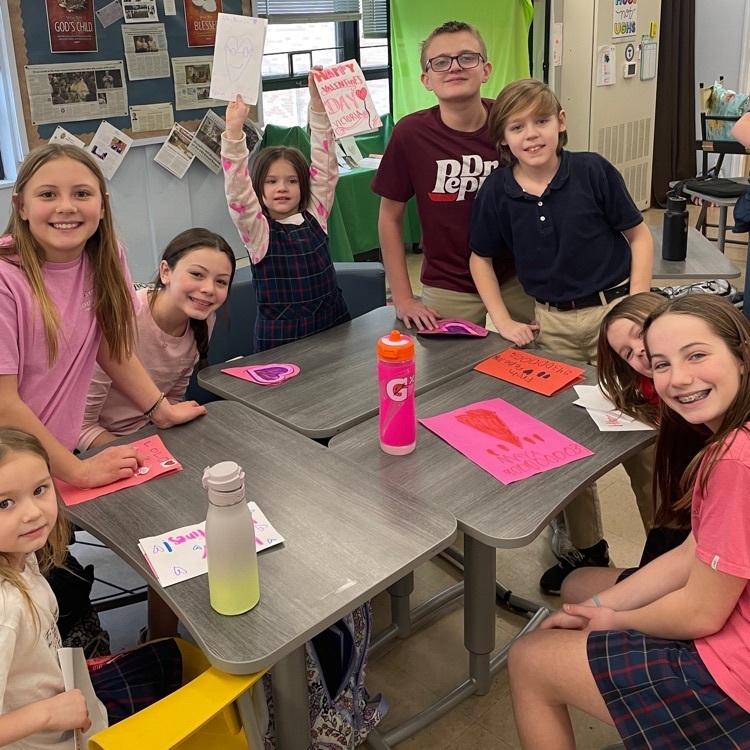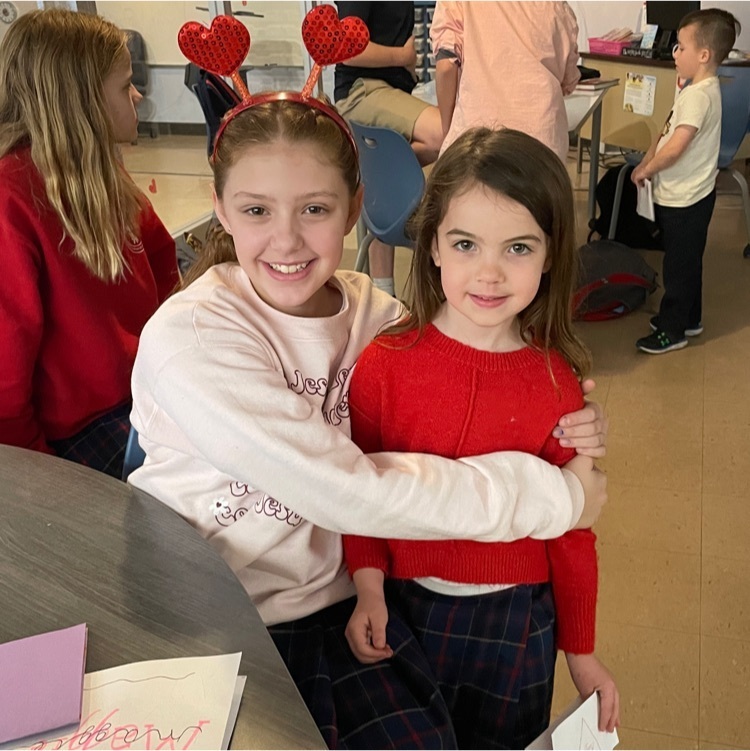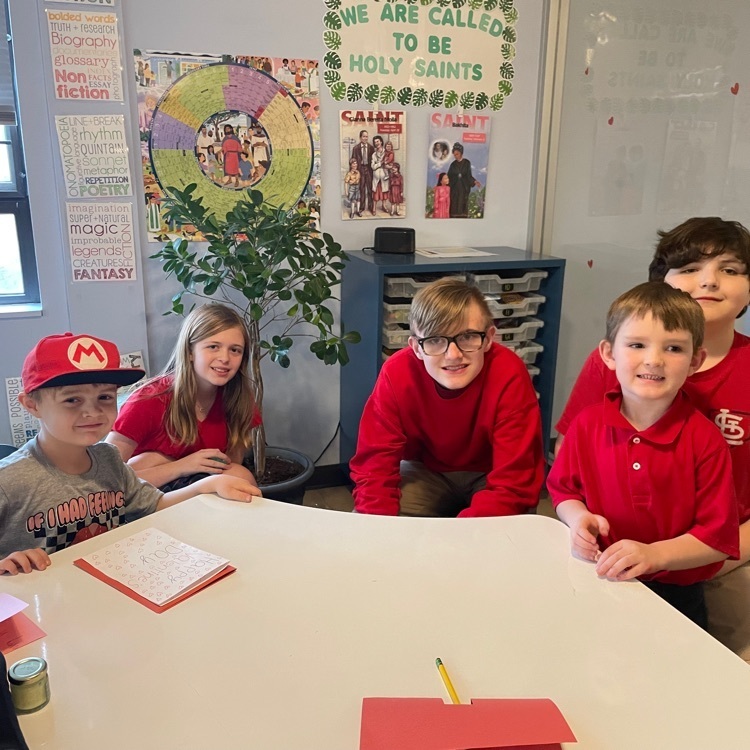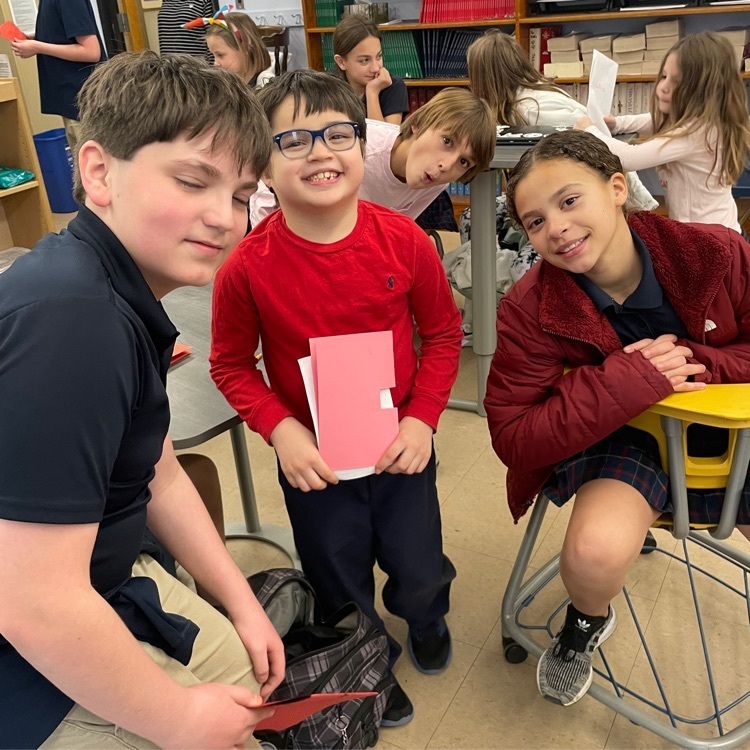 8th graders collaborated with 8th graders from QAS, SMMA, St. Justin, and Assumption over the past 5 weeks to learn etiquette through a wonderful program St. Louis Cotillion.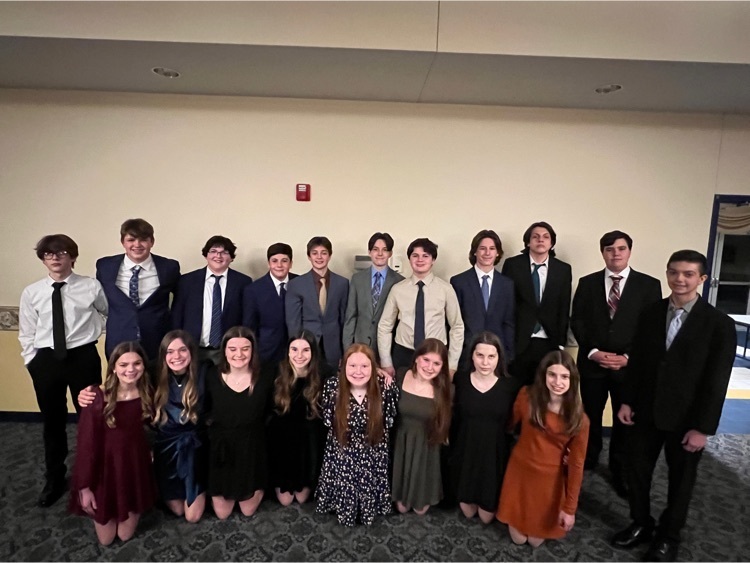 Friday night a group of SFA students (and alumni) went to watch/support an alumni of SFA in the Vianney production! Aiden, as well as the entire cast, did an amazing job!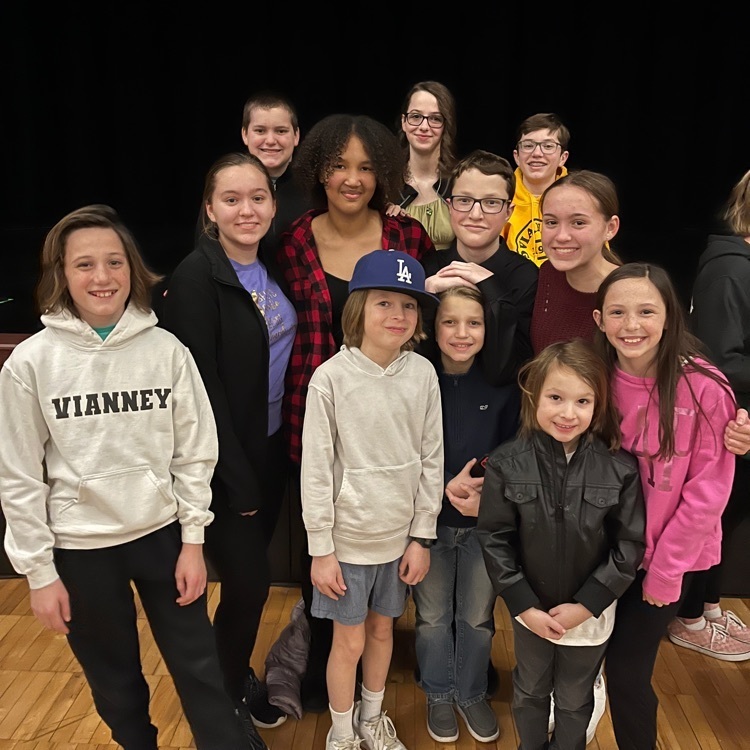 Happy student appreciation day, SFA! Middle schoolers got to spend the afternoon playing games and just being kids : ) It was a great way to wrap up CSW! ☺️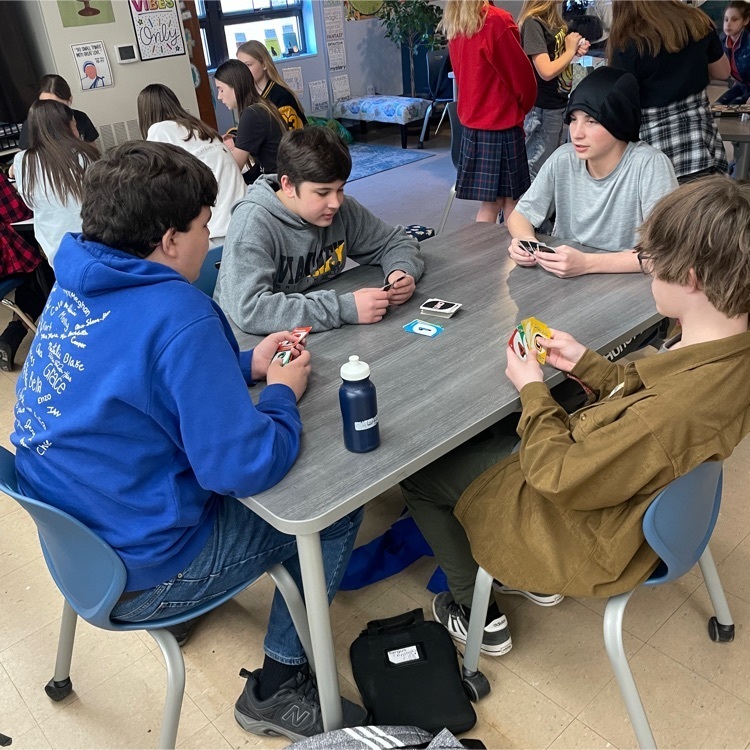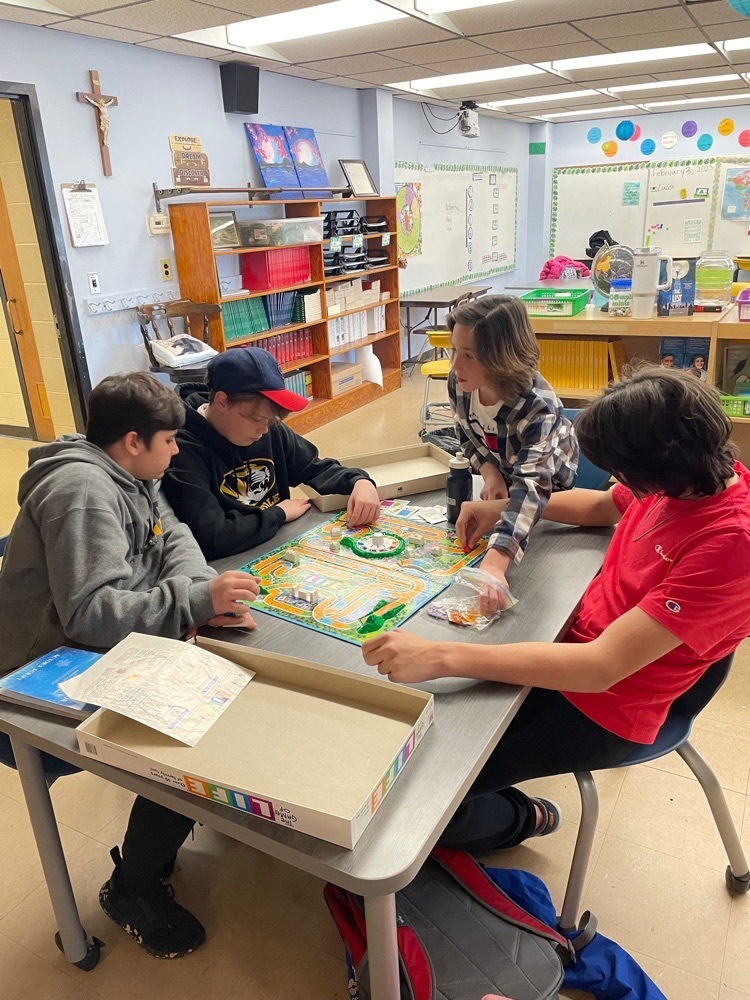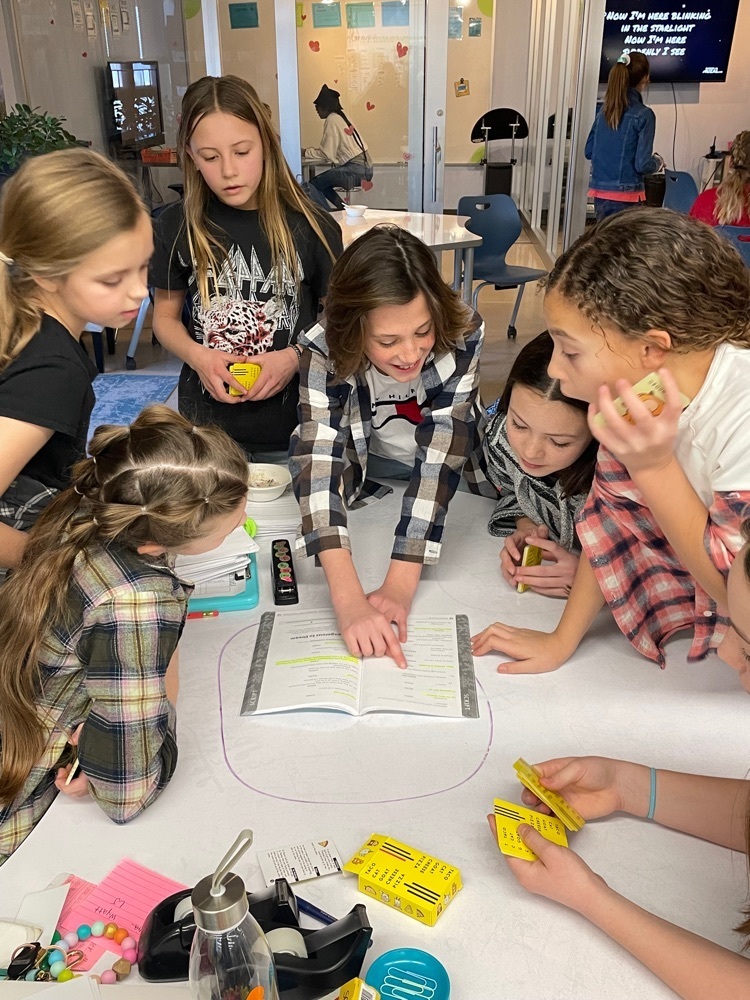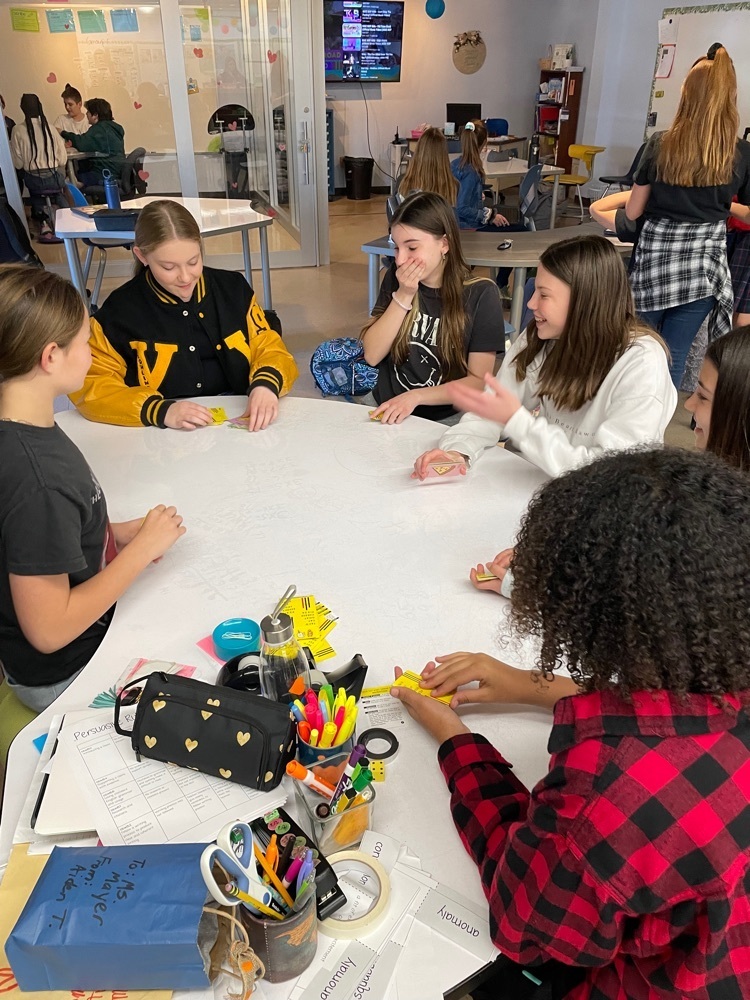 Third graders enjoyed some buddy time with their preschool prayer partners! They participated in two Valentine's Day crafts- Valentine bird feeders and Valentine puppies!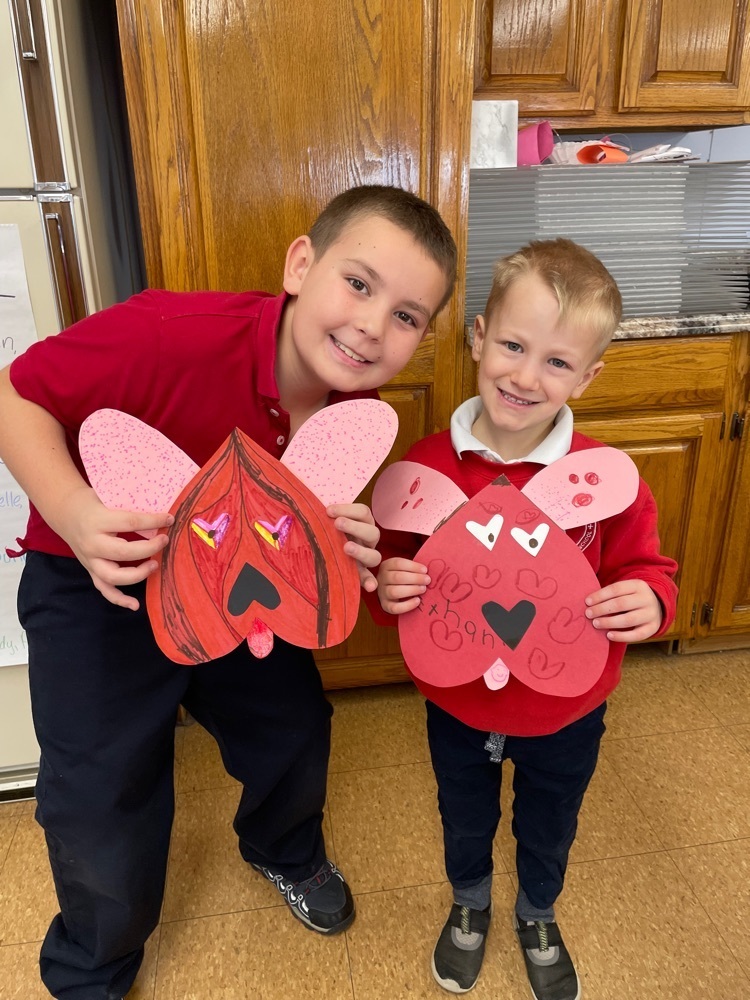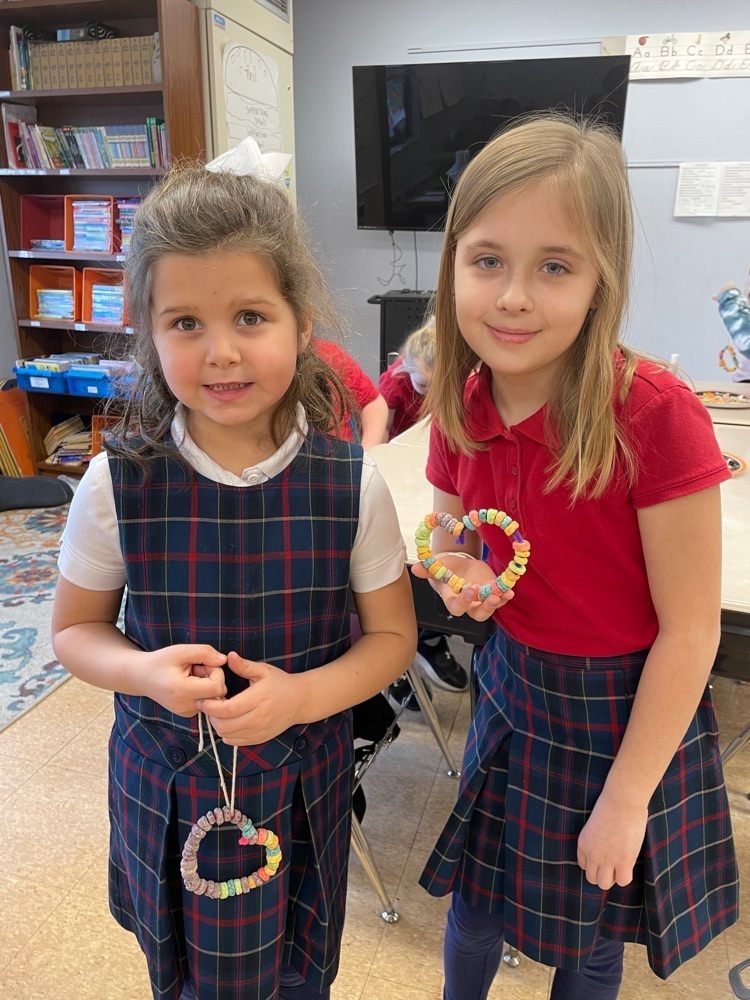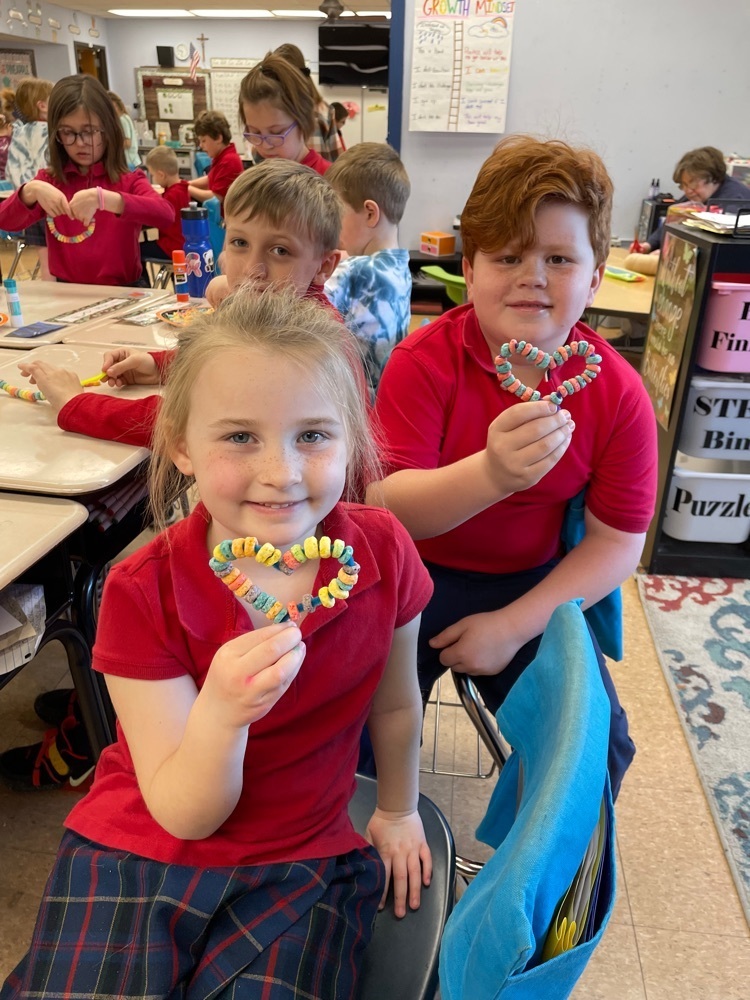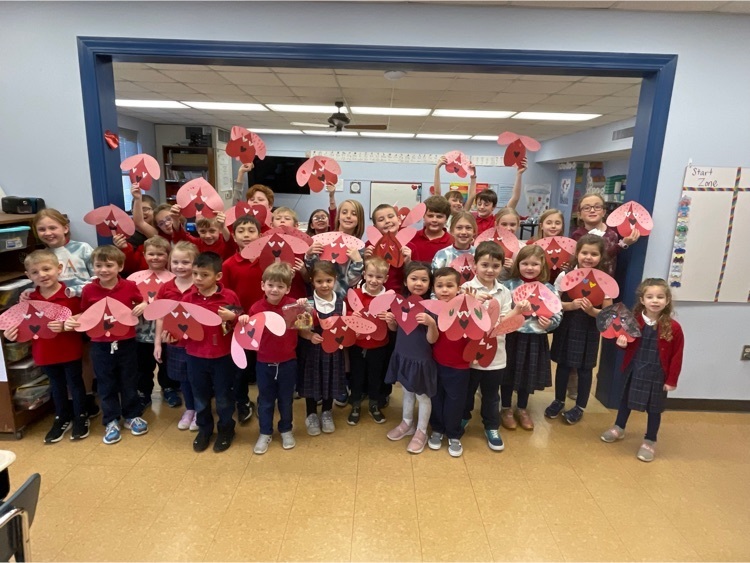 Happy Teacher Appreciation Day! Here are pictures of third grade students who chose to dress like Mrs. Wendl and Miss Howley!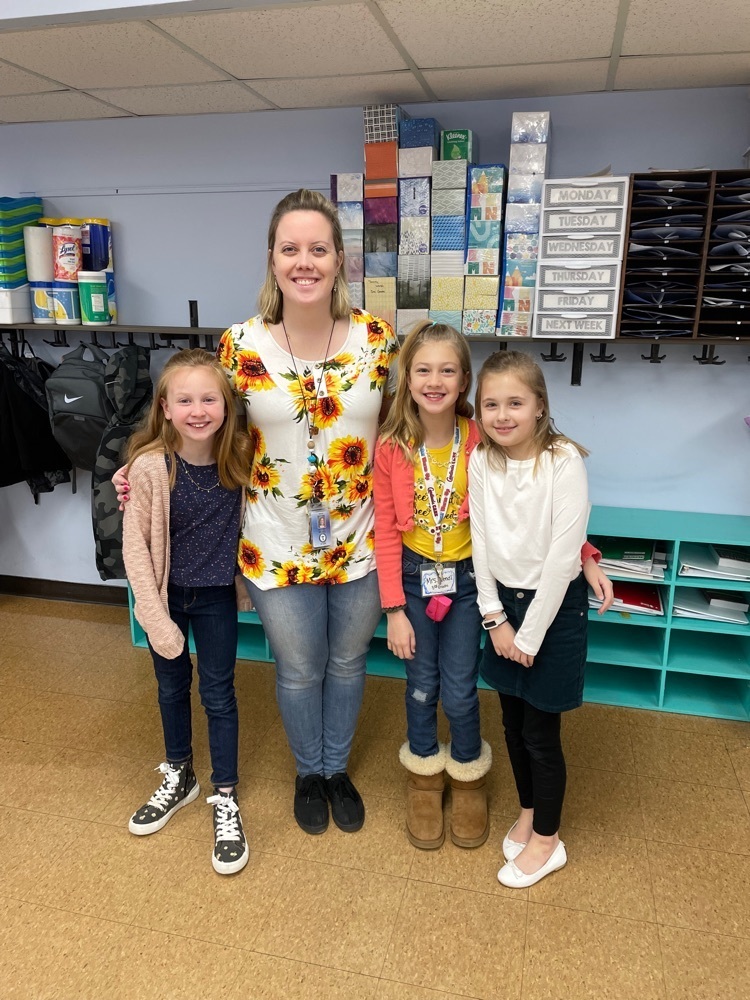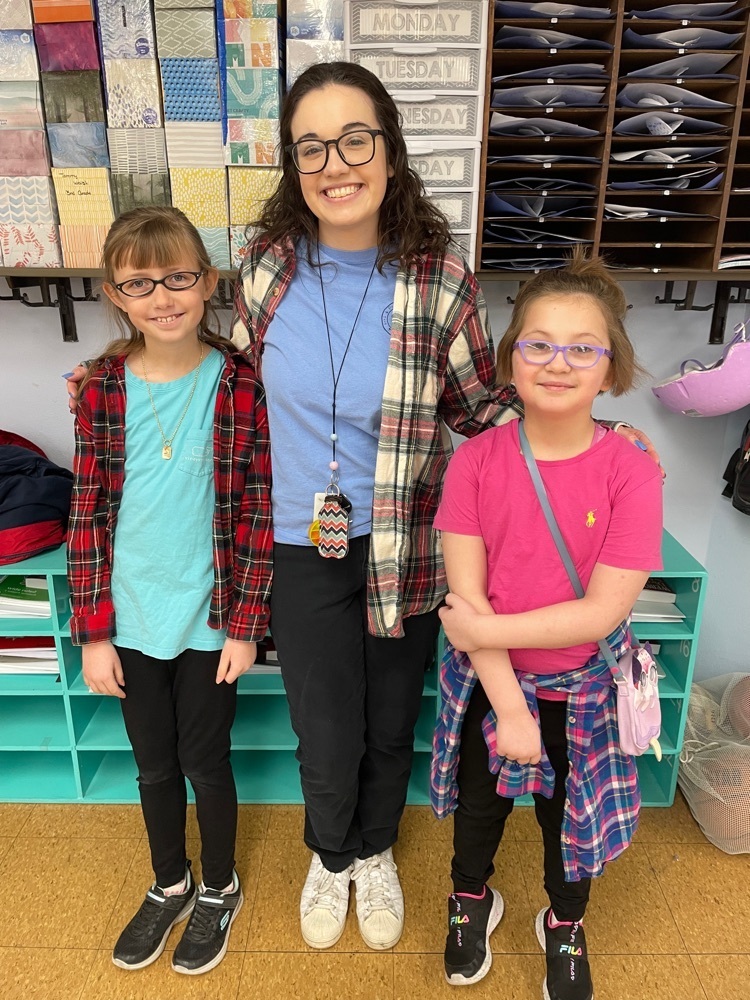 Happy Teacher Appreciation Day! Teachers dressed as students and students dressed as their favorite teachers.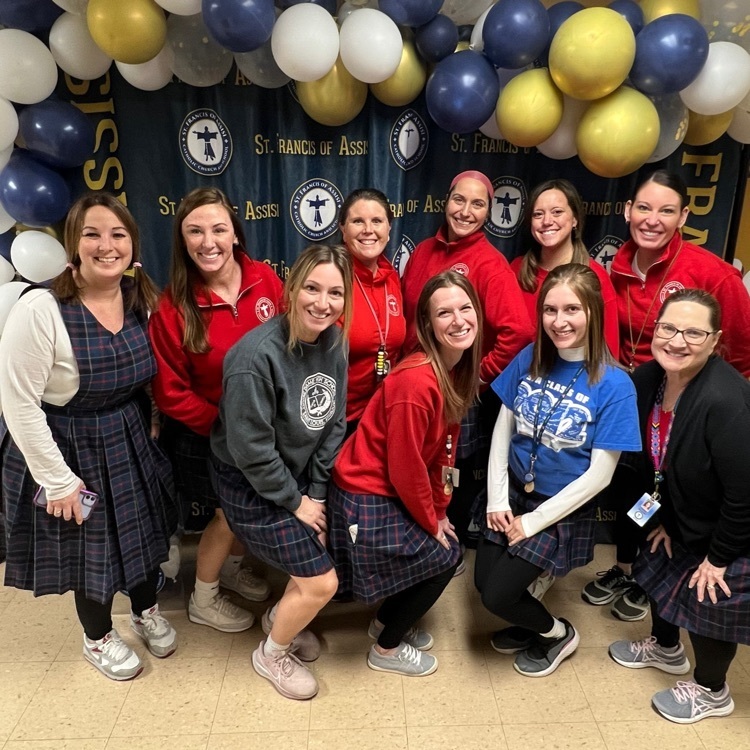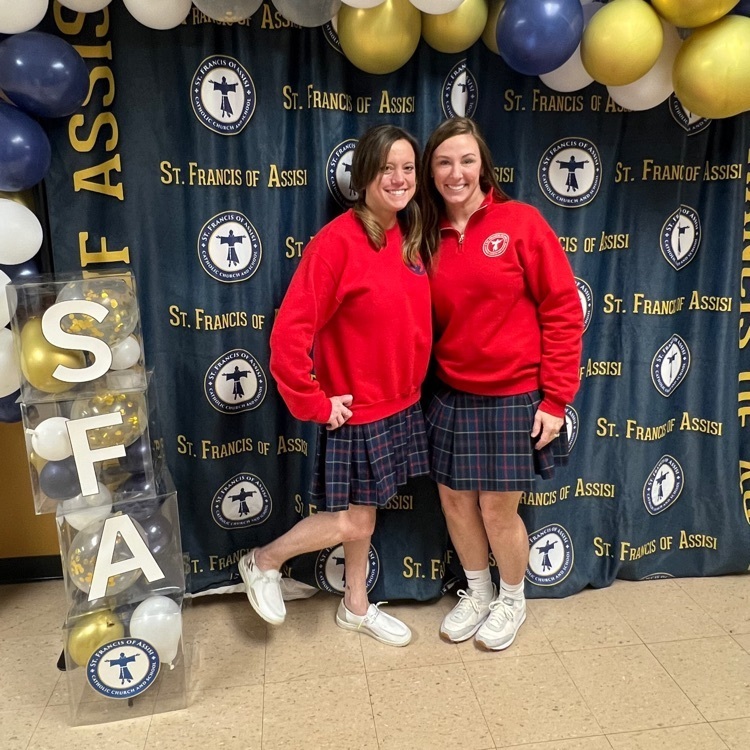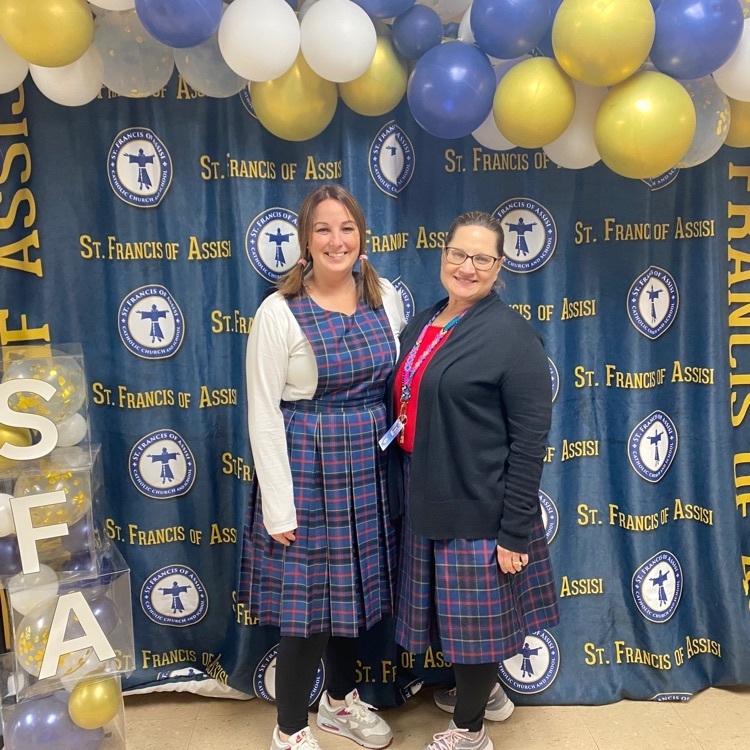 The SFA 8th graders attended the Region Mass today with the Archbishop. Before Mass 8th graders from our region gathered to listen to Dr. Young's presentation and completed a service project for Cardinal Ritter Senior Services. It was a great day!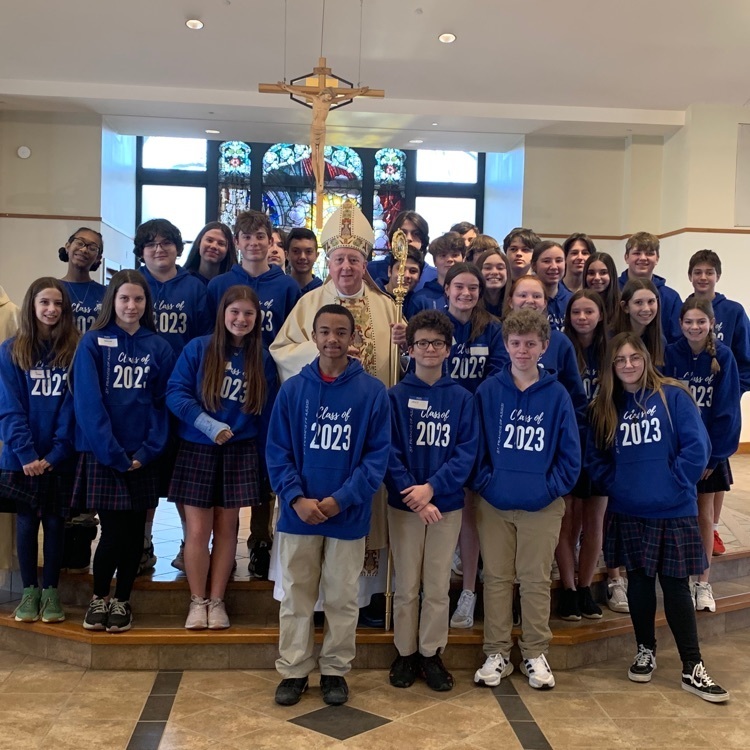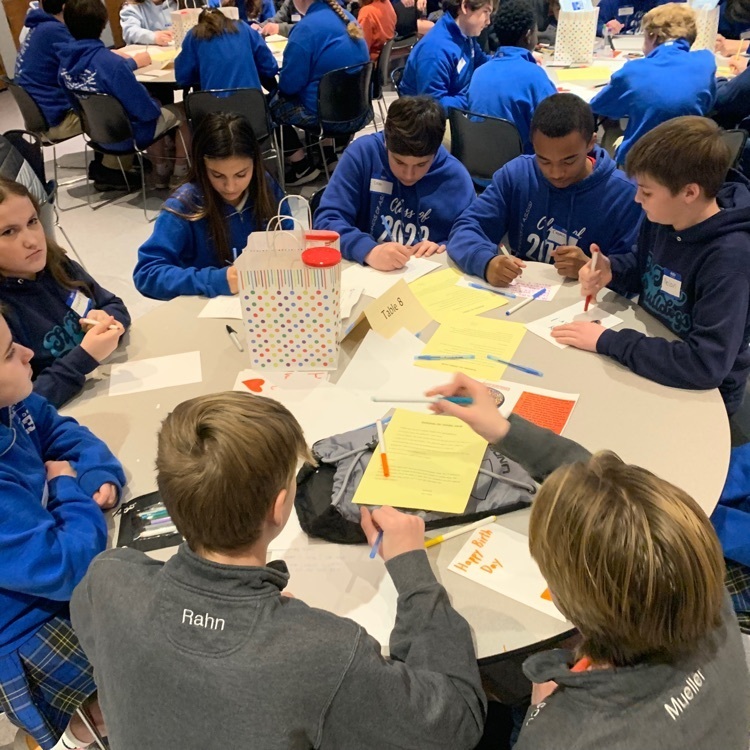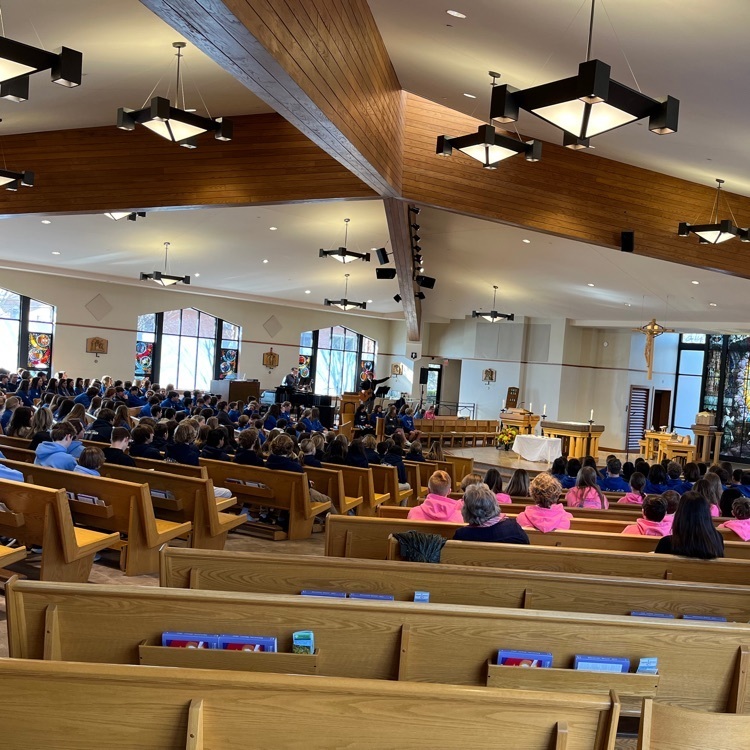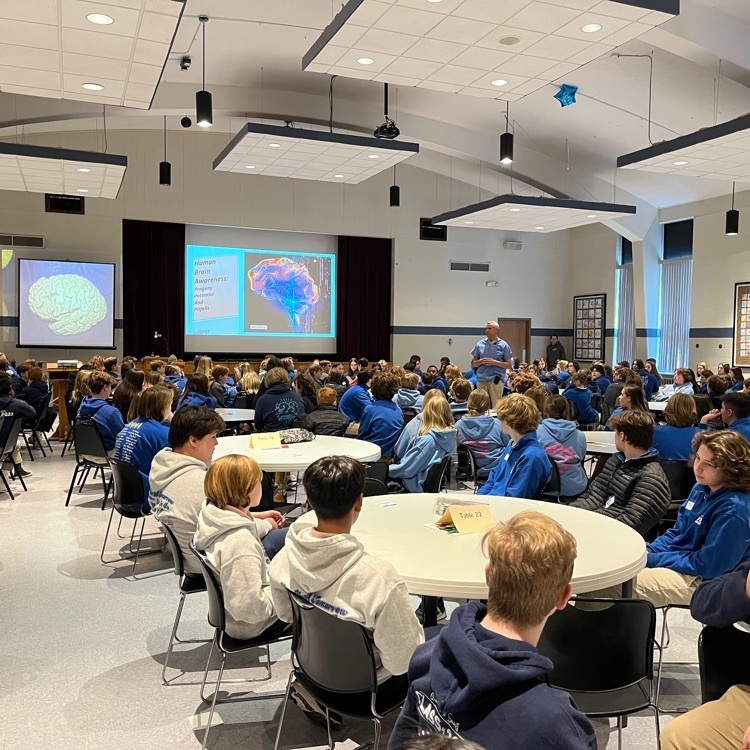 Happy 100th day! Kindergartners celebrated 100 days of school by dressing as 100 year-olds!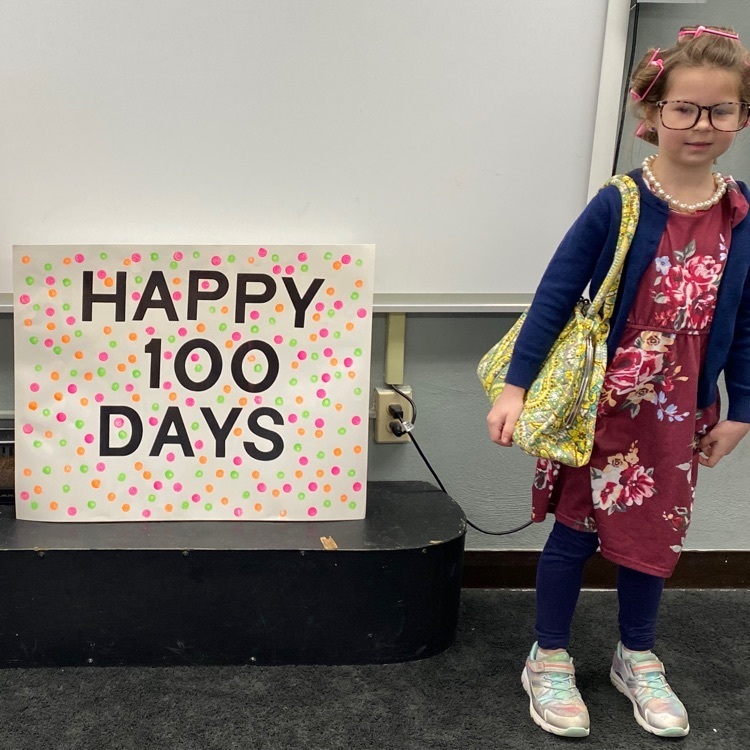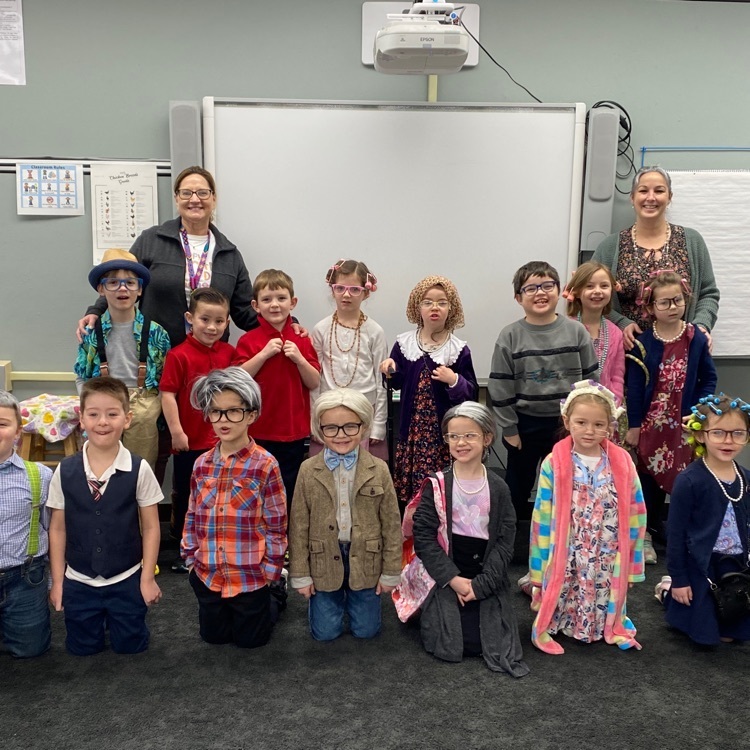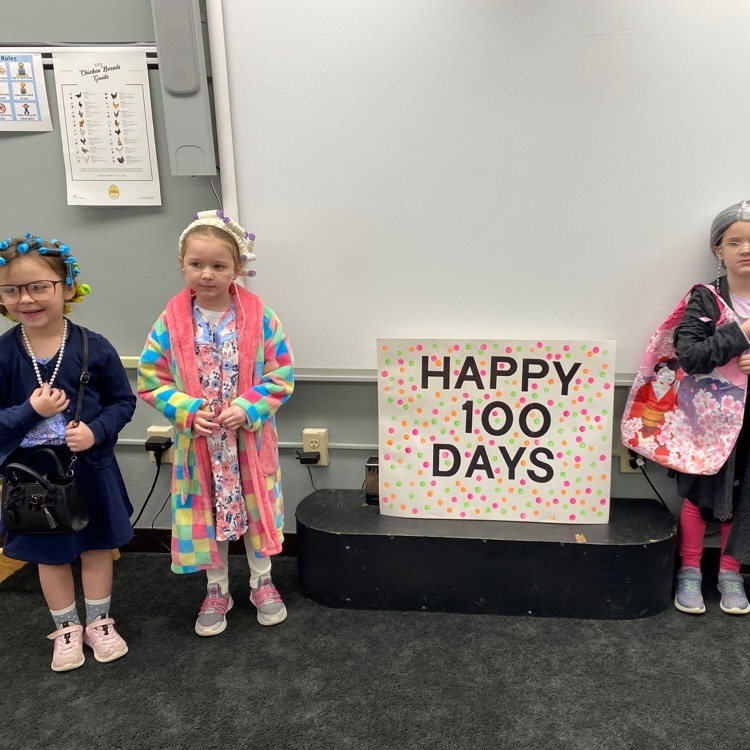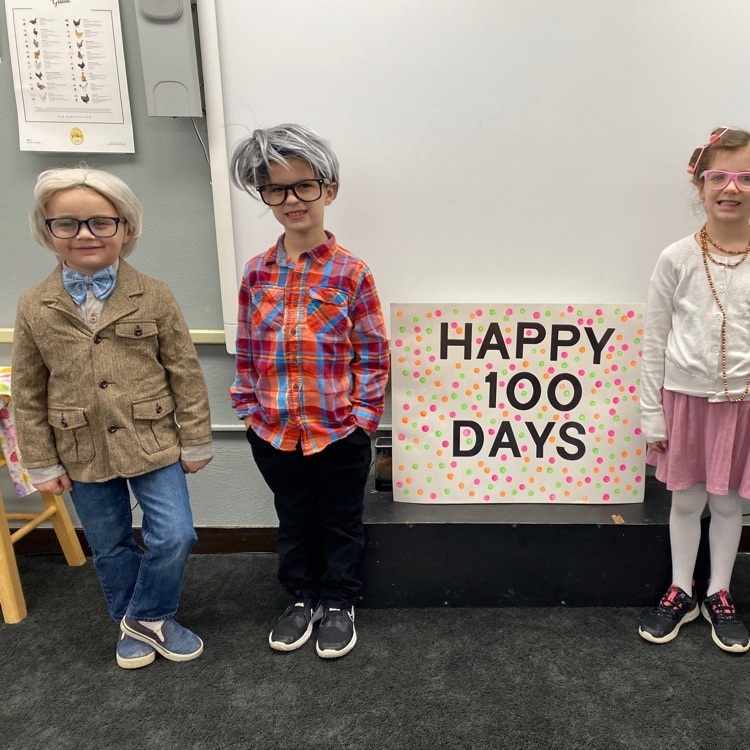 Happy Catholic Schools Week! Here are the third graders dressed as their dream careers!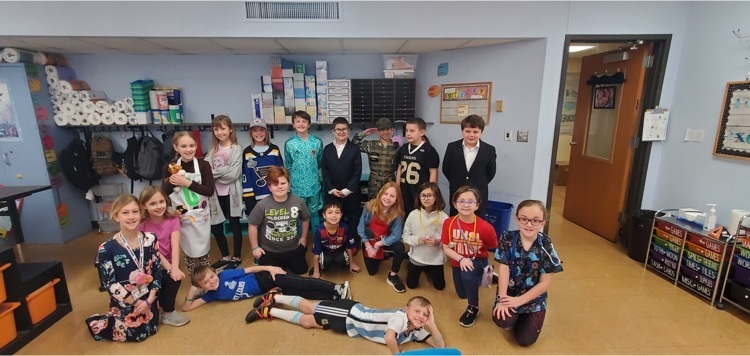 It's Catholic Schools Week! Students celebrated vocations day! They also dressed as their dream career. Here are a few middle school students participating in the festivities!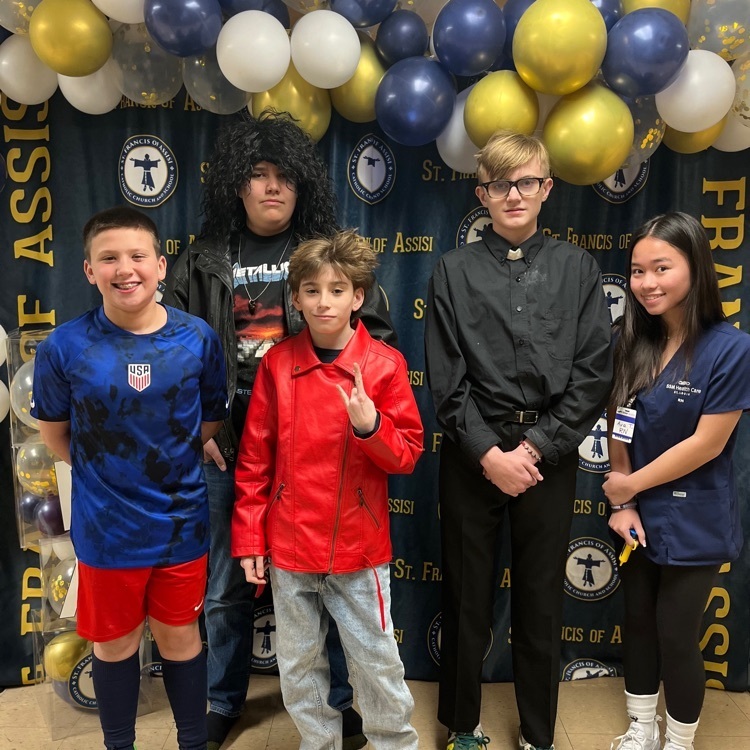 9:30 AM Snow Schedule Start Today MondayJanuary 30, 2023, Dropoff also delayed 2 hours.

Kindergartners programmed the smallest robots at SFA, the Ozobots!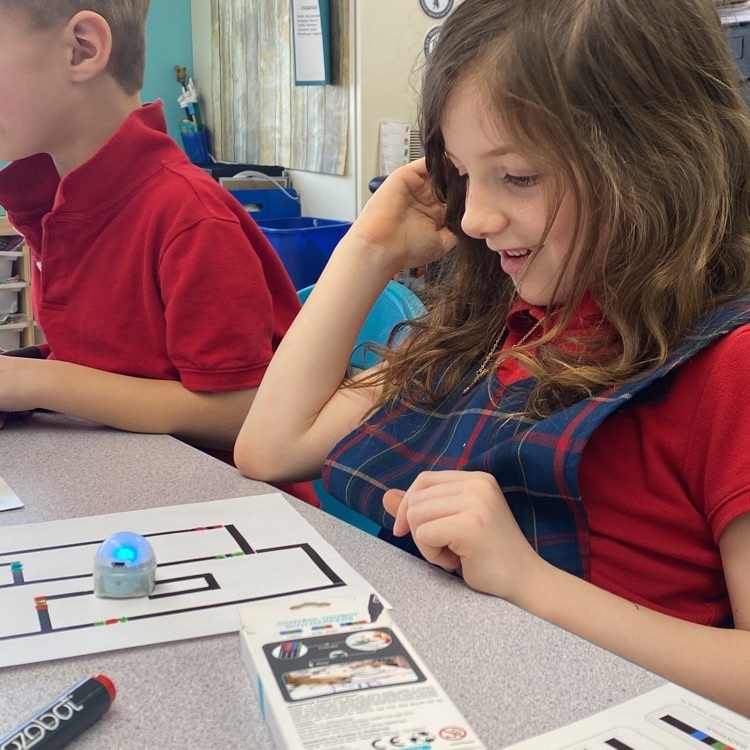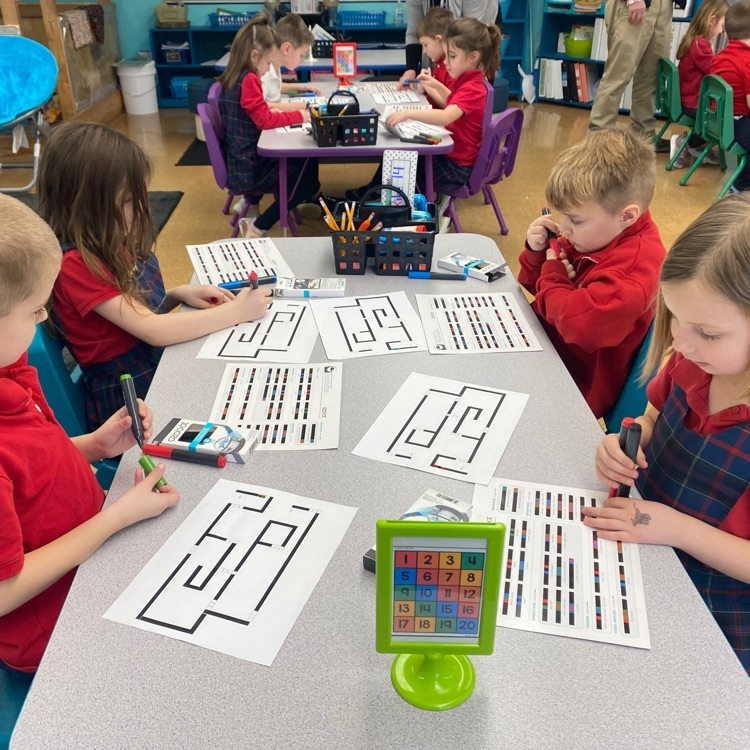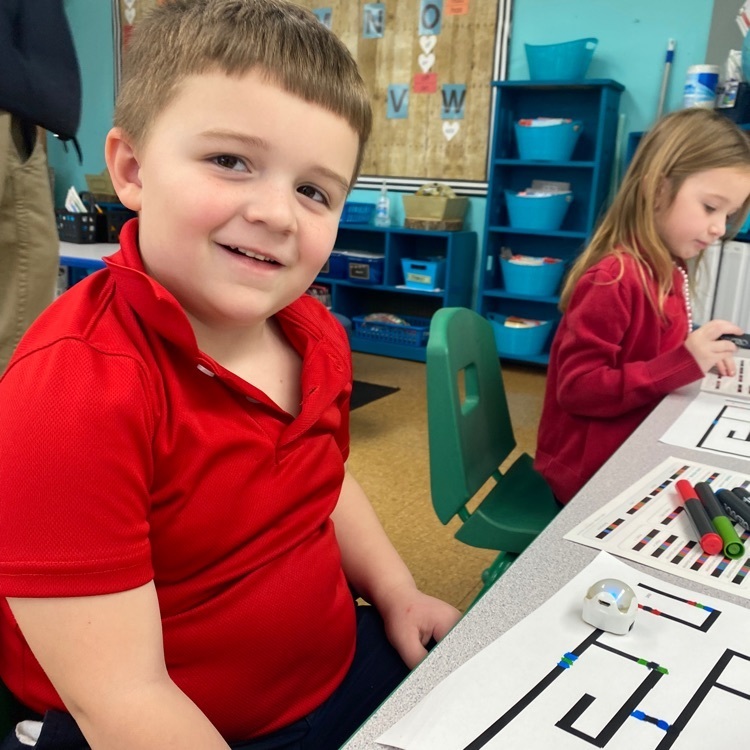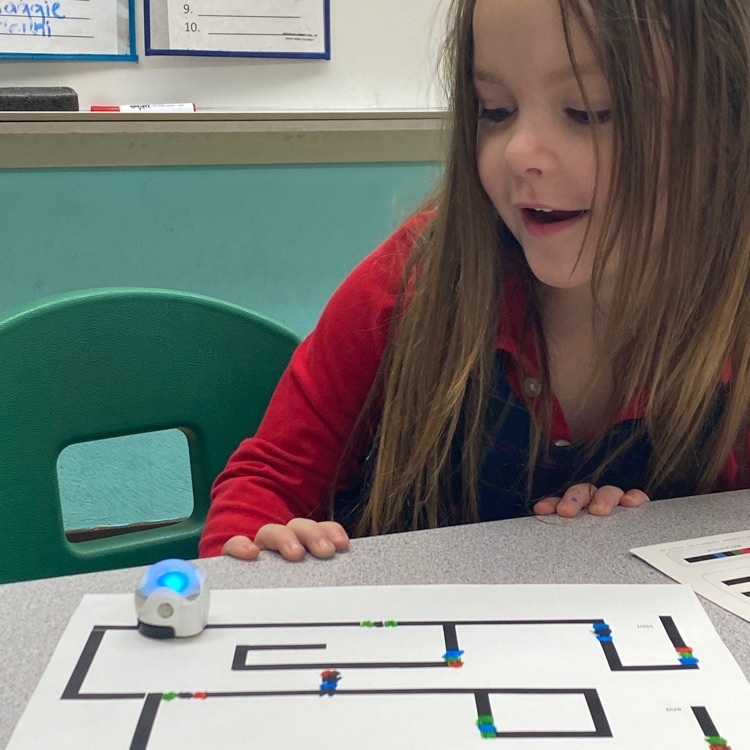 Kindergarten did it! With leadership from Mrs Zambo & Mrs Schaefer their "snow day prep" worked. SFA has a snow day today Wednesday, Jan 25, 2023. There were lots of students pk to 8 working on this as well.