Early morning set up. we start at 830....ready for the apex fun run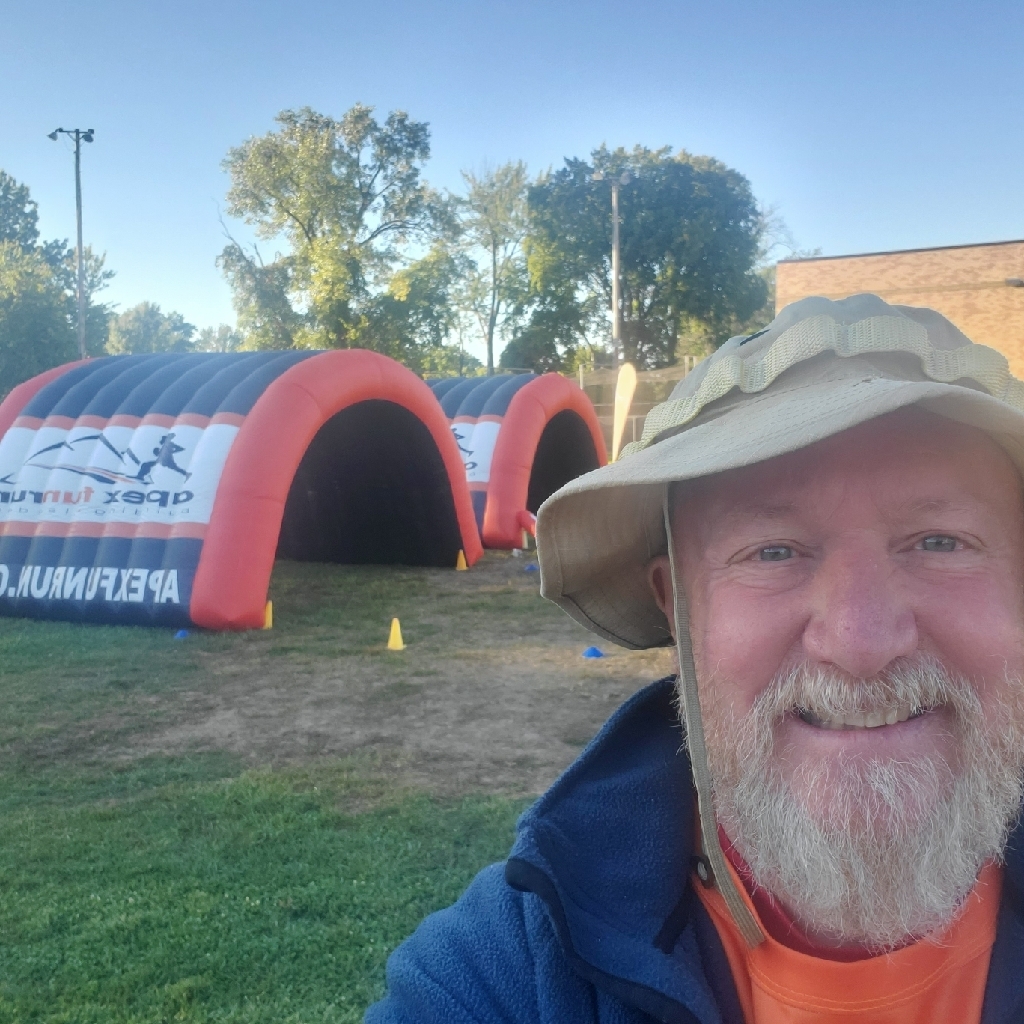 Todays Leadership Habit is REALIZE 2 weeks ago, we set out on a quest in search of the key to becoming great leaders, and we solved the mystery. Today is when we REALIZE that we have all the traits necessary to become the "X-FACTOR" and change the world!

Help us make our goal!!!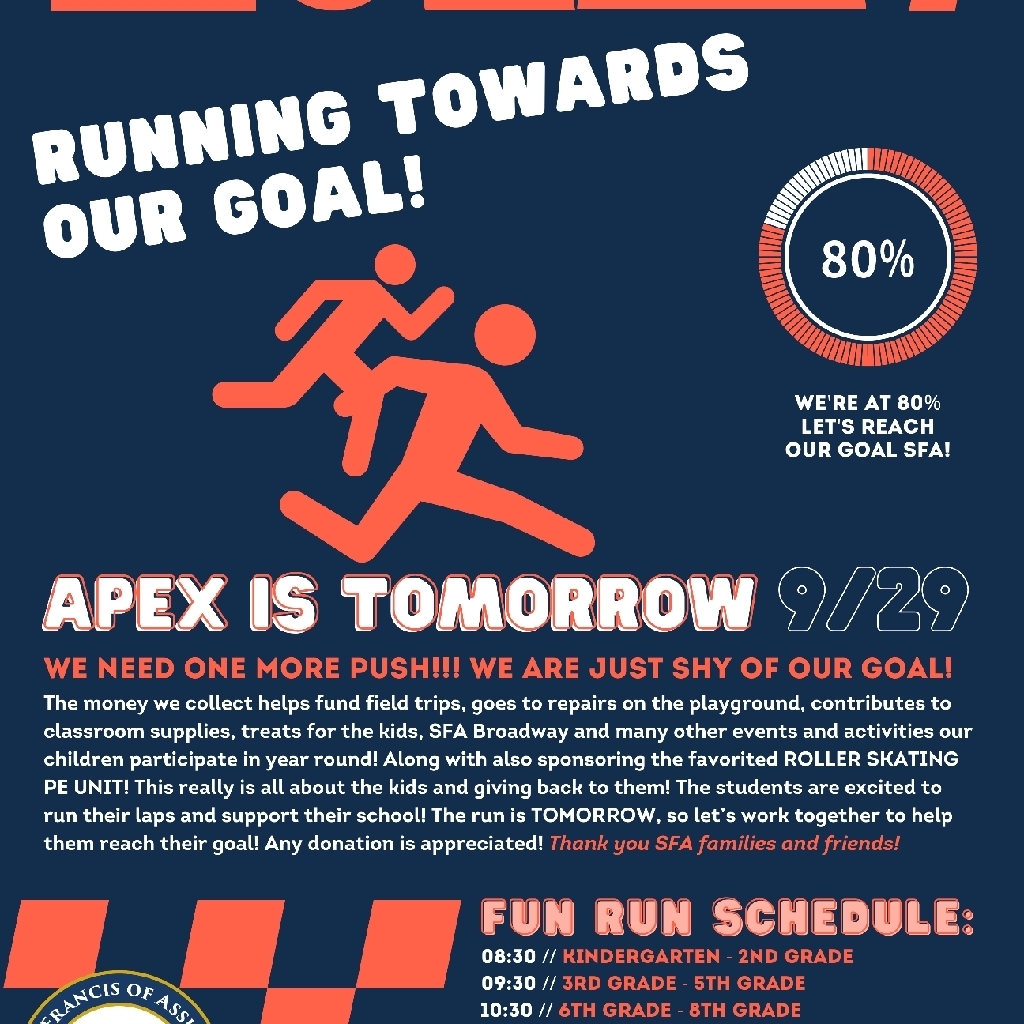 Mum's pickup 9-29-22 after school until 6pm.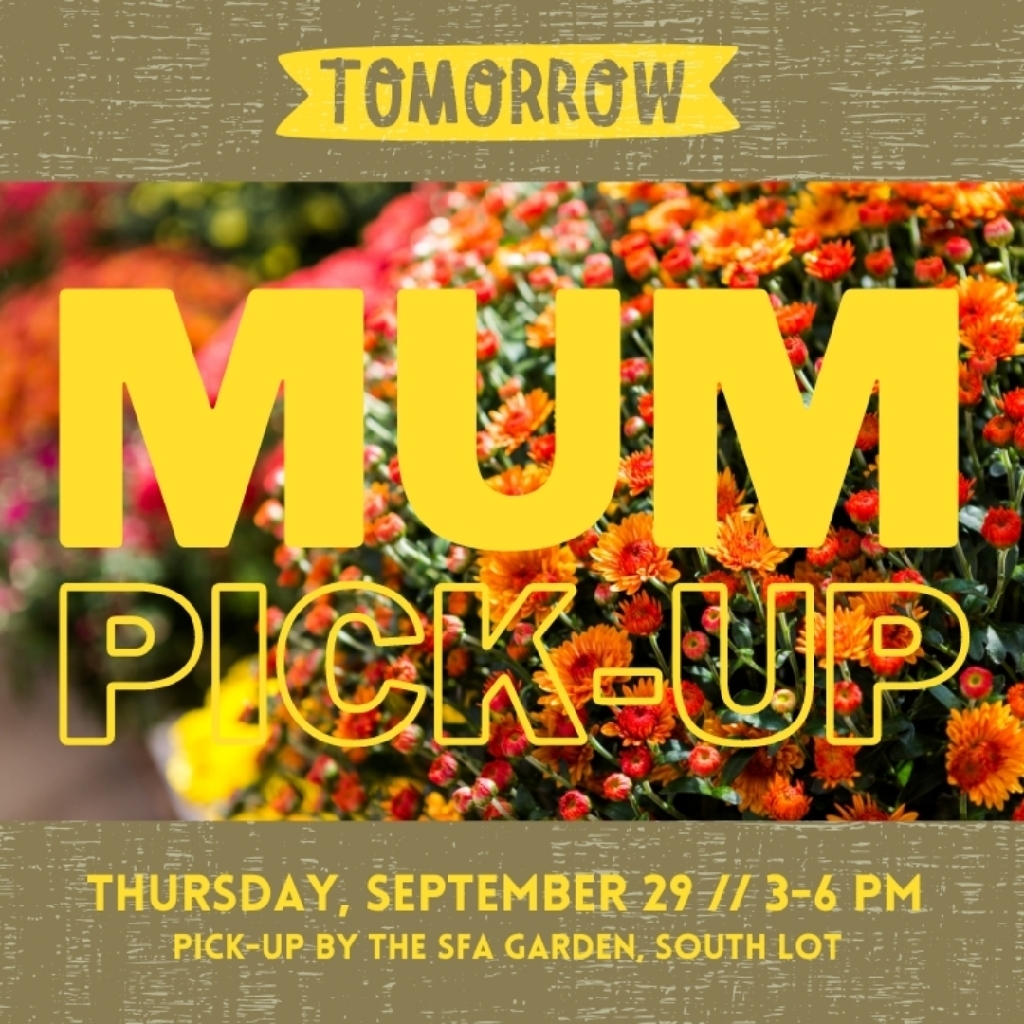 Todays Leadership Habit is ORIGINAL To be original means you're the first version! It means you are one of a kind! There is only one YOU, and what you bring to the world matters!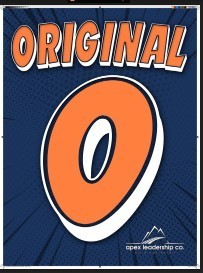 Who wore it best?!?! I think it's safe to say the 7th graders are having a great time during our APEX fundraiser. We are on the home stretch. Do your part and participate in this event! Go SFA!!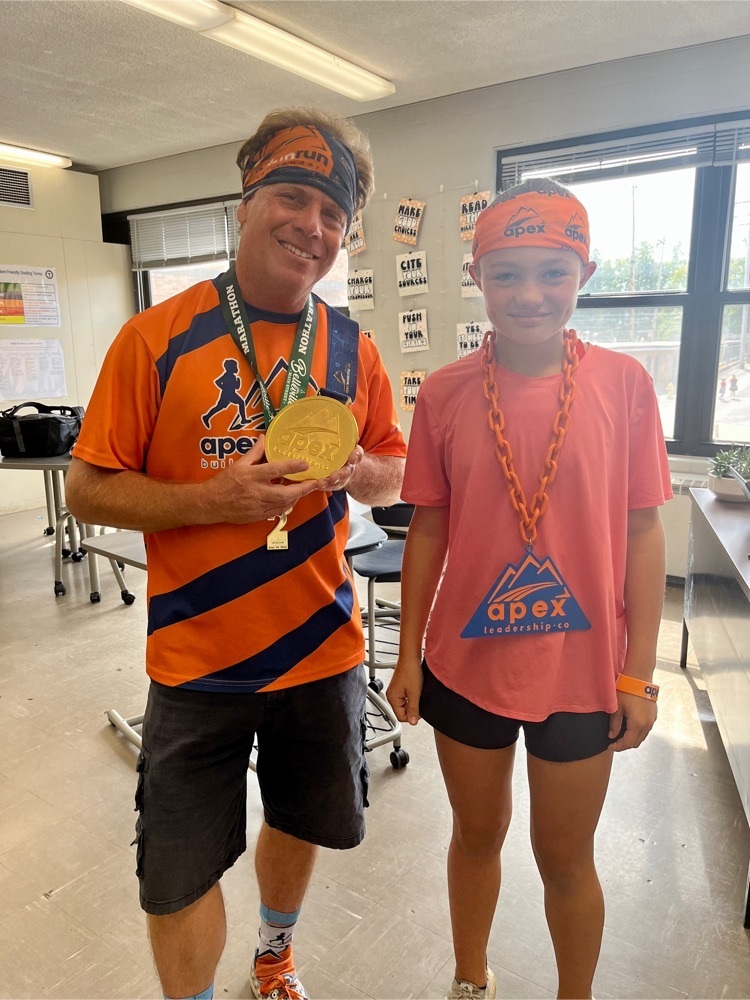 Todays Leadership Habit is TALK 'EM UP When we talk positively about ourselves it can give us the strength to keep going, the strength to overcome challenges we face. Encouraging others and highlighting their strengths can also bring out the best in them!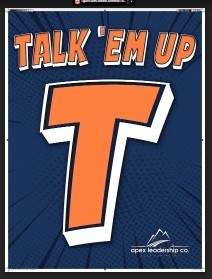 Todays Leadership Habit is CARE To CARE means we're willing to put in the effort to show everyone we're serious about reaching our goals!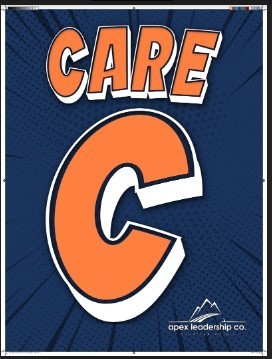 Todays Leadership habit is ADAPT To adapt means we are able to adjust to different situations, especially when they're out of our control!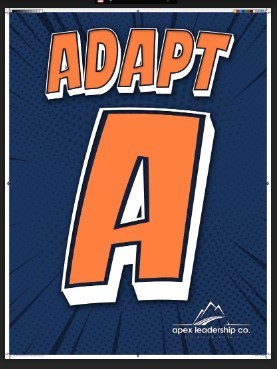 Our first Apex leadership habit is FEARLESS. Being fearless means we're willing to push ourselves outside of our comfort zone. It means we're willing to take the first step into the unknown, even if we fail!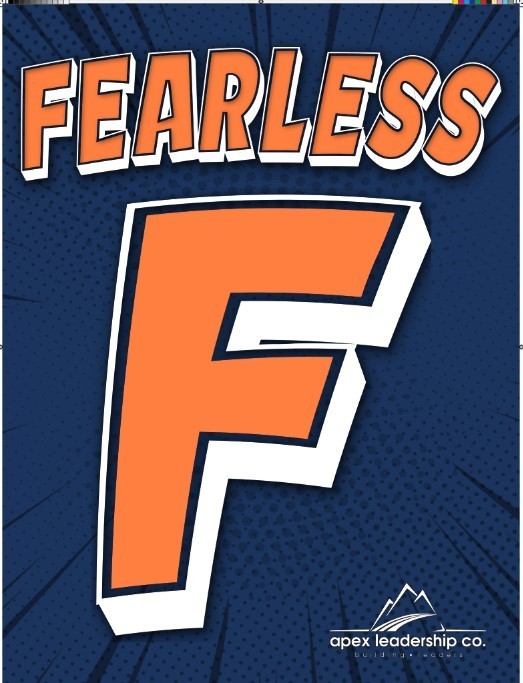 Over the next 2 weeks Apex will take students on a quest in search of the key to becoming great leaders and learn some important habits along the way. We'll highlight a different leadership habit each day so families can continue the conversation at home.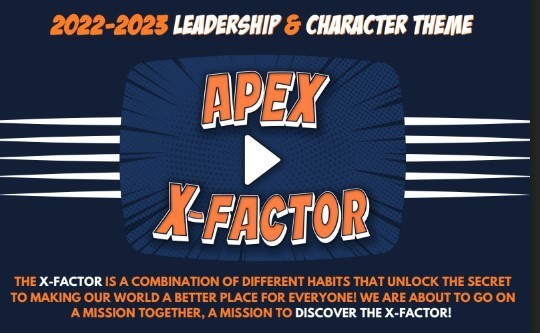 It is testing week at SFA this week. Consider an early bedtime, a good breakfast, and be ready for the day.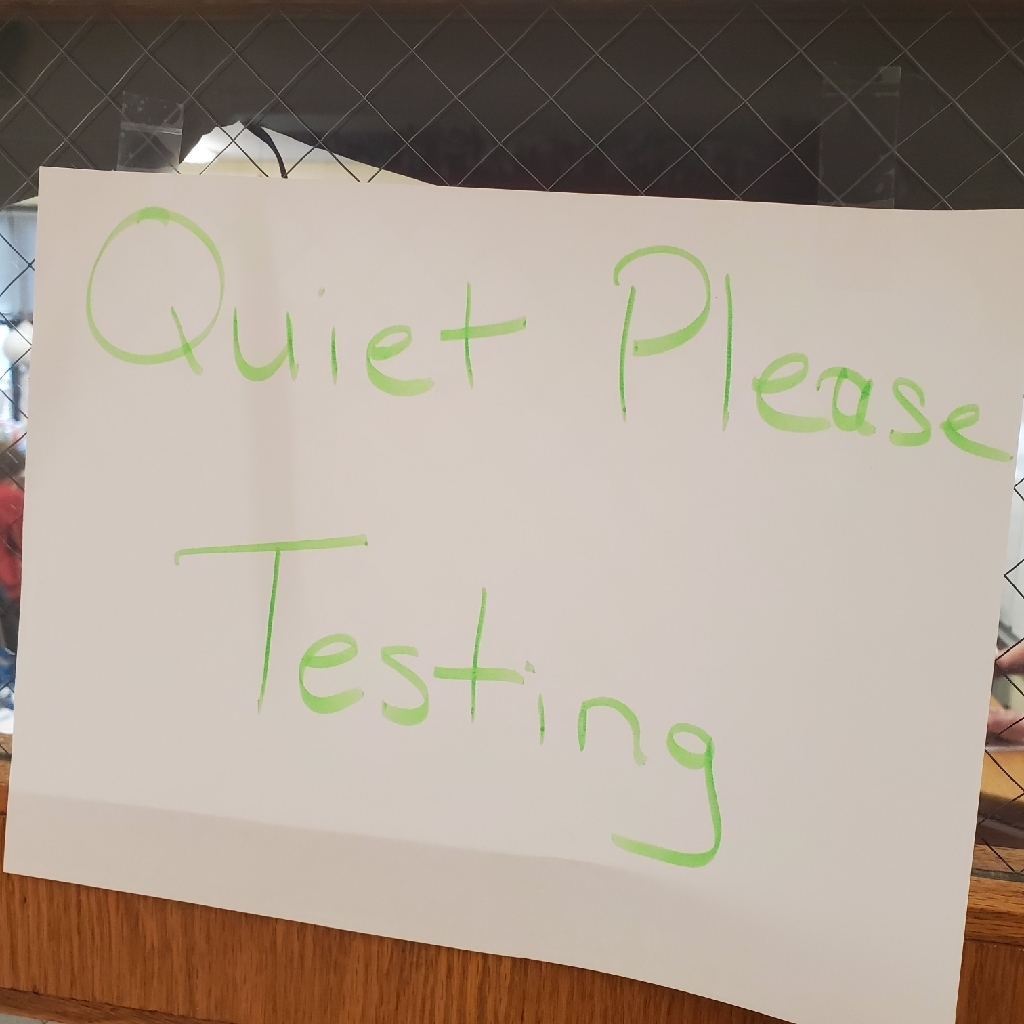 The 6th grade is spending some quality time outdoors this week. They are learning team building, working through personal challenges, exploring a cave, learning about outdoor survival and more. This is a great start to Middle School at SFA.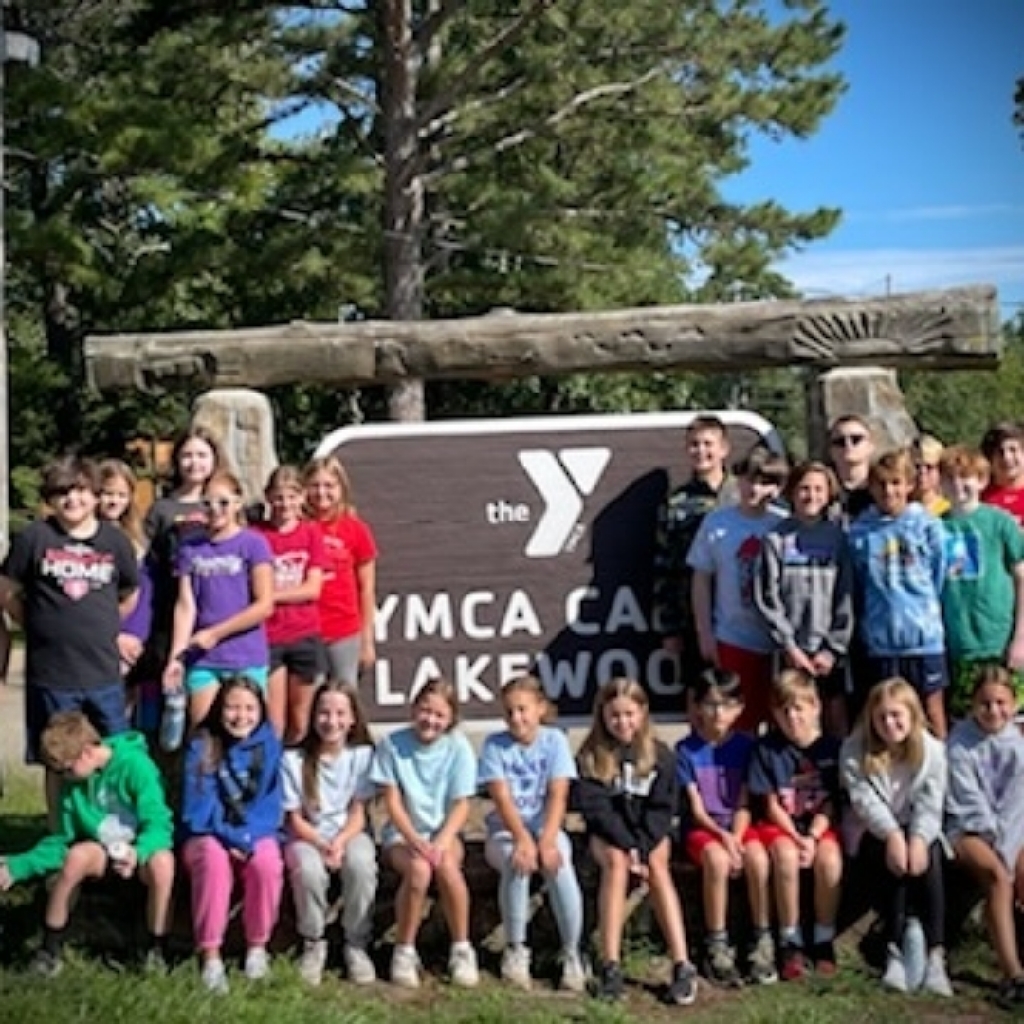 Students at SFA made cards for our local First Responders in honor of 9/11.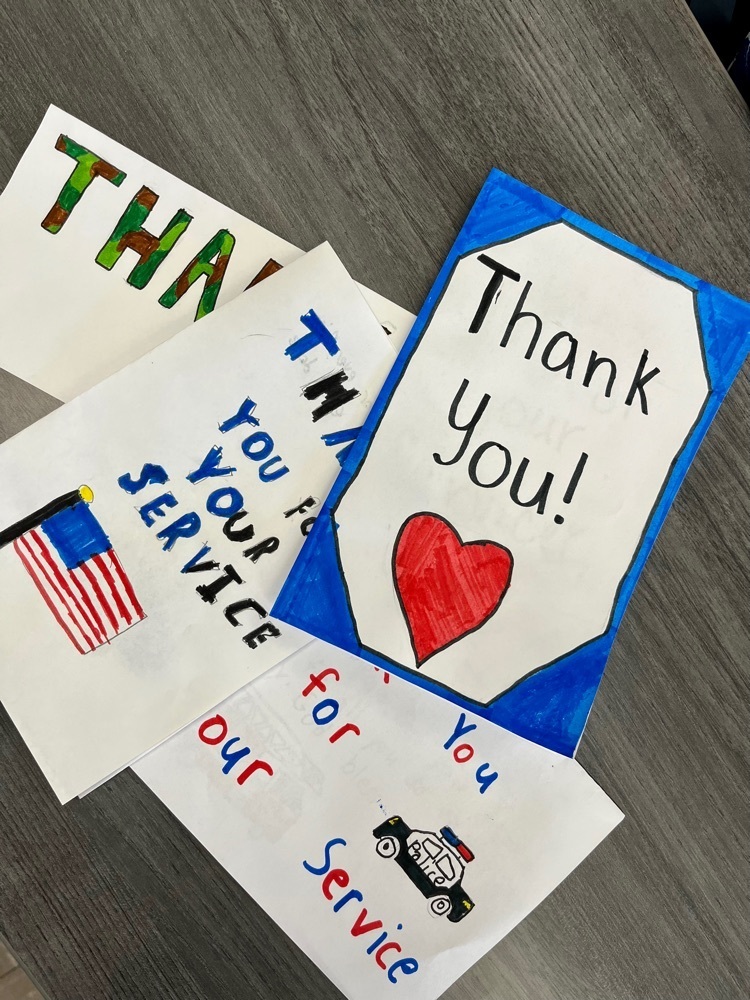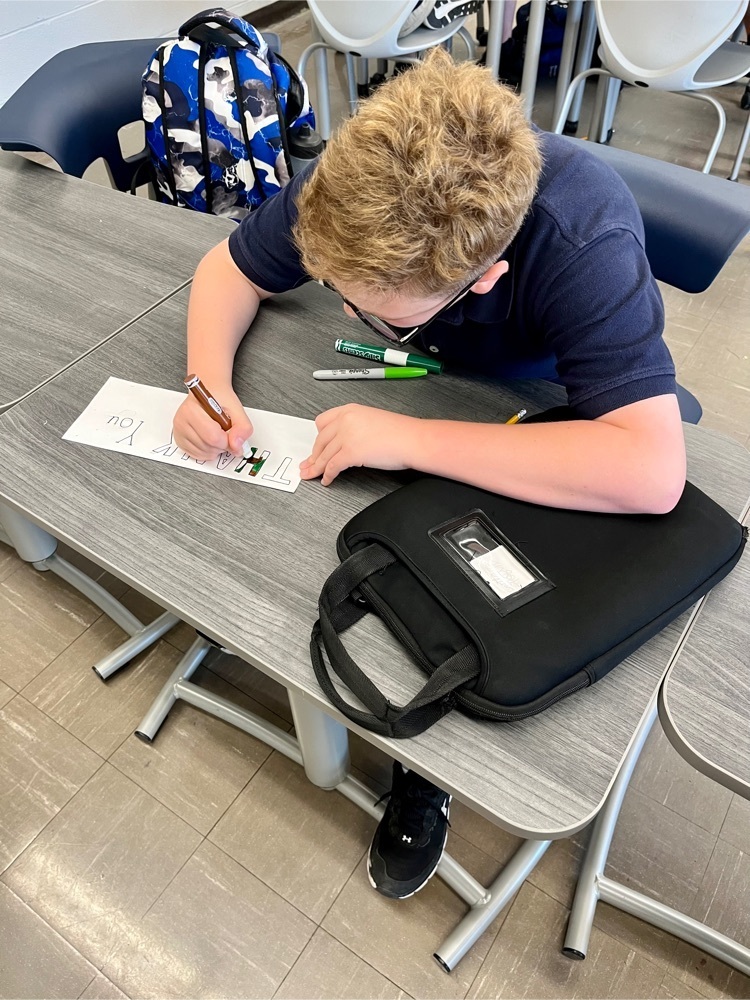 St Francis of Assisi children of first respnders hold a check for $800 for Backstoppers collected by SFA students today. We appreciare all of our first respnders, thank you!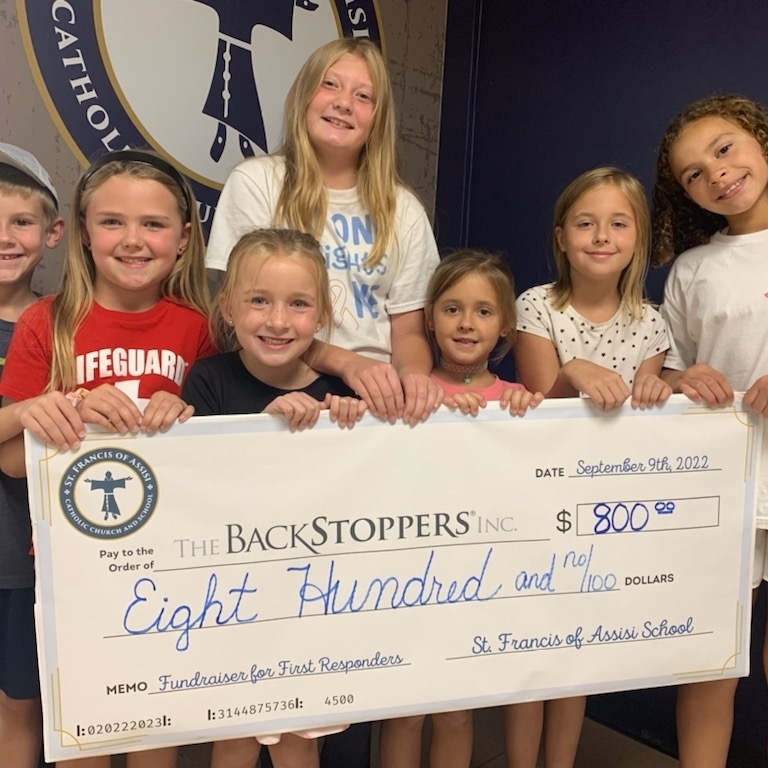 We will honor our First Responders in anticipation of 9/11 over the weekend. Students may dress out with a donation on 9/9. All donations will be gifted to Backstoppers.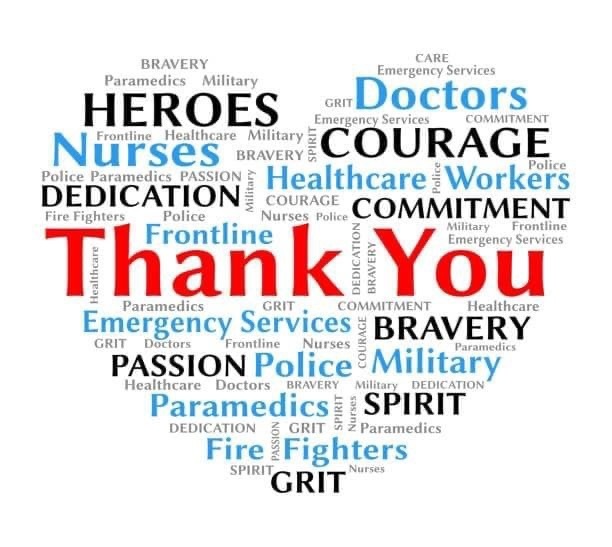 7th grade got to meet their 1st grade prayer partners today. They were so excited!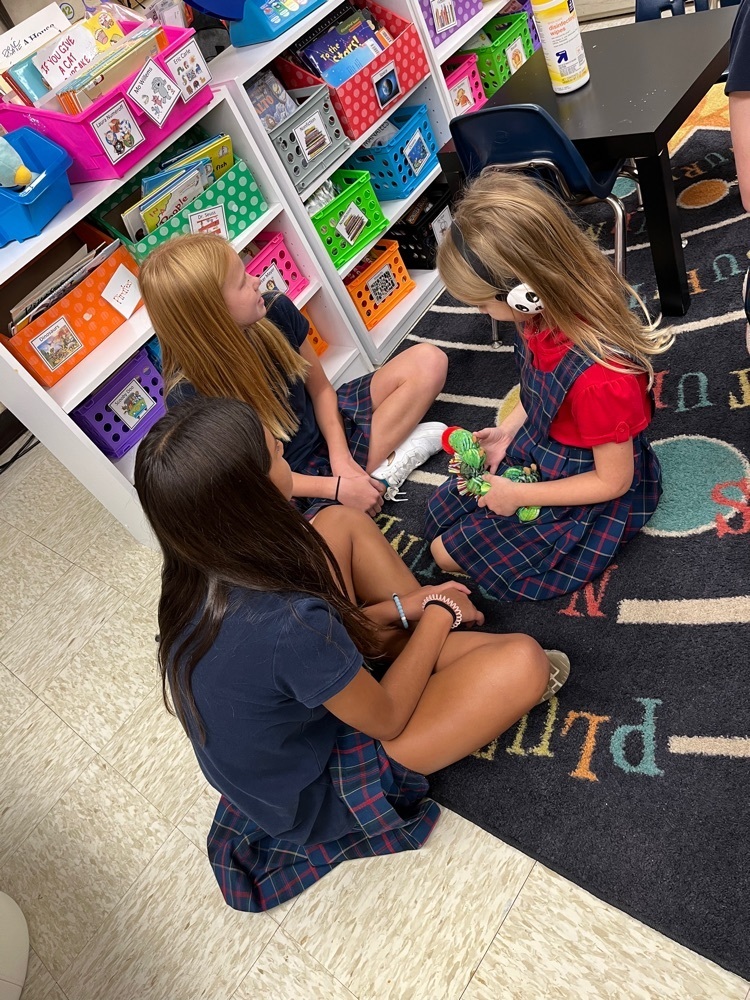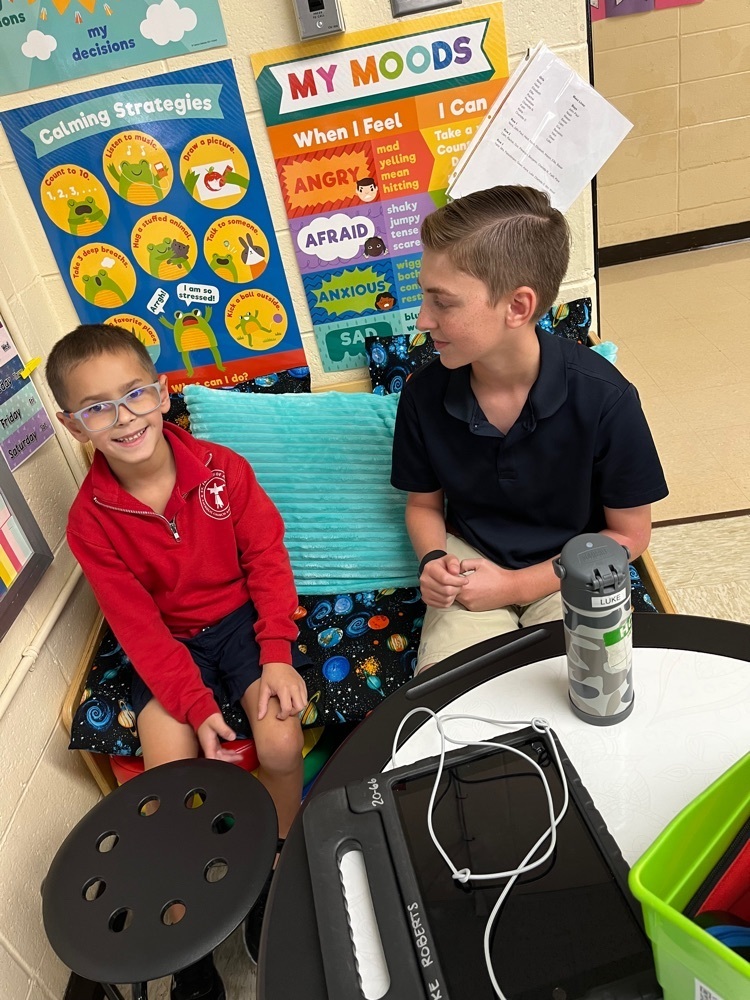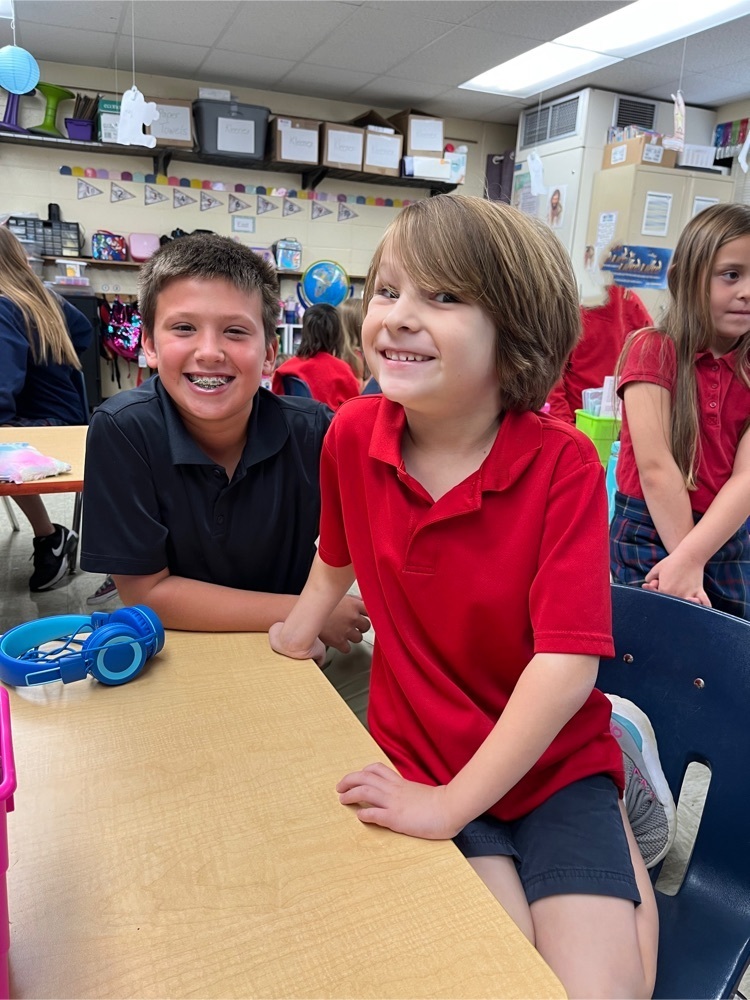 4th graders checking out the butterfly garden they planted last year…🦋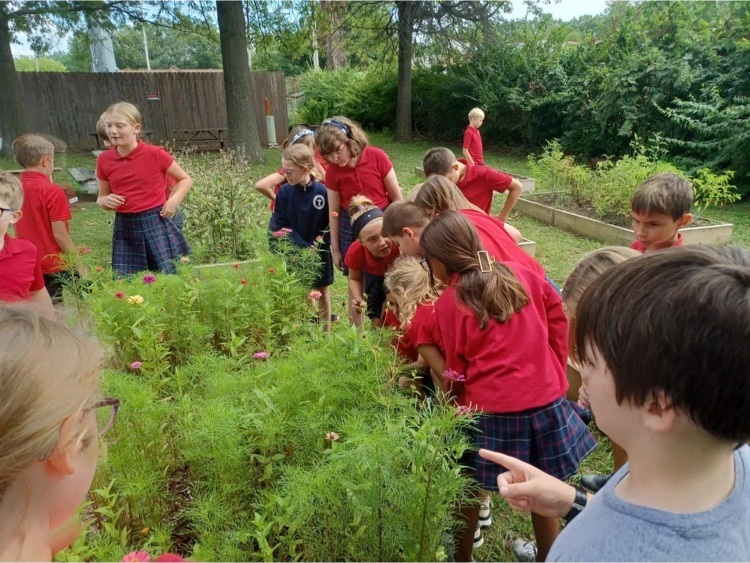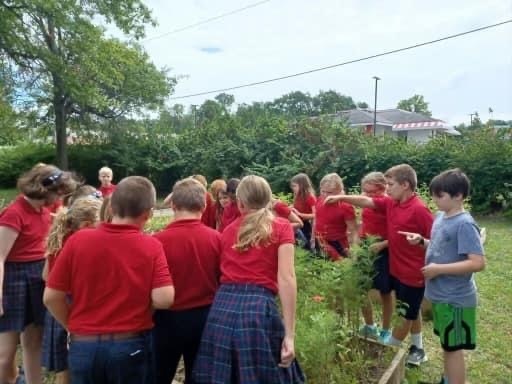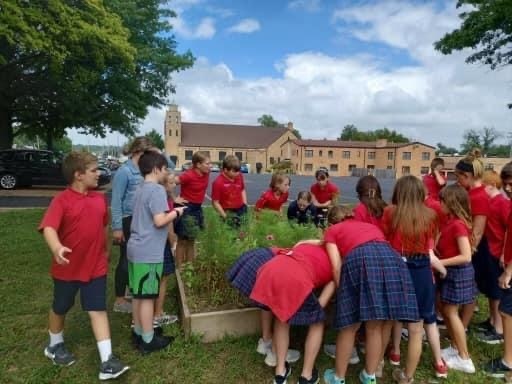 3rd Graders learning about their vocabulary word of the day: mansion. Would you like to live in a mansion?