Friday night a group of SFA students (and alumni) went to watch/support an alumni of SFA in the Vianney production! Aiden, as well as the entire cast, did an amazing job!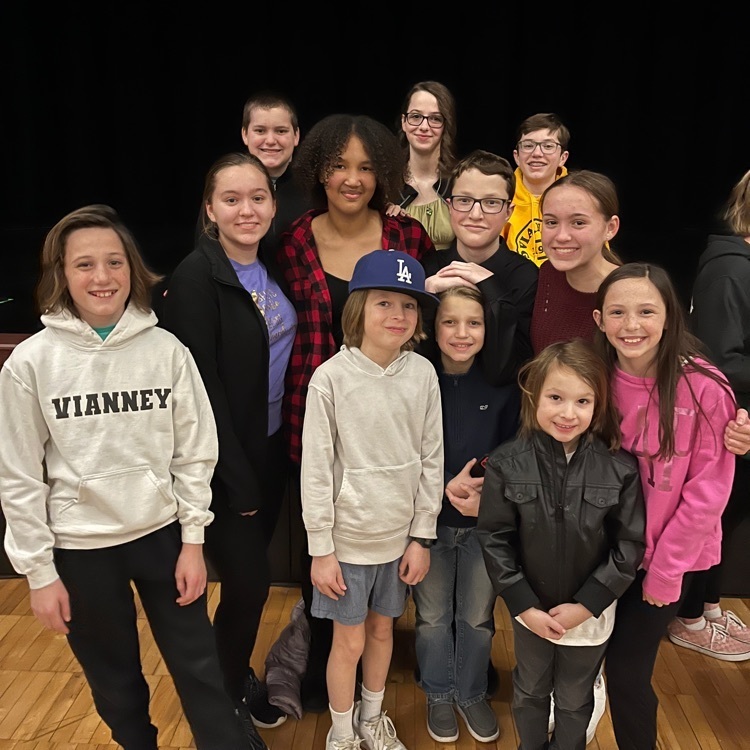 Happy student appreciation day, SFA! Middle schoolers got to spend the afternoon playing games and just being kids : ) It was a great way to wrap up CSW! ☺️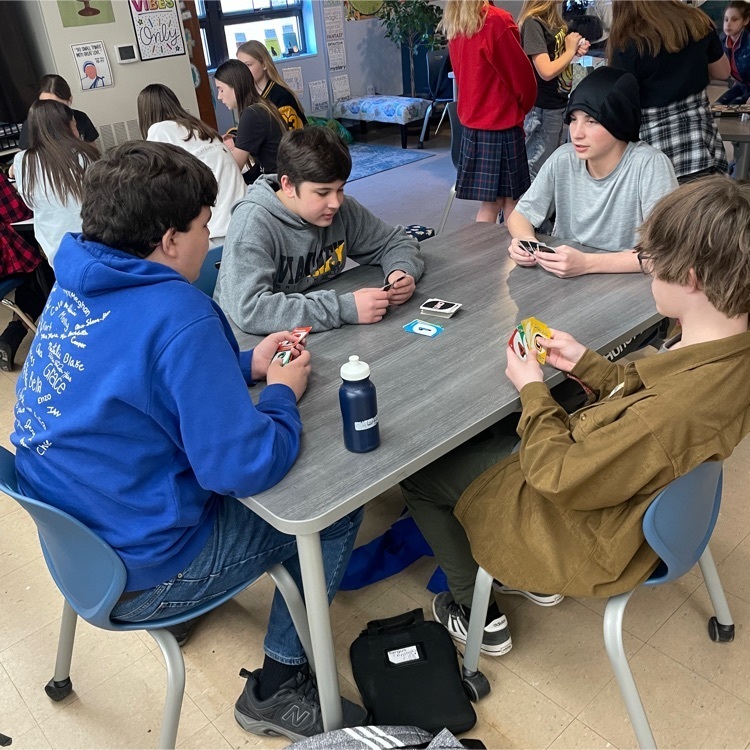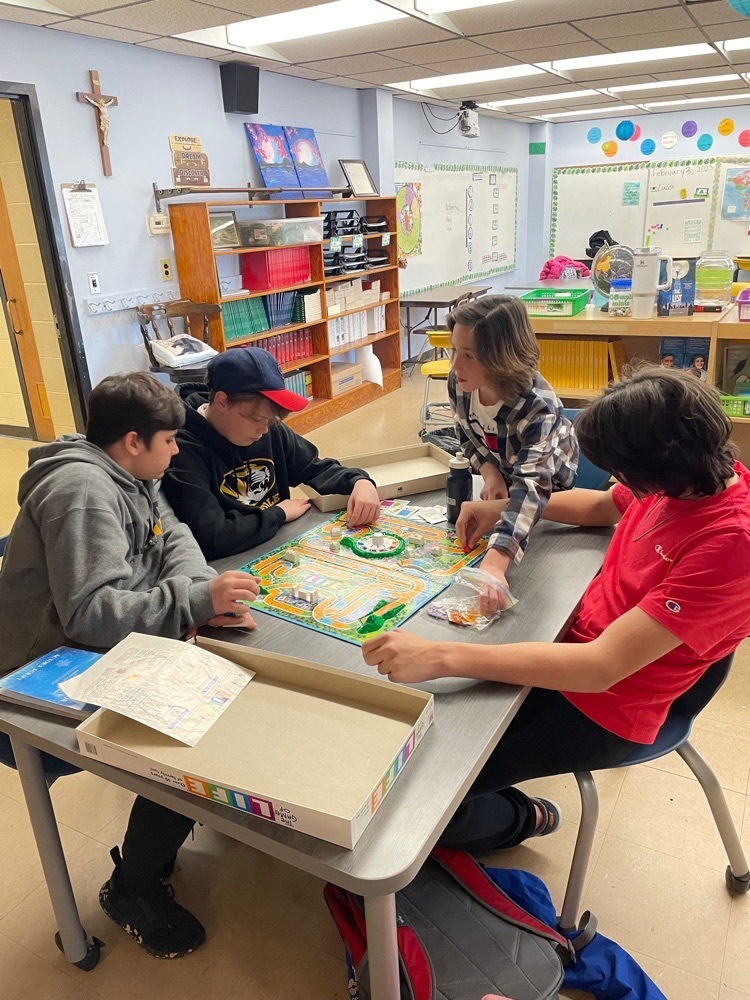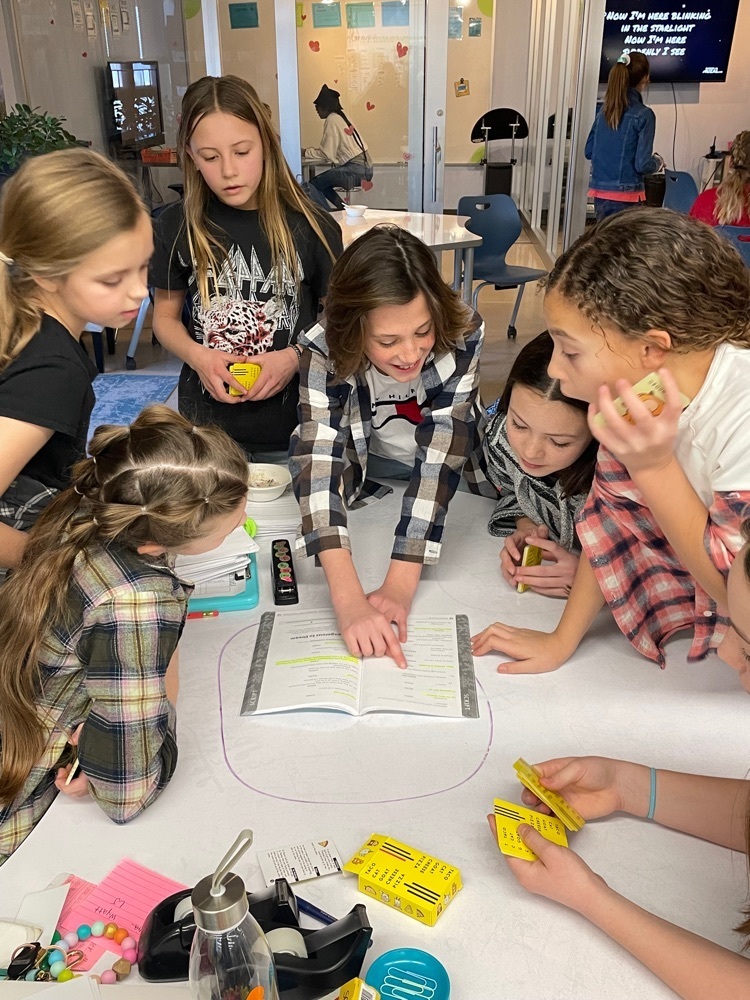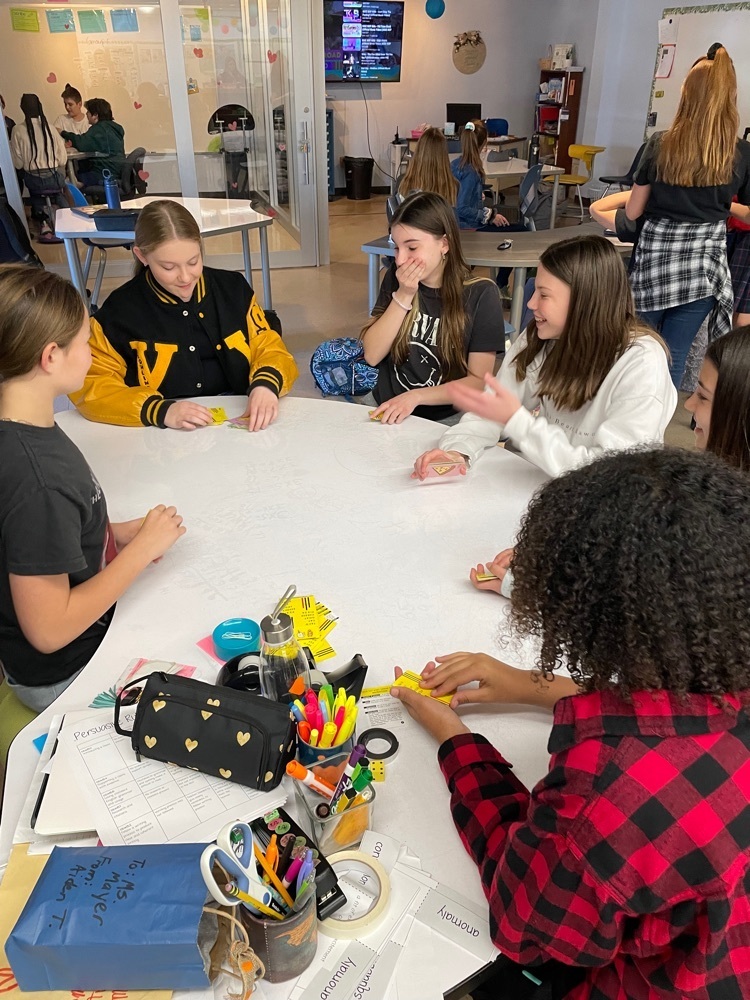 Third graders enjoyed some buddy time with their preschool prayer partners! They participated in two Valentine's Day crafts- Valentine bird feeders and Valentine puppies!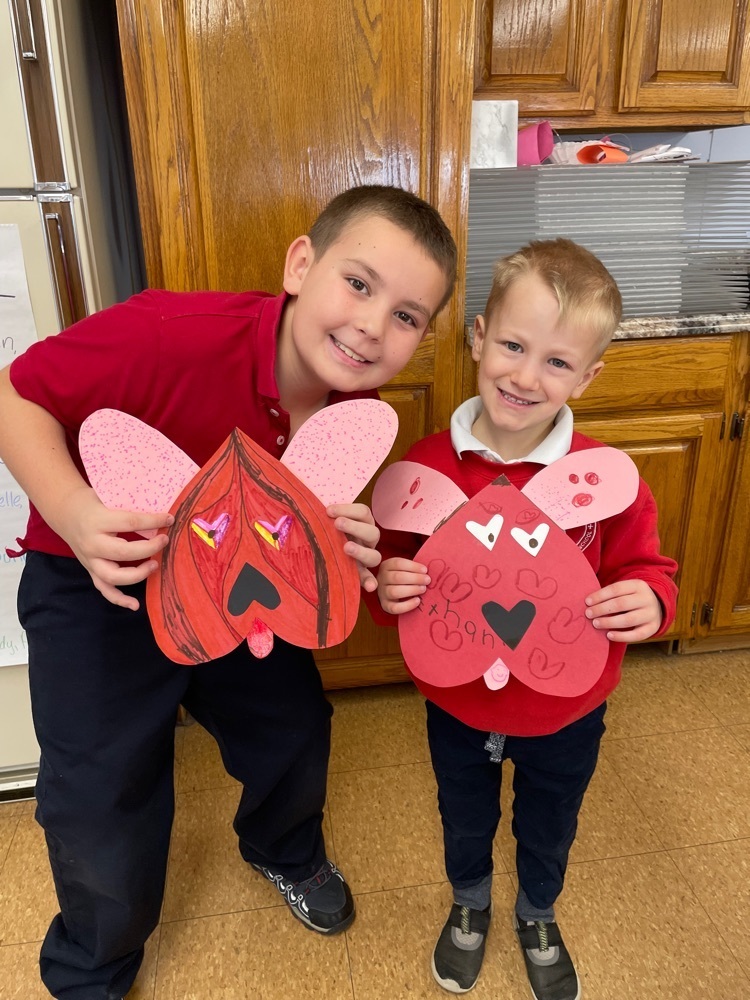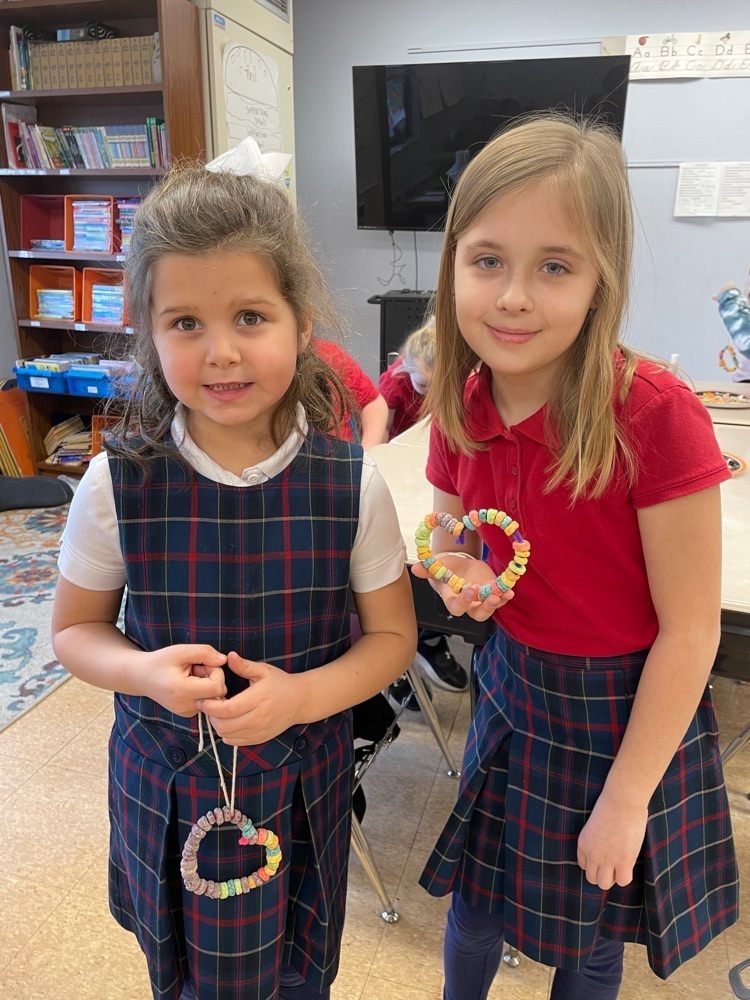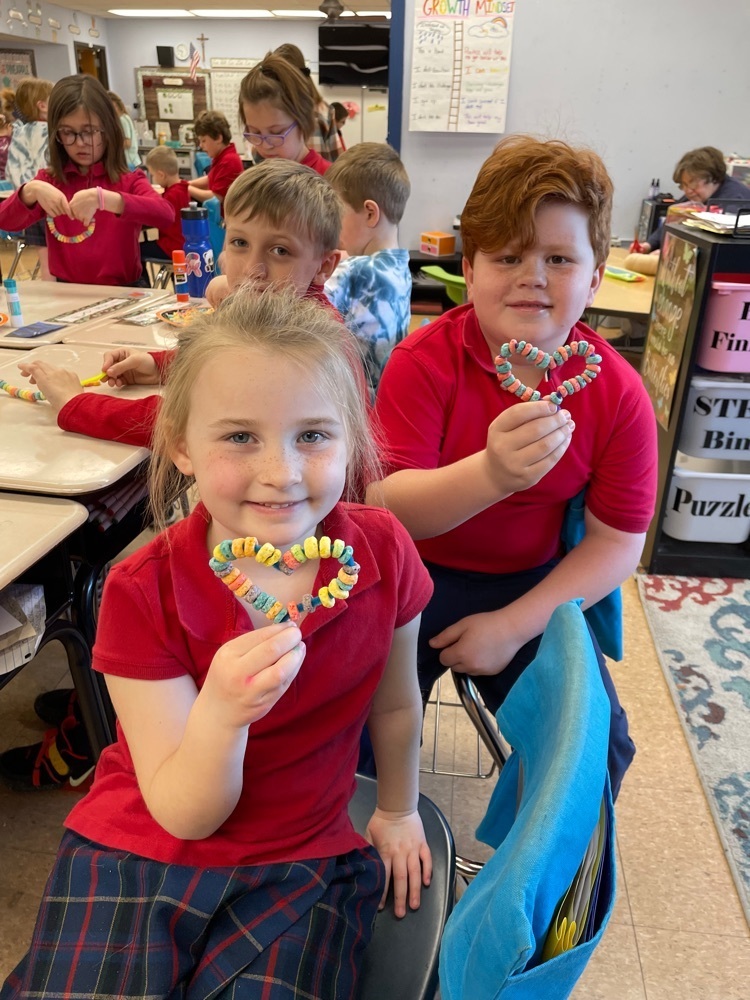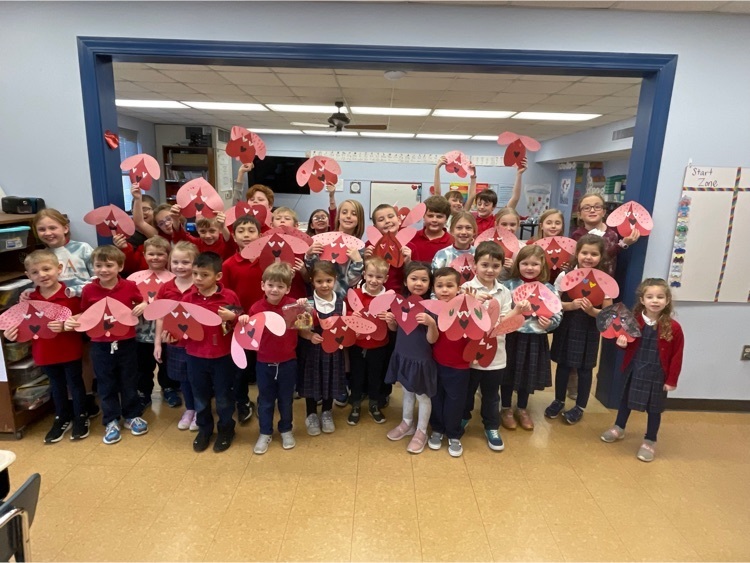 Happy Teacher Appreciation Day! Here are pictures of third grade students who chose to dress like Mrs. Wendl and Miss Howley!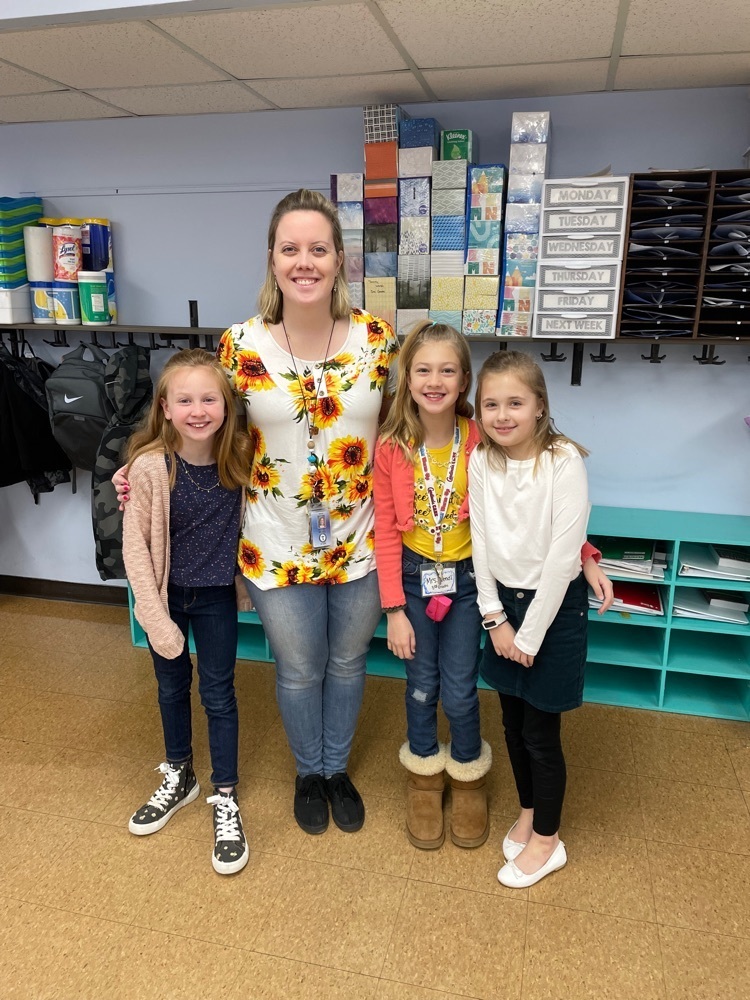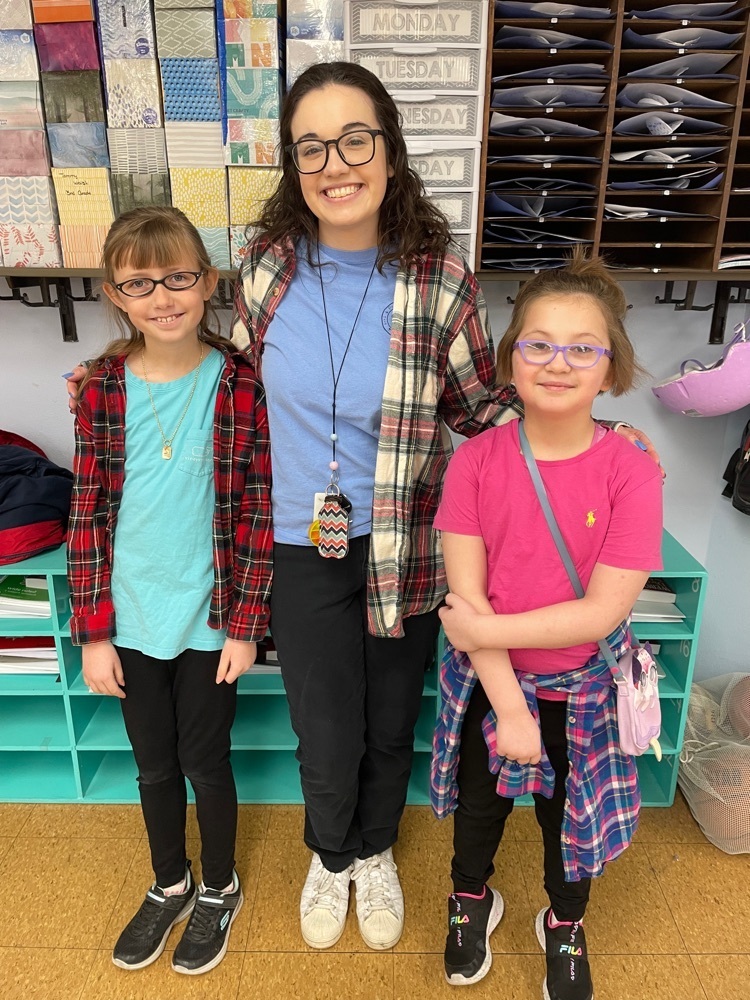 Happy Teacher Appreciation Day! Teachers dressed as students and students dressed as their favorite teachers.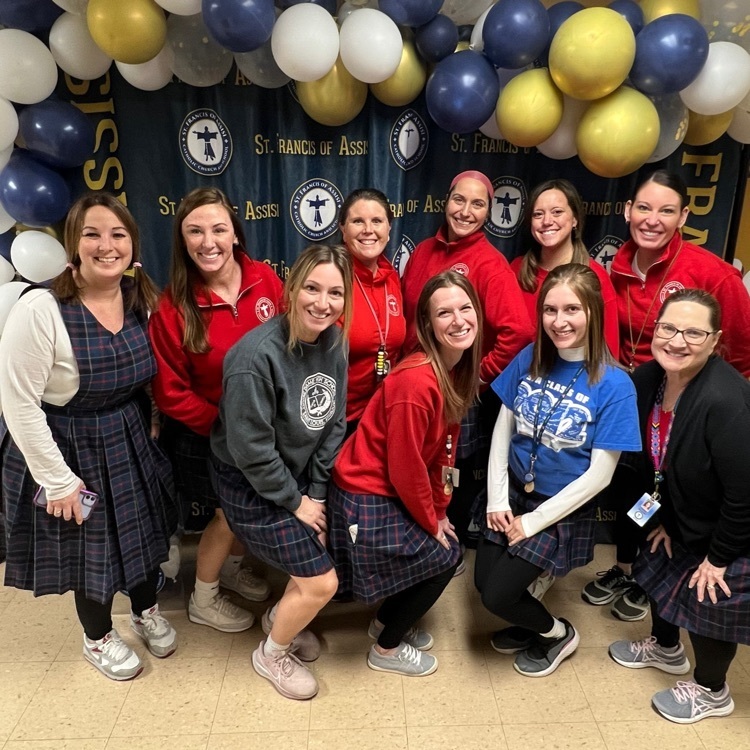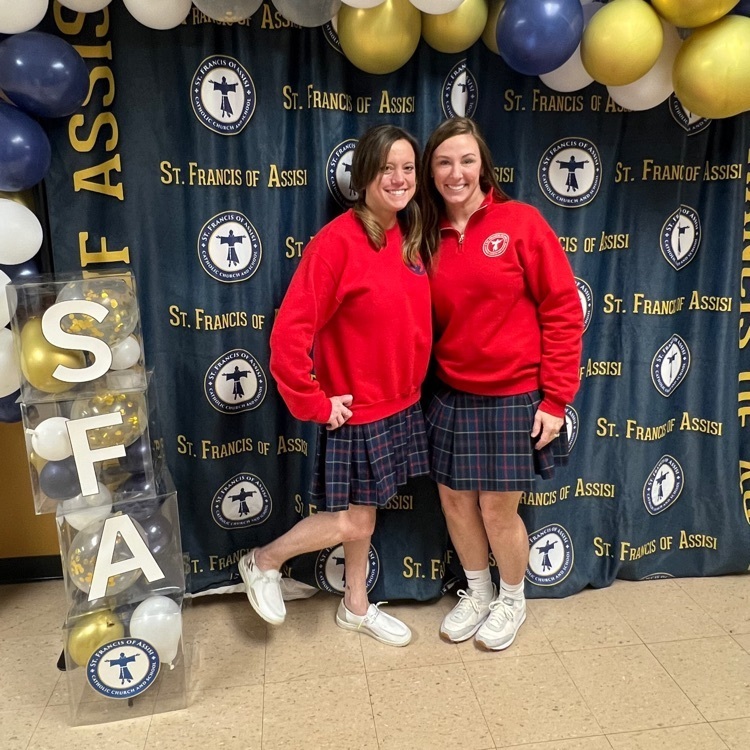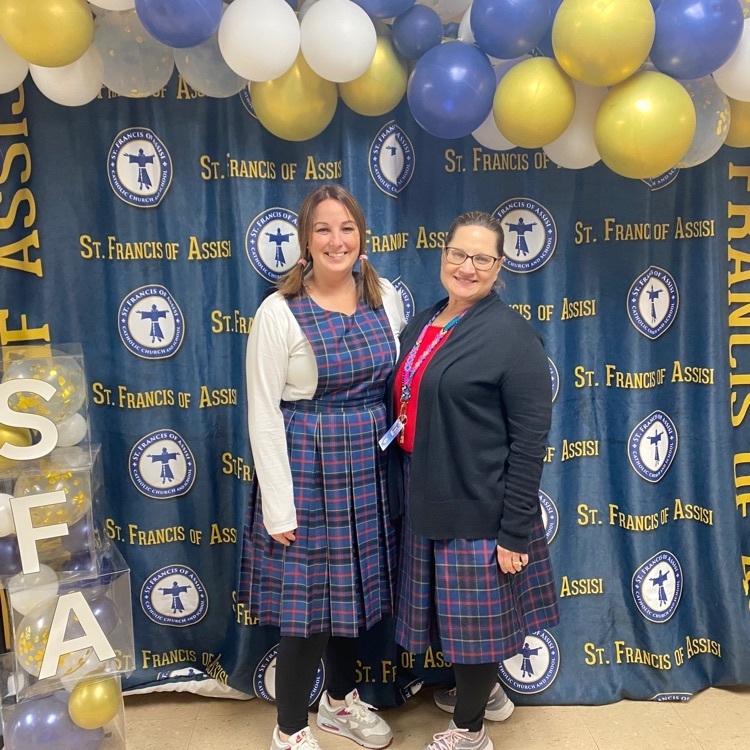 The SFA 8th graders attended the Region Mass today with the Archbishop. Before Mass 8th graders from our region gathered to listen to Dr. Young's presentation and completed a service project for Cardinal Ritter Senior Services. It was a great day!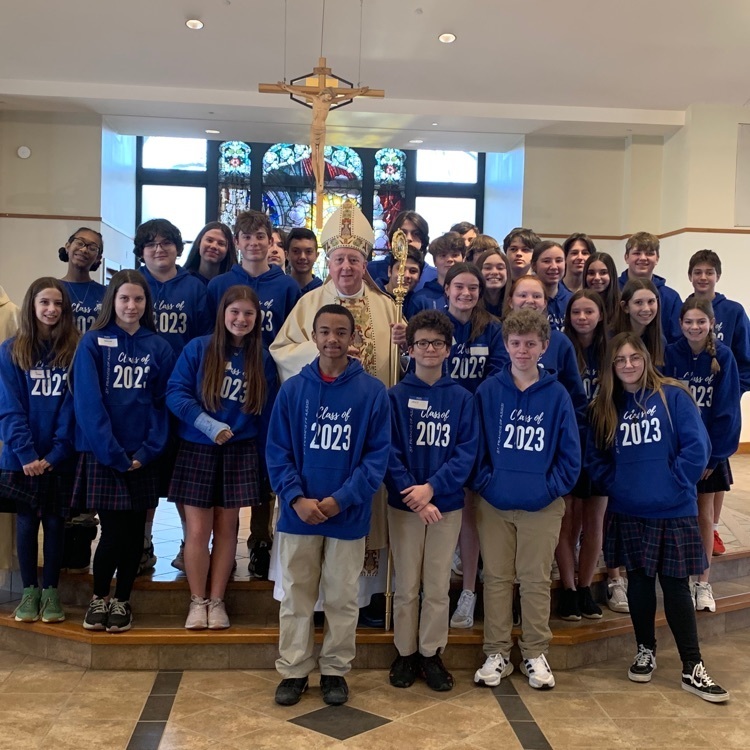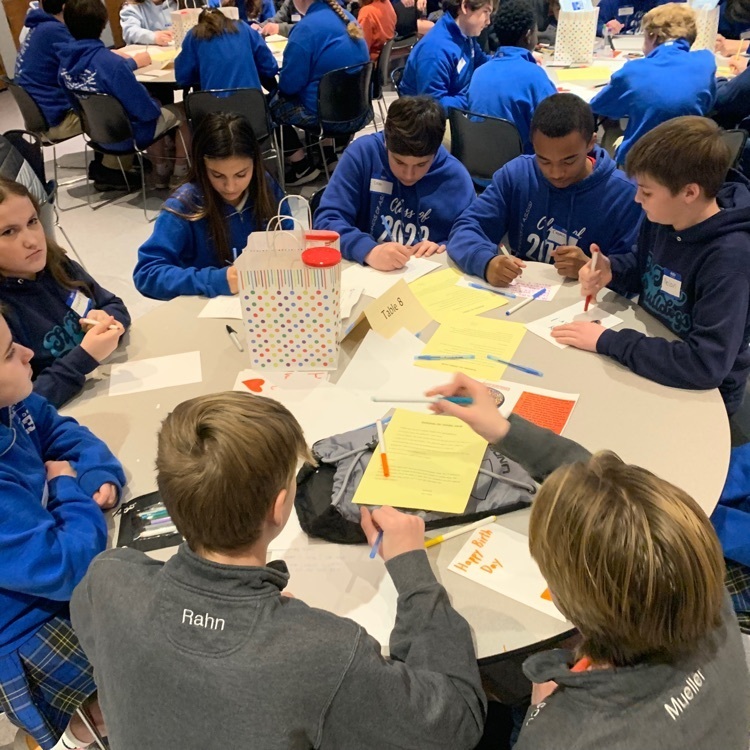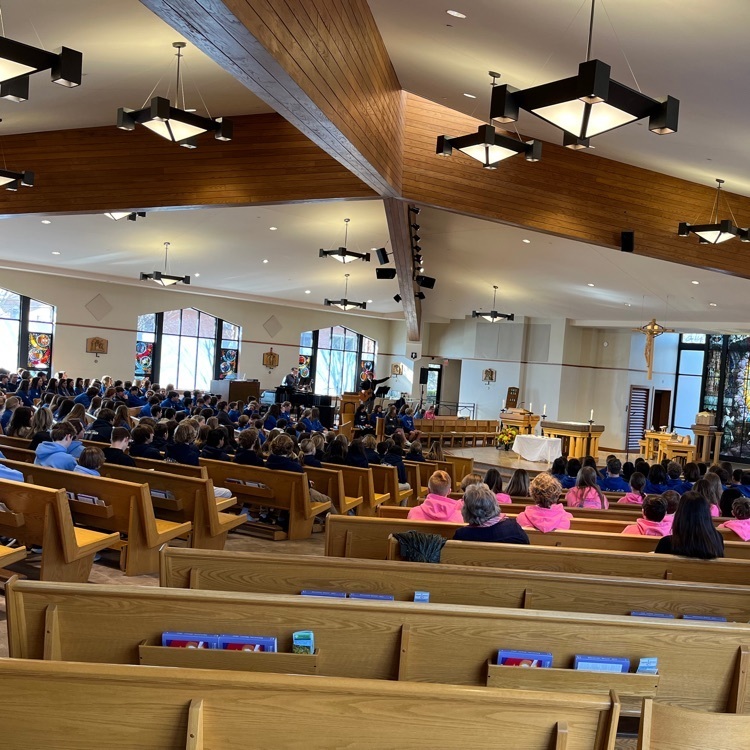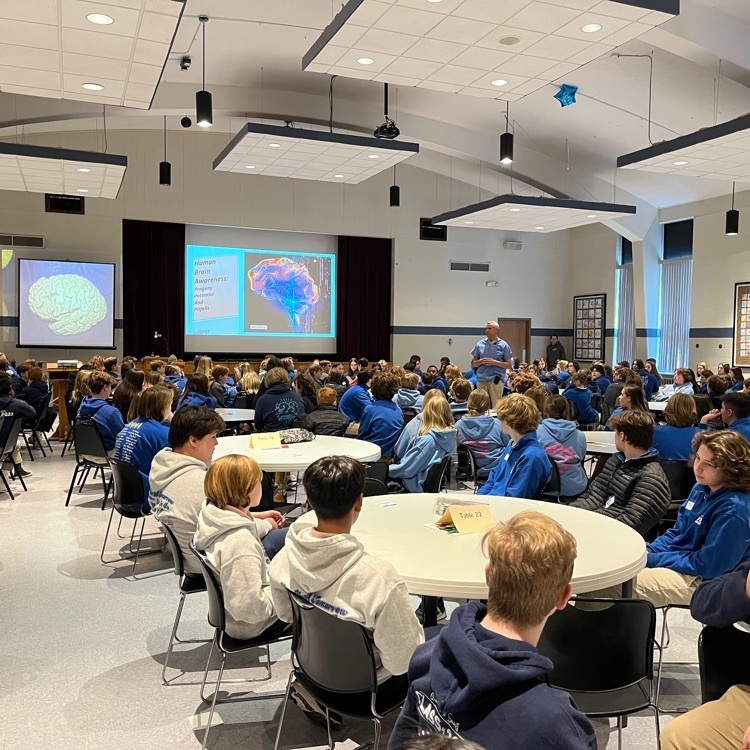 Happy 100th day! Kindergartners celebrated 100 days of school by dressing as 100 year-olds!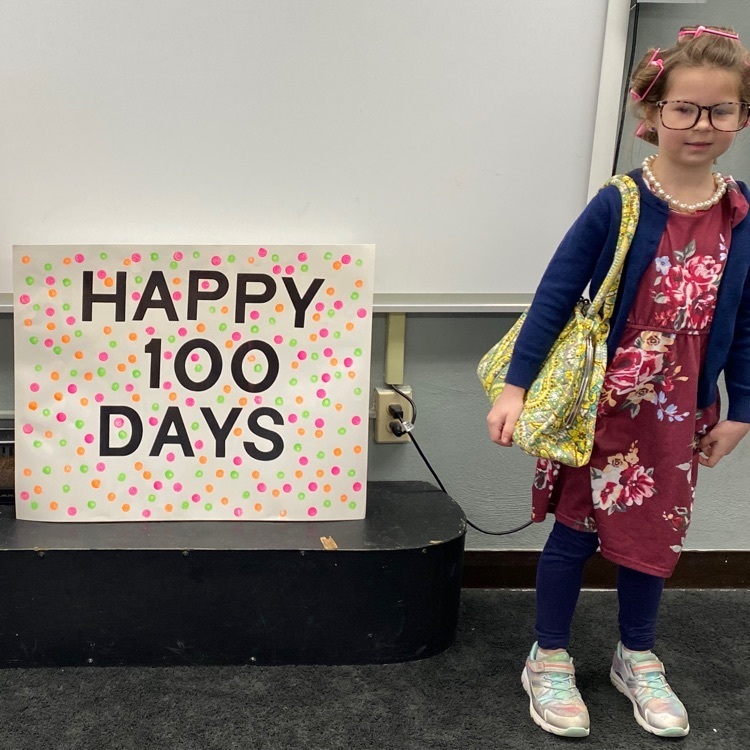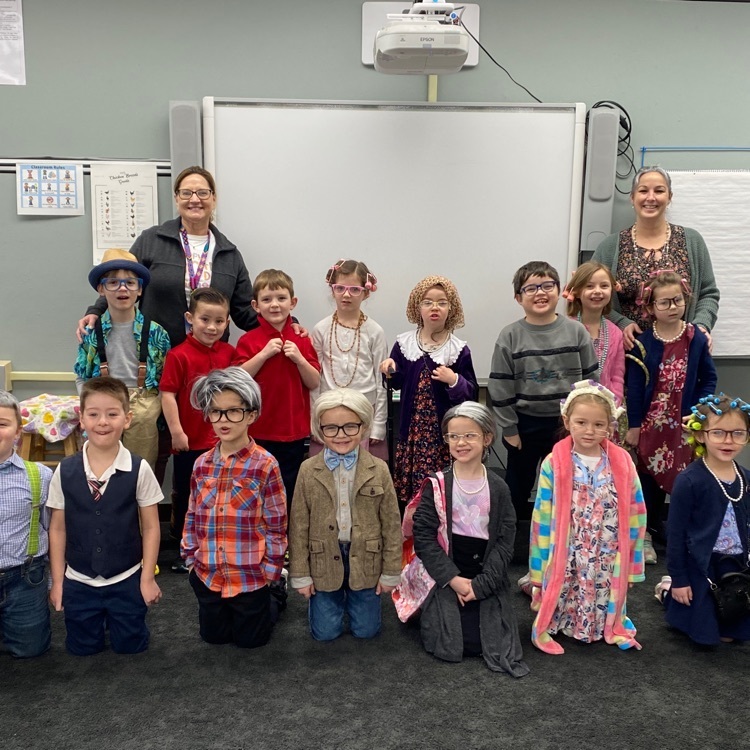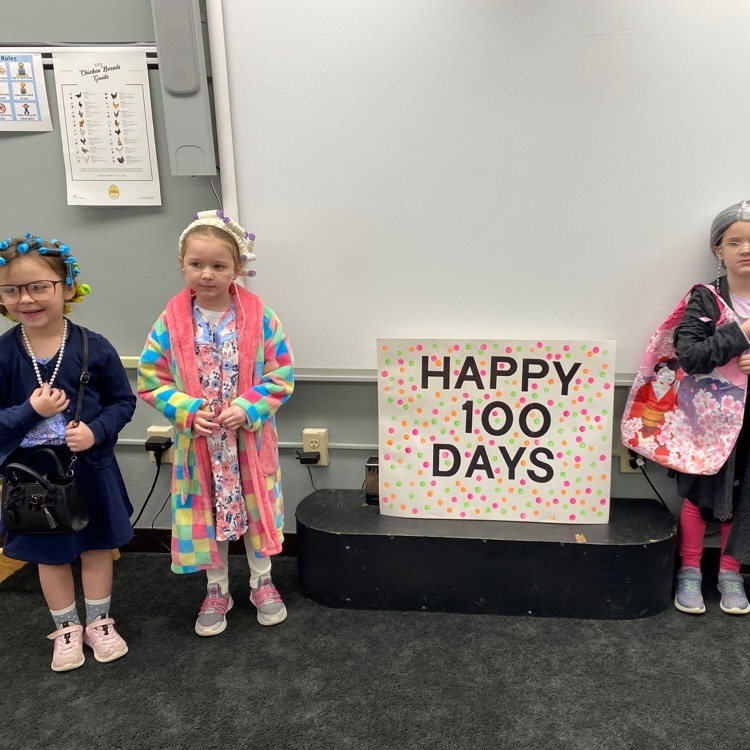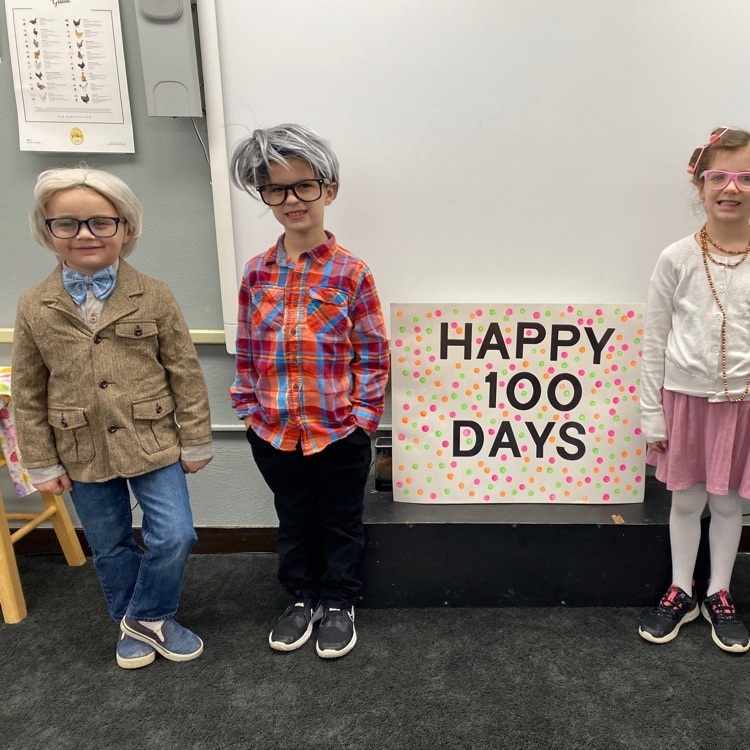 Happy Catholic Schools Week! Here are the third graders dressed as their dream careers!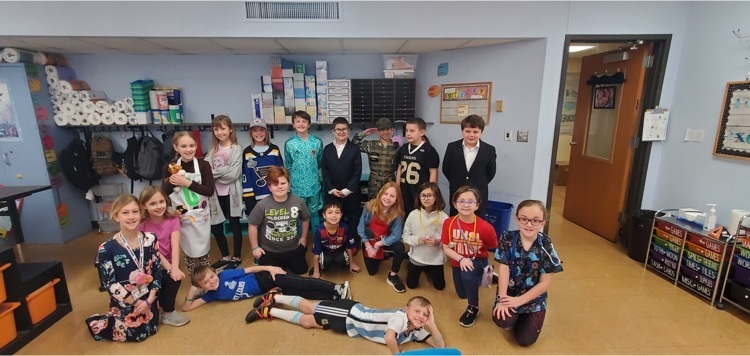 It's Catholic Schools Week! Students celebrated vocations day! They also dressed as their dream career. Here are a few middle school students participating in the festivities!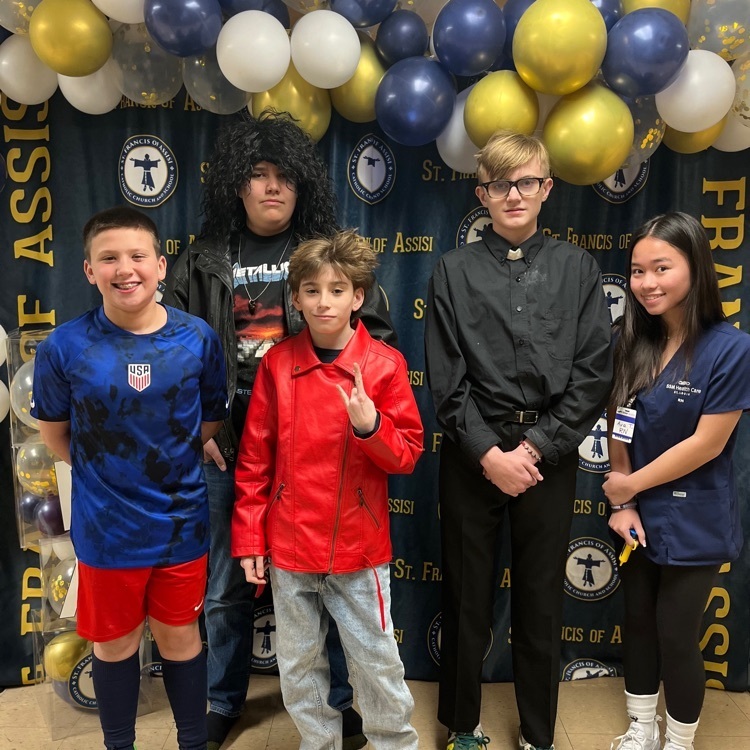 9:30 AM Snow Schedule Start Today MondayJanuary 30, 2023, Dropoff also delayed 2 hours.
Kindergartners programmed the smallest robots at SFA, the Ozobots!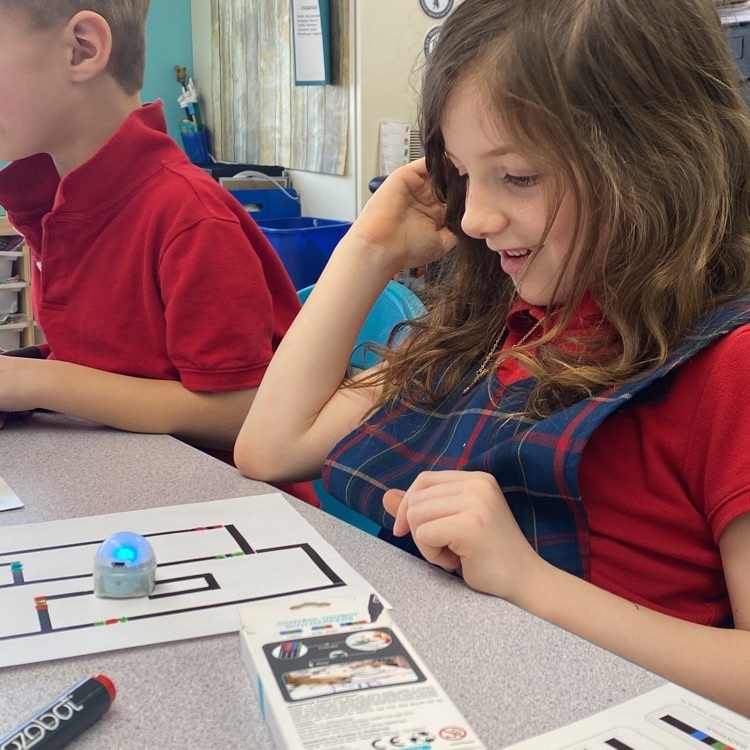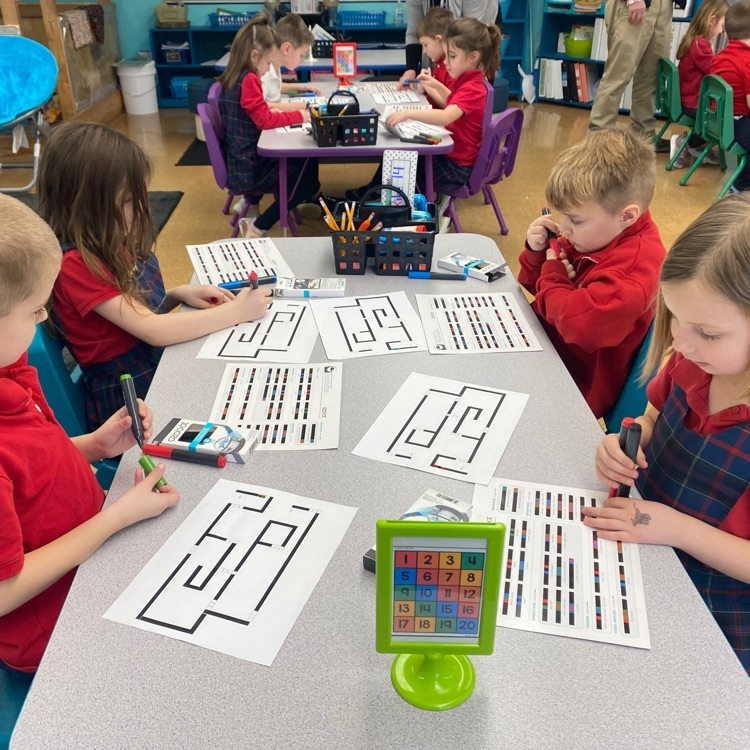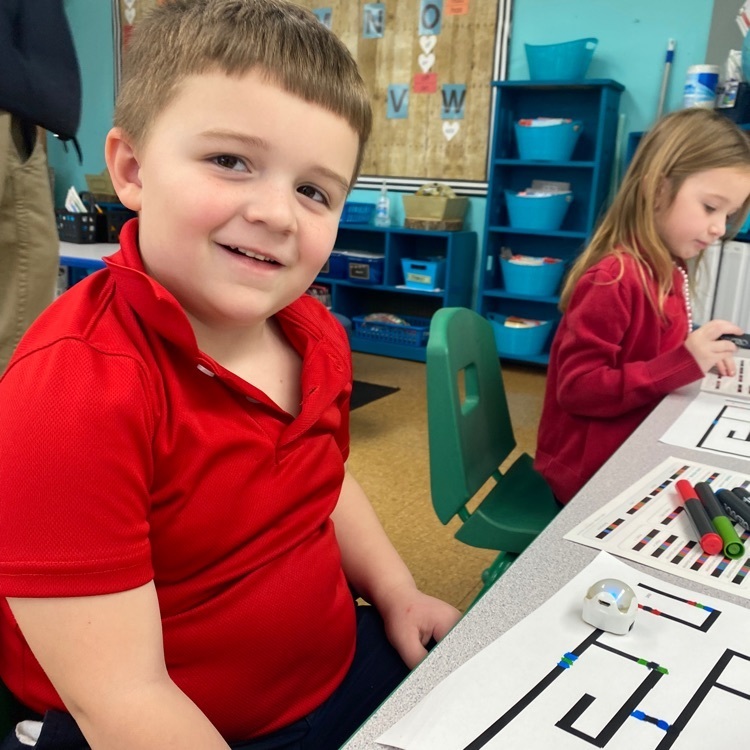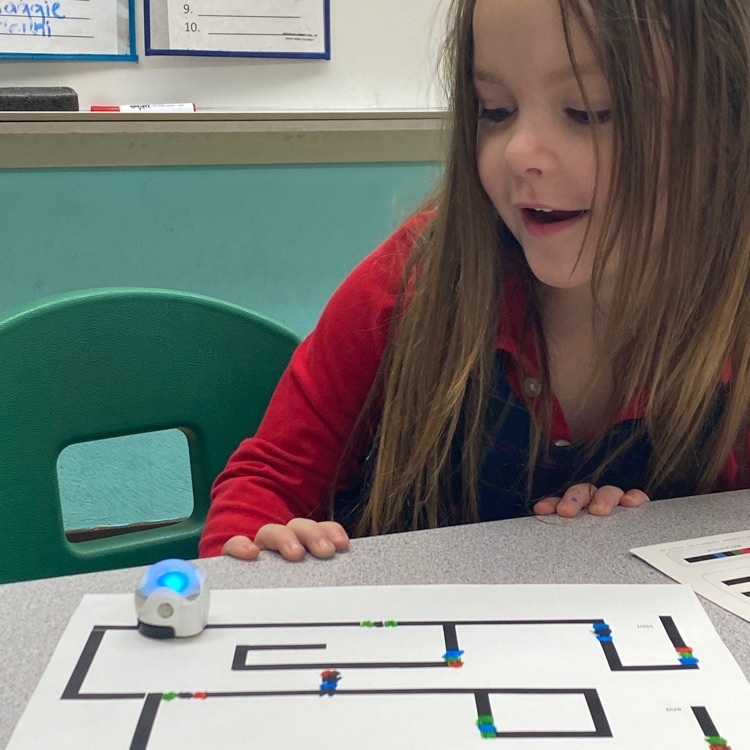 Kindergarten did it! With leadership from Mrs Zambo & Mrs Schaefer their "snow day prep" worked. SFA has a snow day today Wednesday, Jan 25, 2023. There were lots of students pk to 8 working on this as well.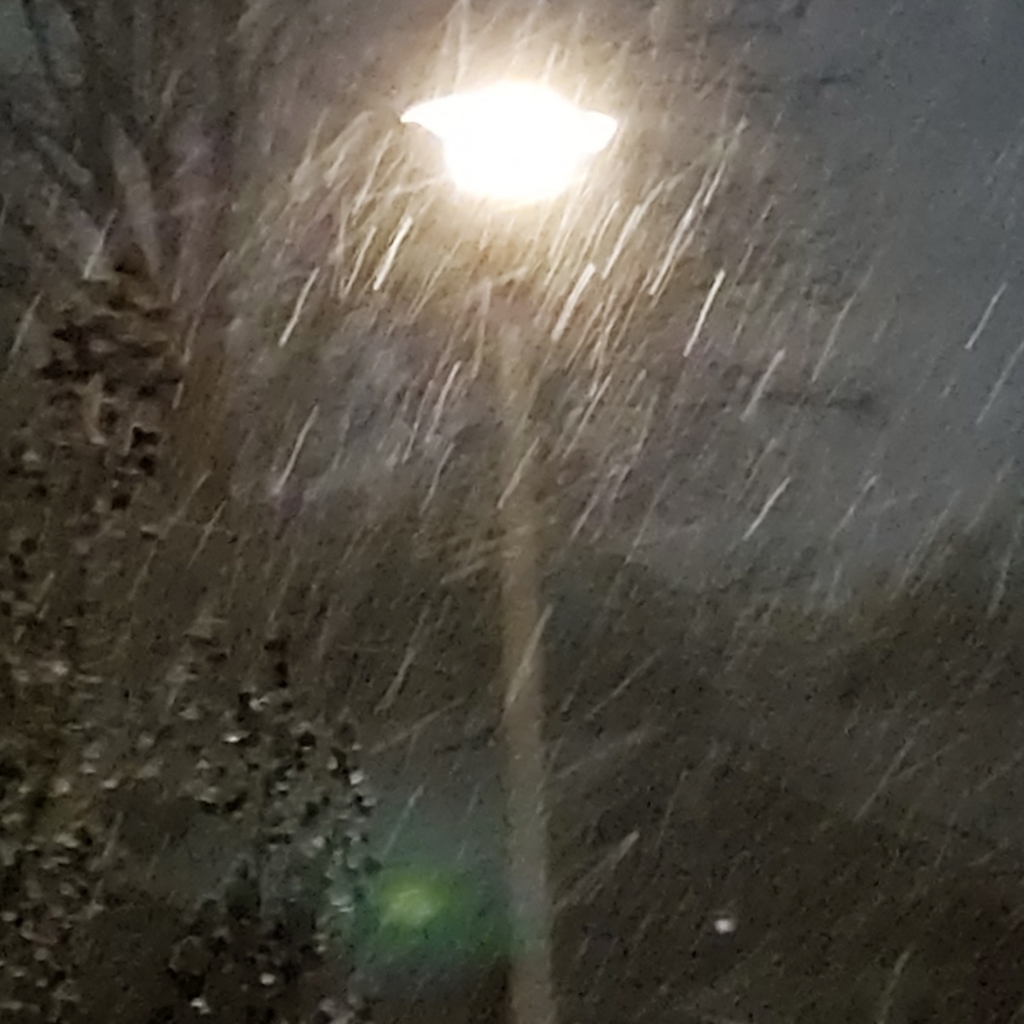 Snow Day Prep… 1. Flush an ice cube 2. Orange in the freezer 3. Spoon under your pillow 4. PJ's on inside out Do a little snow dance (and maybe say a prayer, too!)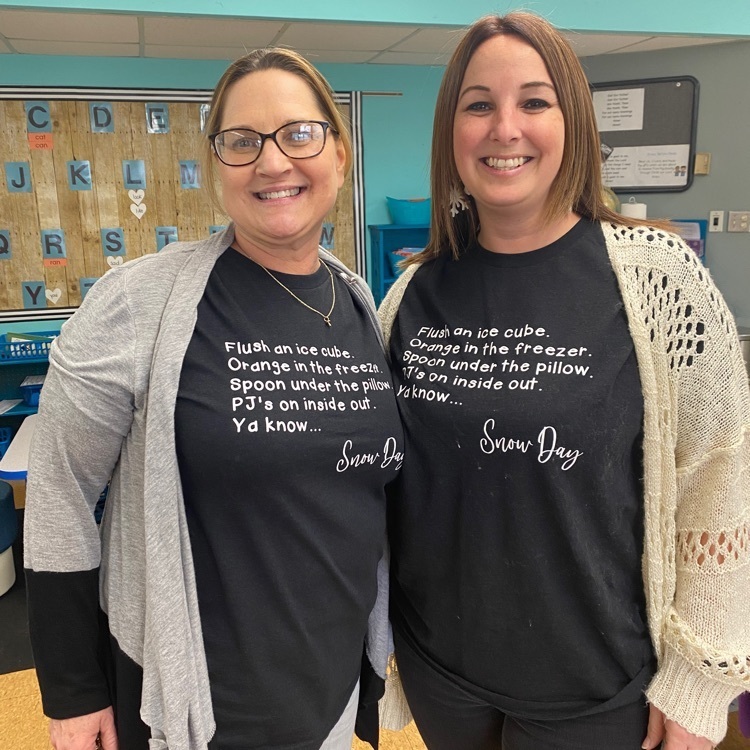 On Friday, Jan. 20, 8th Graders attended the Generation Life STL gathering with other 8th Grade and high school students from St. Louis and beyond! It was a day full of music, speakers, and prayer focusing on the dignity of human life. Mass was celebrated by Archbishop Rozanski who gave an encouraging message for the students!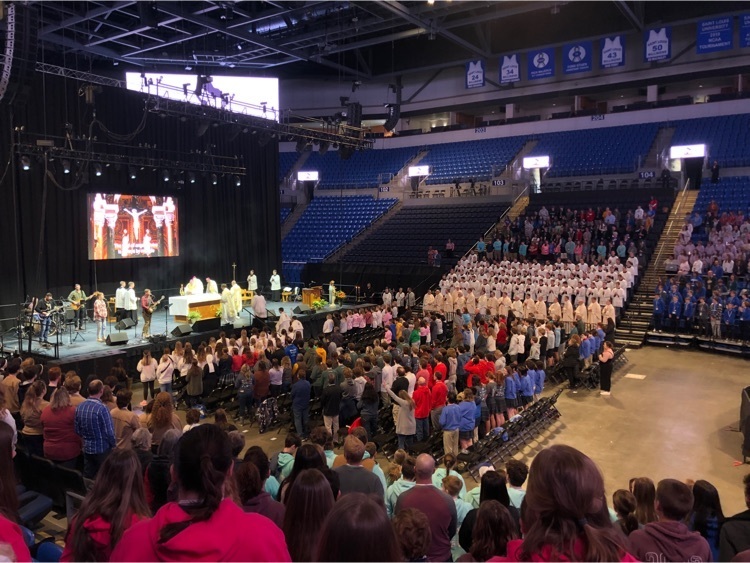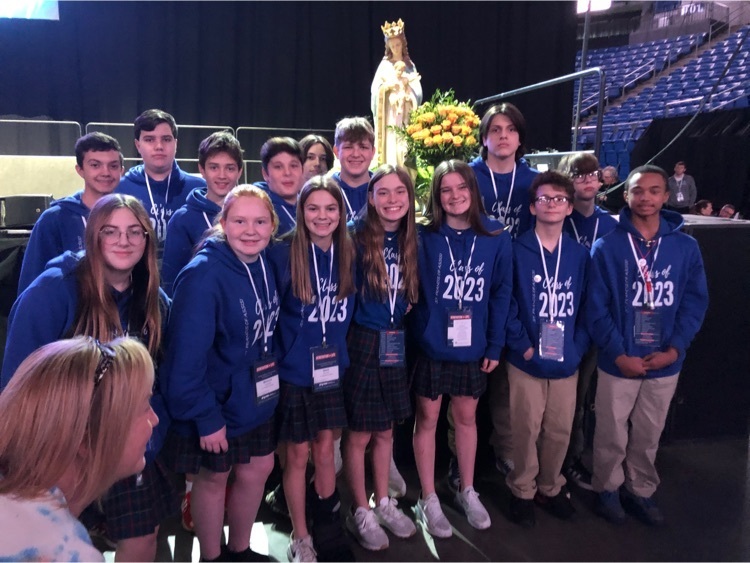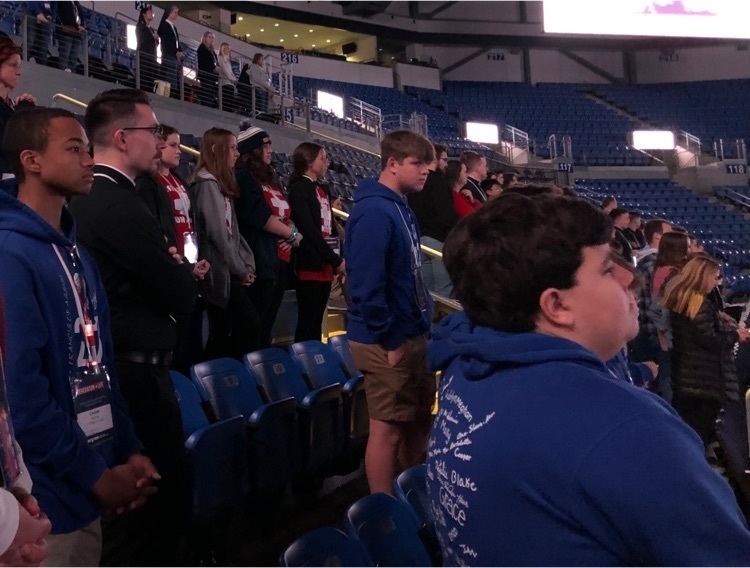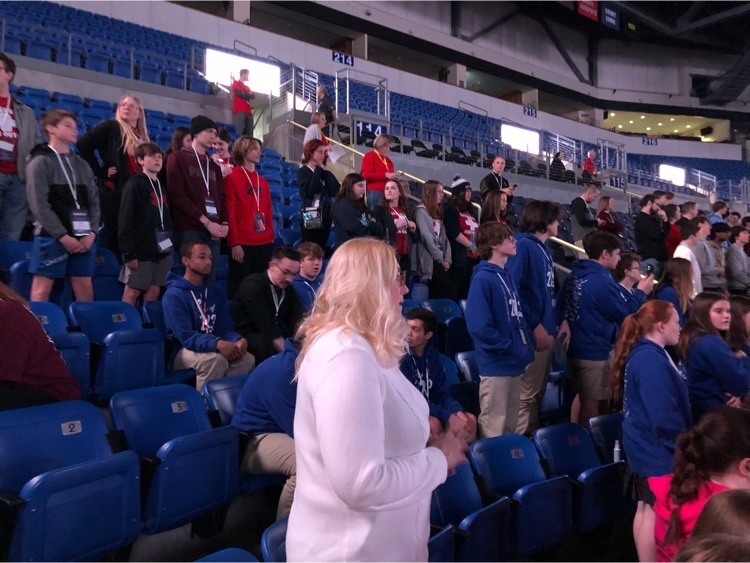 SFA Robotics had a great Clavius Project Jamboree @ SLUH. The 8th grade showed off their programming skills.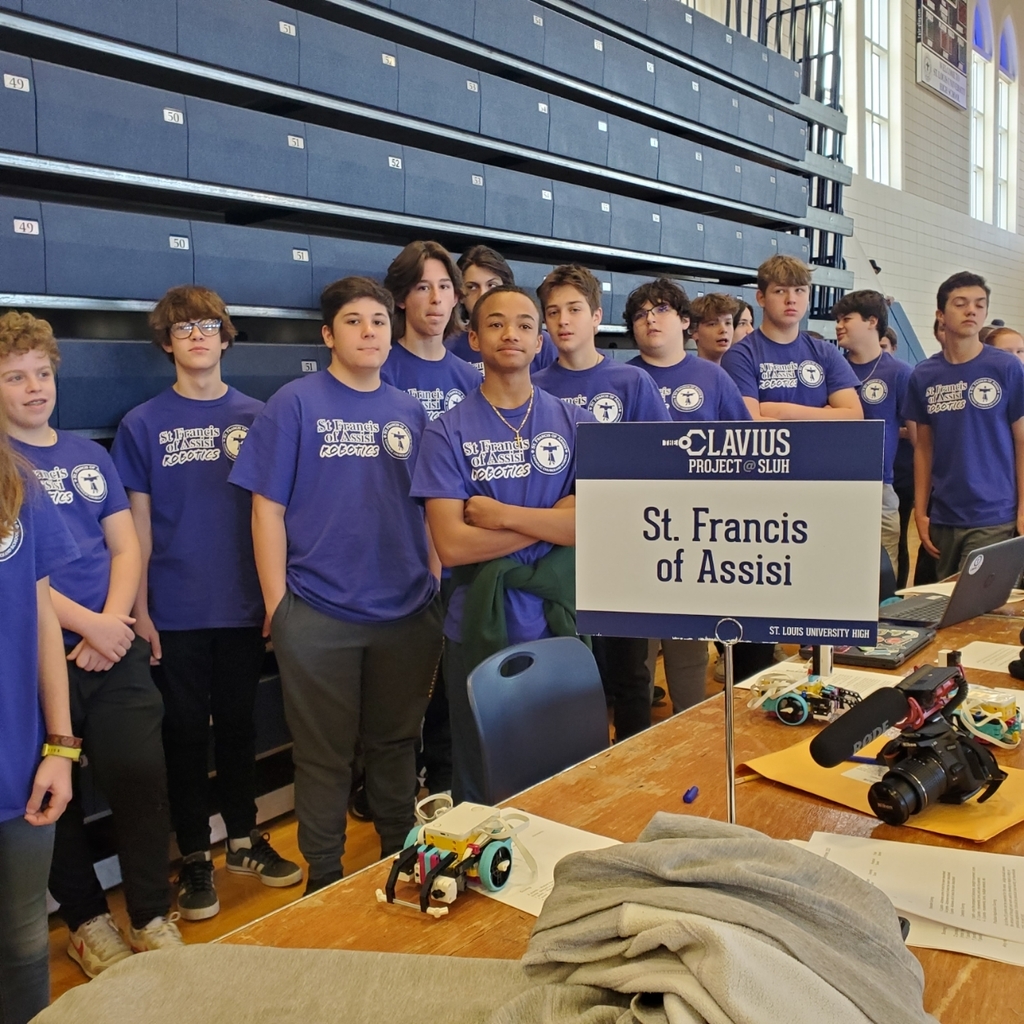 6th grade had a blast at Freckle Fiesta today! They celebrated great 1st semester ELA scores by piling toppings on their ice cream! ☺️🍦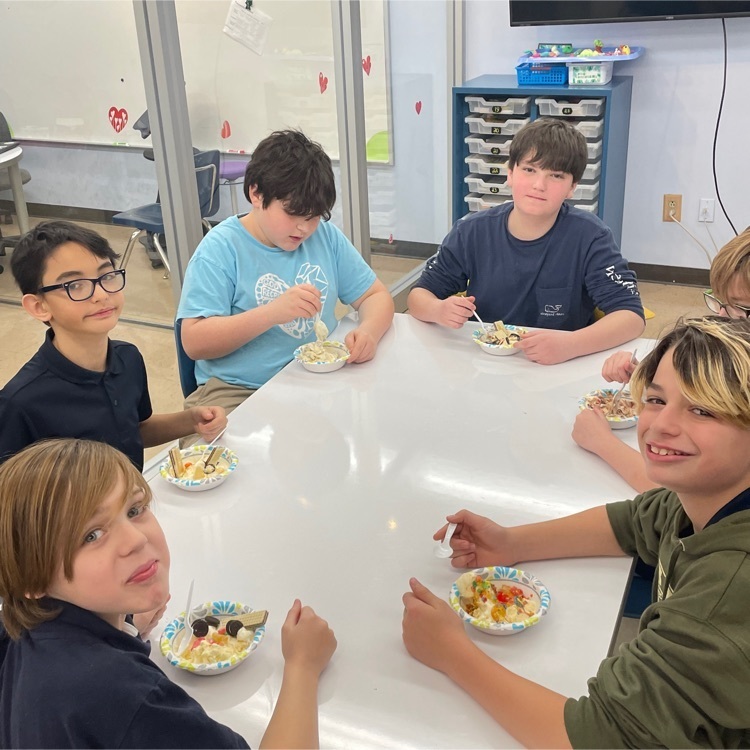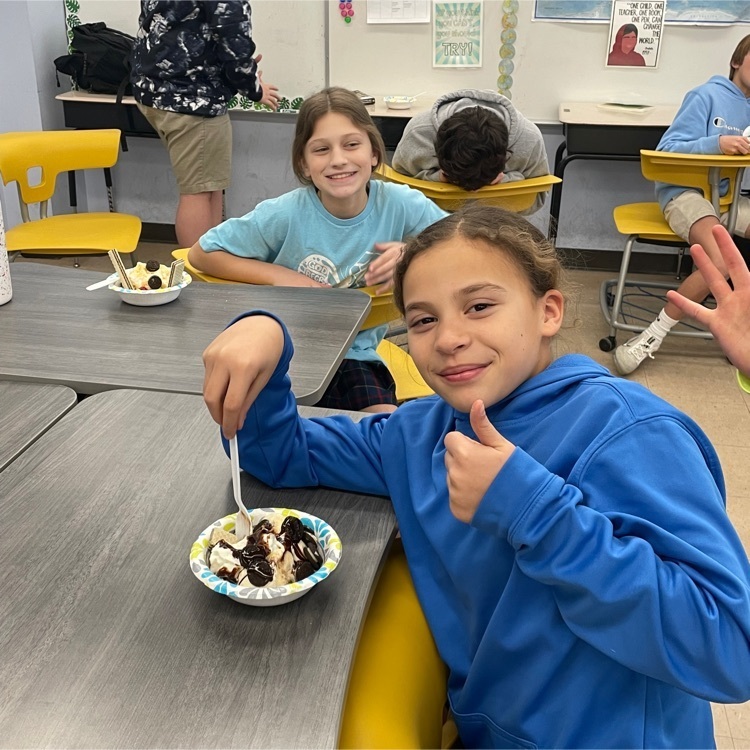 A 6th grader was caught going the "extra mile!" Ryan was gathering extra playground balls without being asked. Way to be a SFA SUPERSTAR Ryan!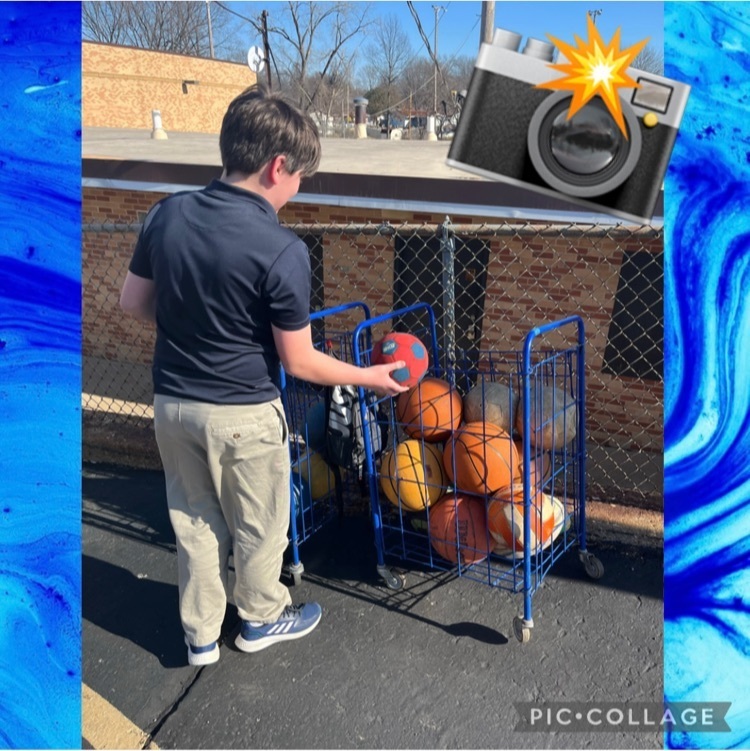 6th graders practicing their group presentations about the Ancient Chinese Dynasties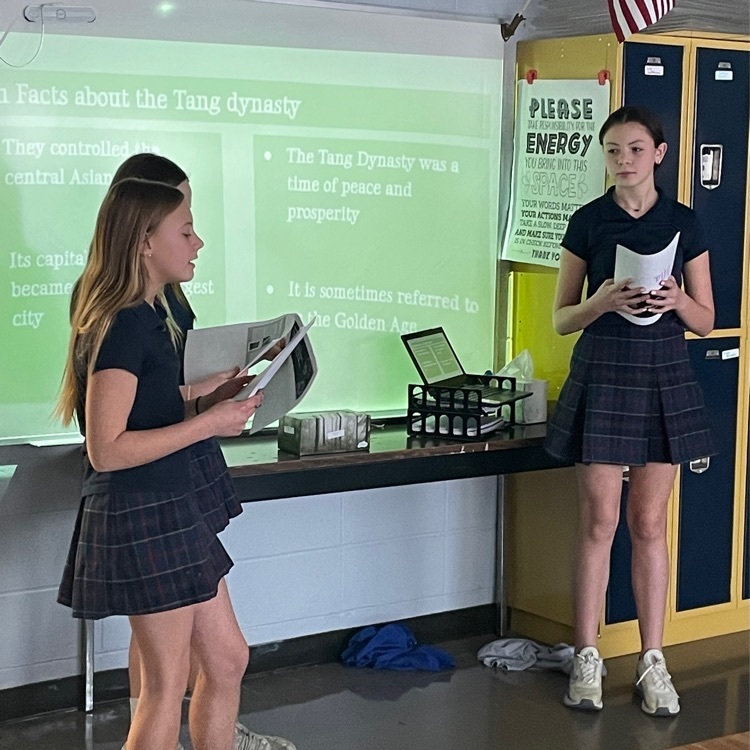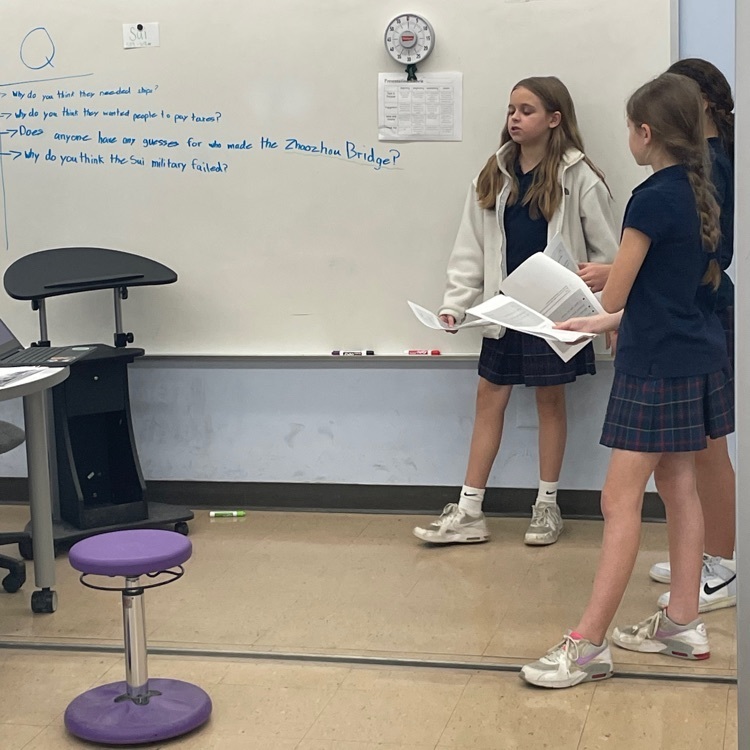 SFA Middle School Ambassadors met with students and teachers from St. Mary's High School to learn about how to give an informative and memorable tour of our AMAZING school! They can't wait to meet families and show off SFA School at Open House on January 29!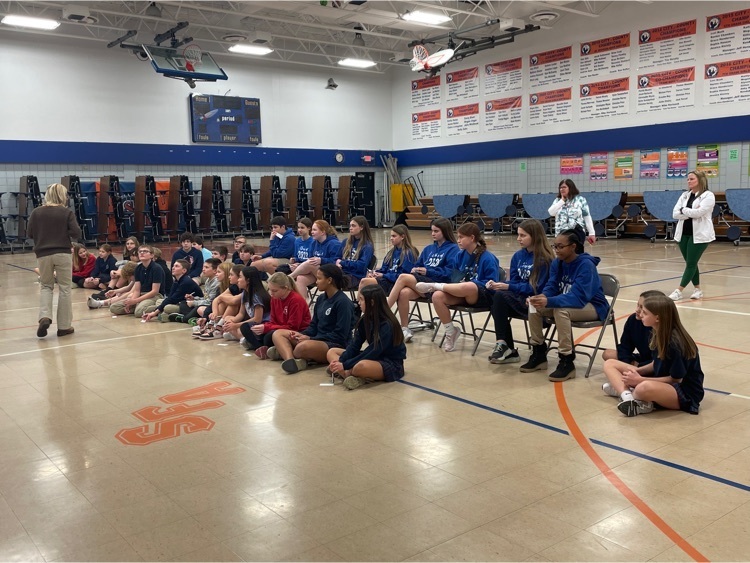 Kindergartners playing some holiday games with their prayer partners in the 6th grade studio!