Scouts sign up Troop and Pack 647. Boys K-8.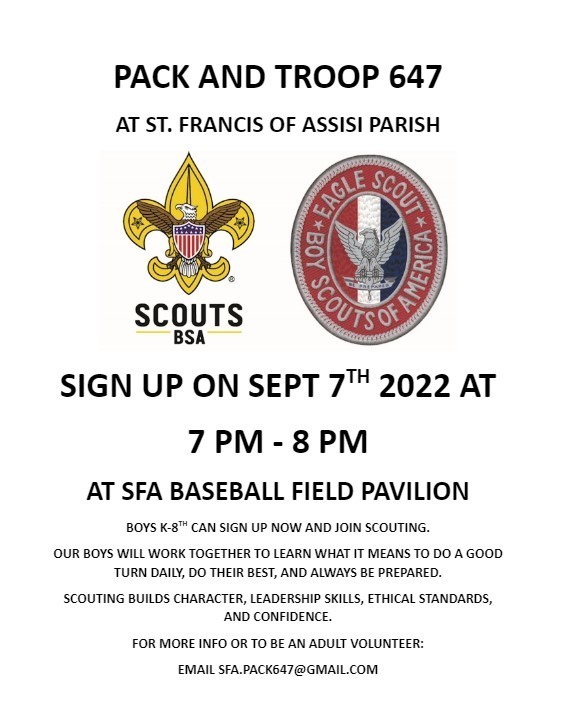 SFA Teachers kick off the new school year at the commissioning Mass with other educators throughout the Archdiocese of St Louis on Monday. Mass was celebrated by Archbishop Rozanski with Fr Paul concelebrating.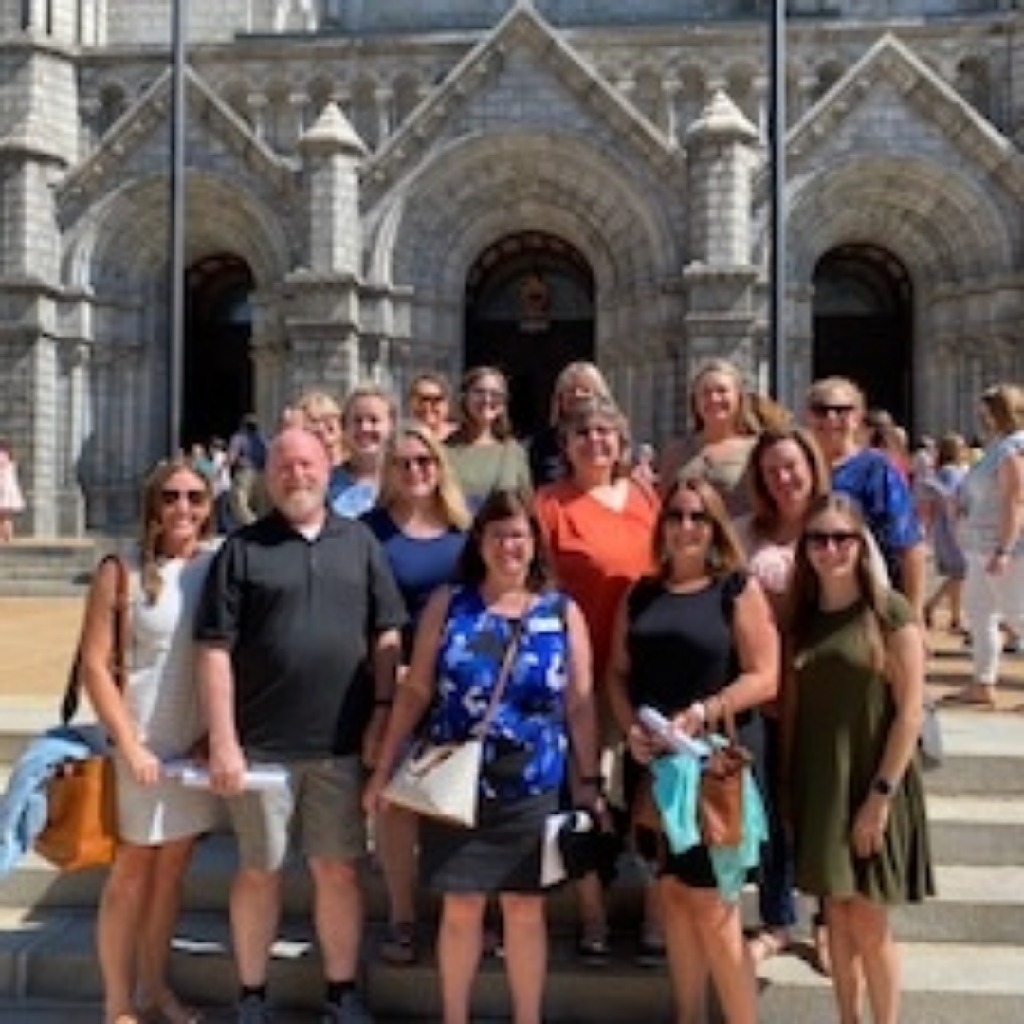 The SFA Home & School - Back to School Night is now Wednesday August 31, 2022 (PLEASE NOTE THE DATE CHANGE!!!)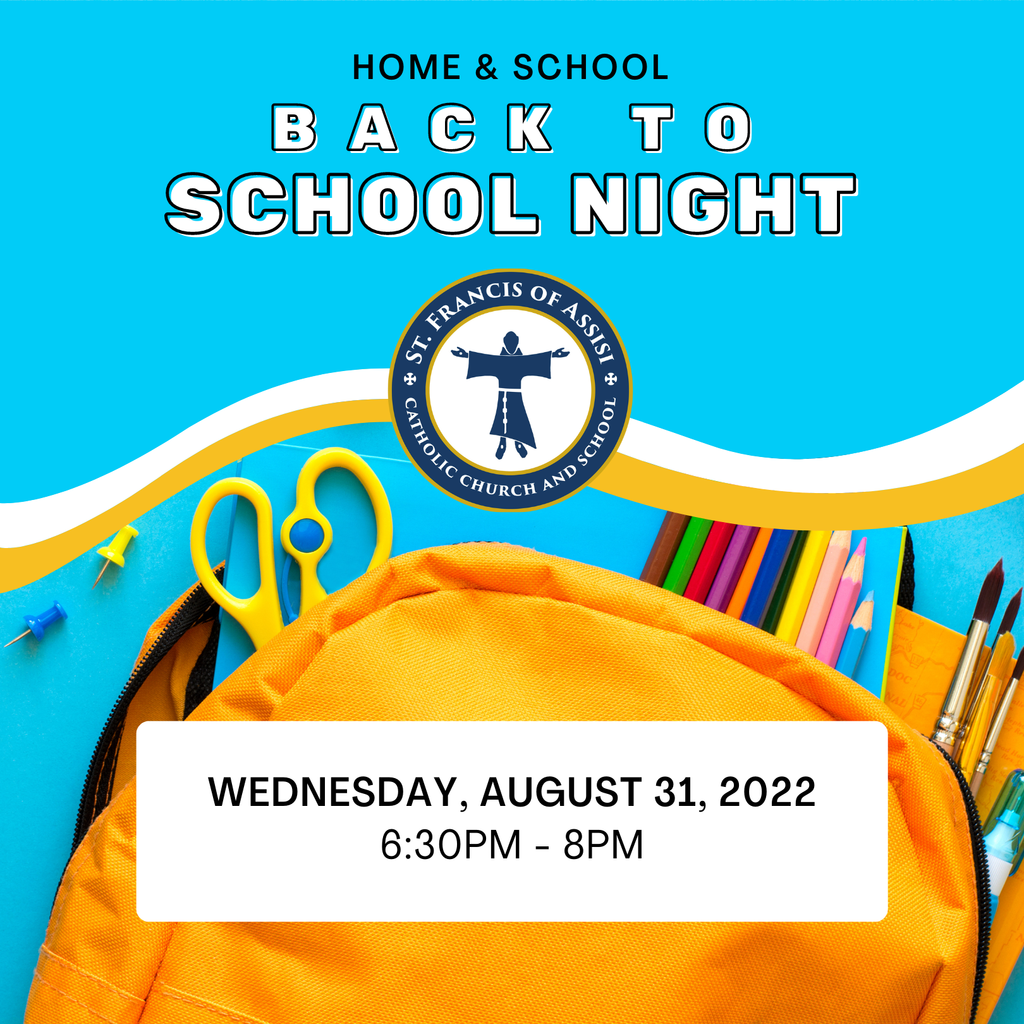 6th Grade Orientation Put this on your calendar to find out about 6th Grade, Middle School, Meet the Middle School teachers and more


Mark your calendar for Sneak Peek and Backpack Blessing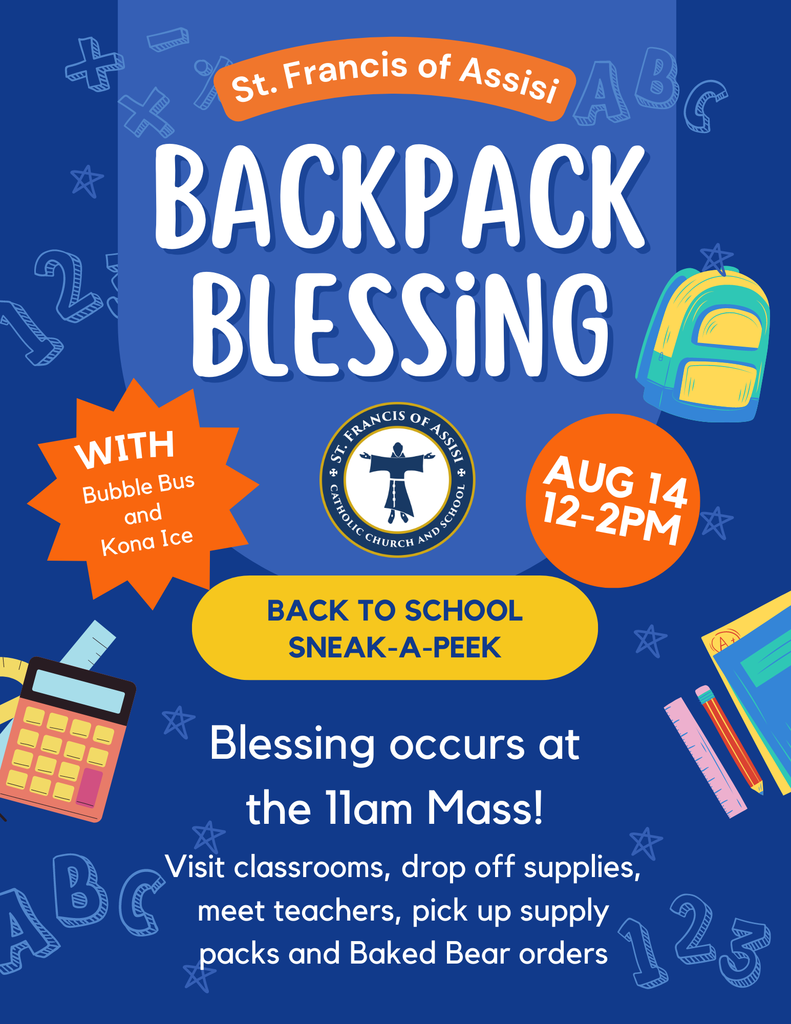 Attention Incoming Kindergarten Parents… Reserve your spots by July 20th!

SFA students attend Opera Camp!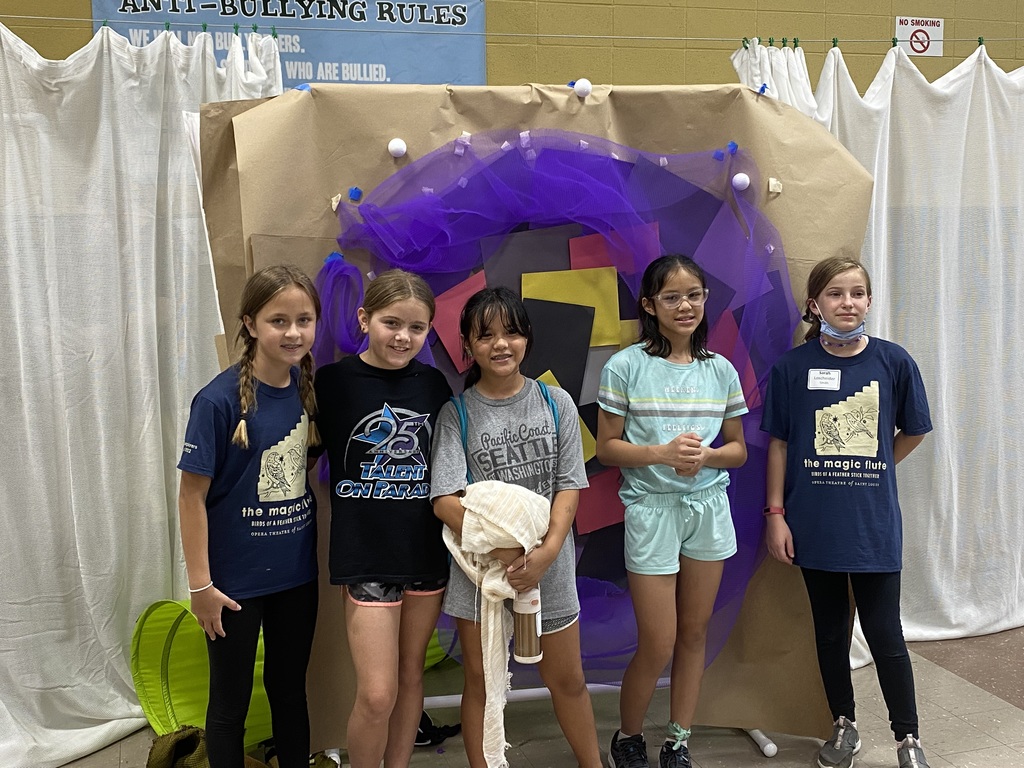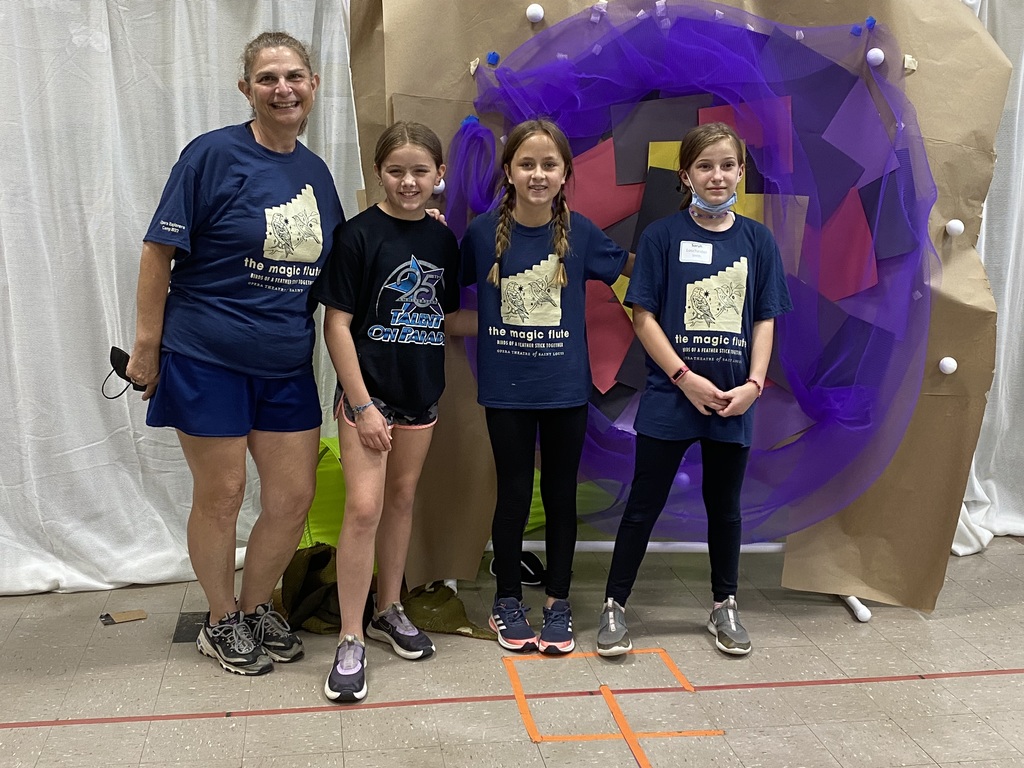 Work on our building is already underway this summer. The new furniture for the 7th grade homeroom/ 7-8 ELA/SS room has arrived. The "Board Room" Genius Wall structure will be installed next month. Thank YOU fund-a-need donors from the H&S Trivia Night last February!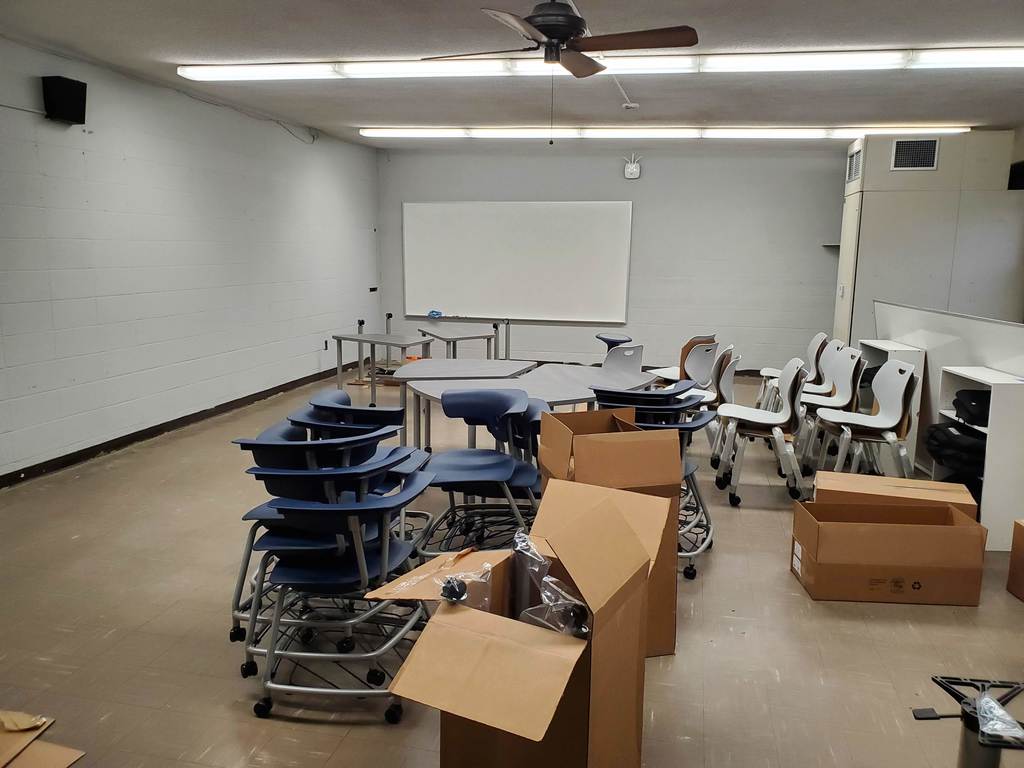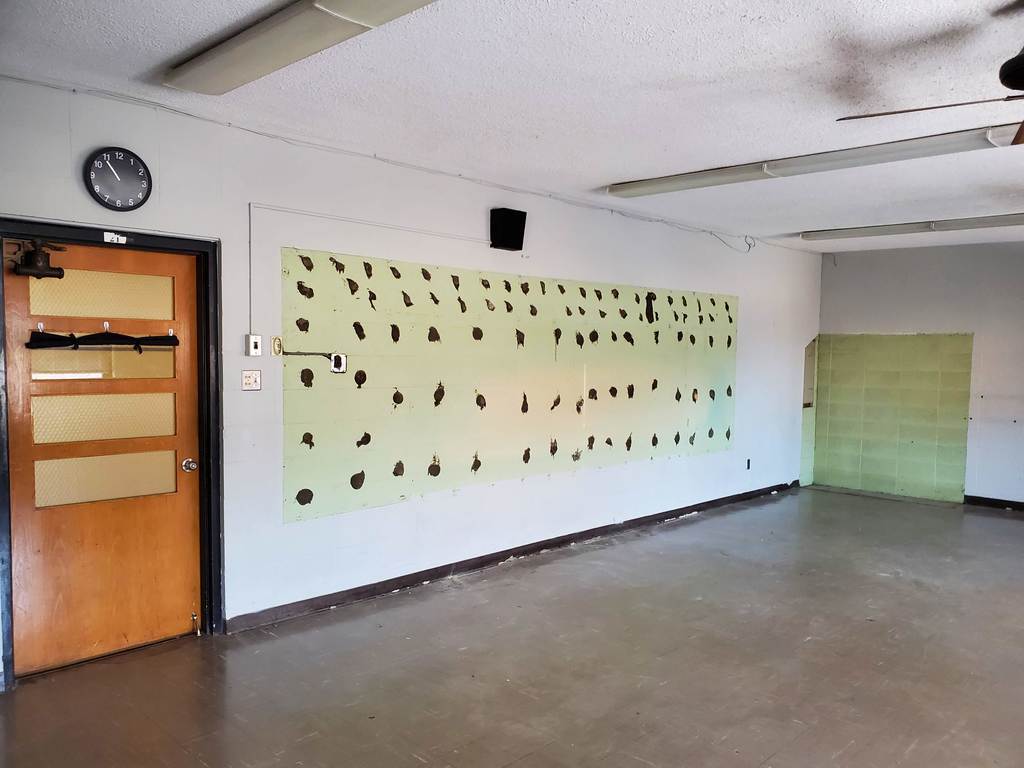 Last night I got to watch 30 of the most amazing young people end one chapter of their lives and begin another. At the end of the evening they presented me with a very special gift. Each of them wrote me a letter. As I read each letter I was reminded how blessed I am to have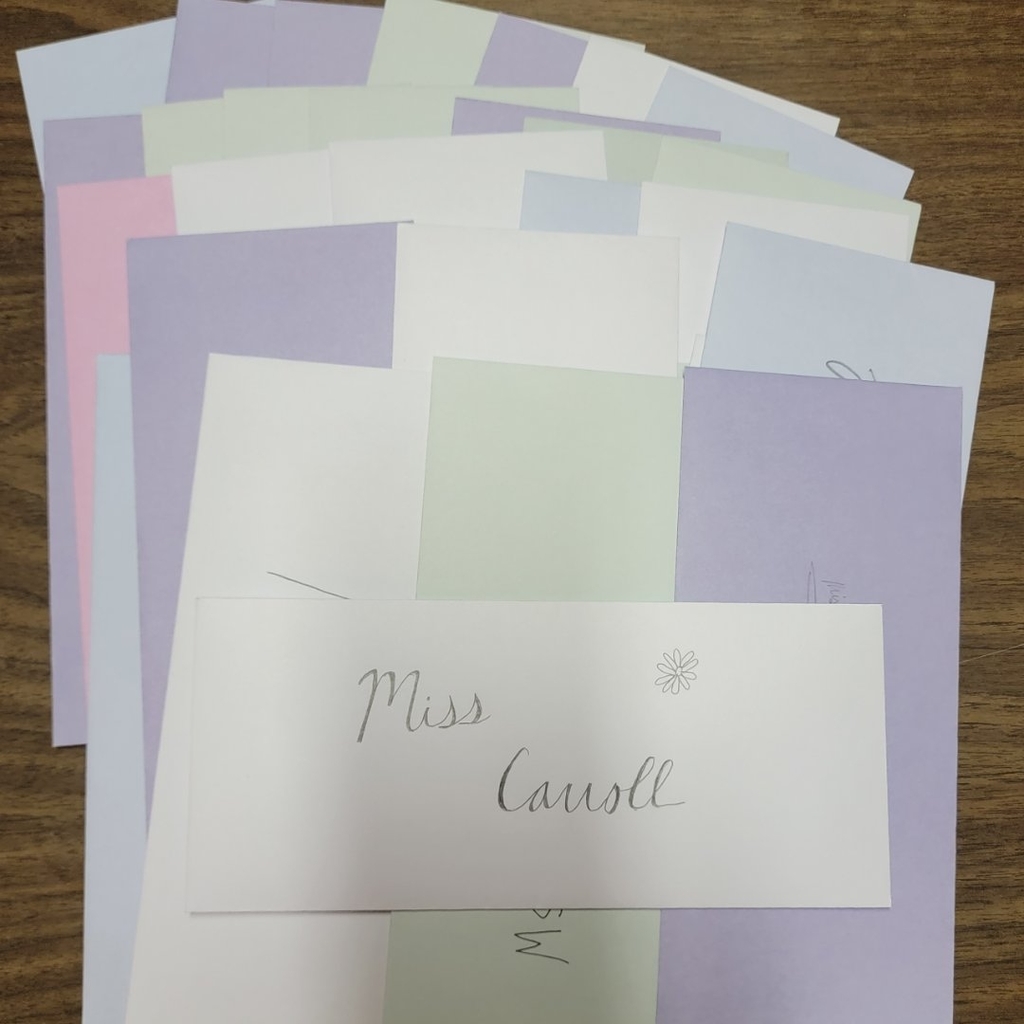 3rd Grade enjoyed their last arts integration class by using chalk to draw a picture out of shapes. Then they had to measure to find the perimeter!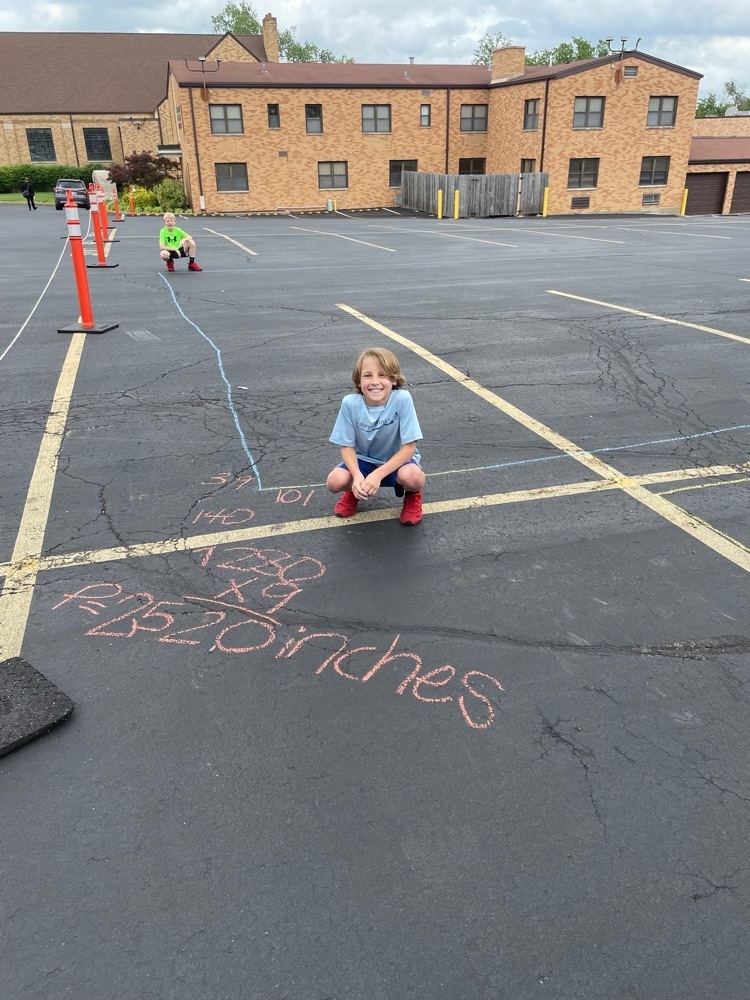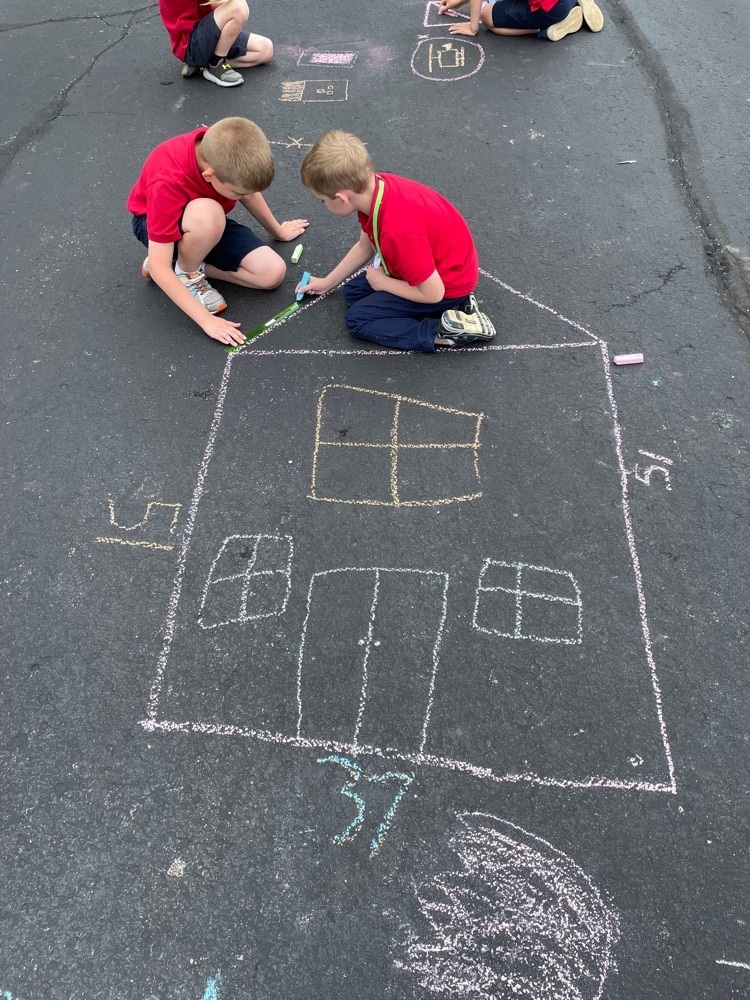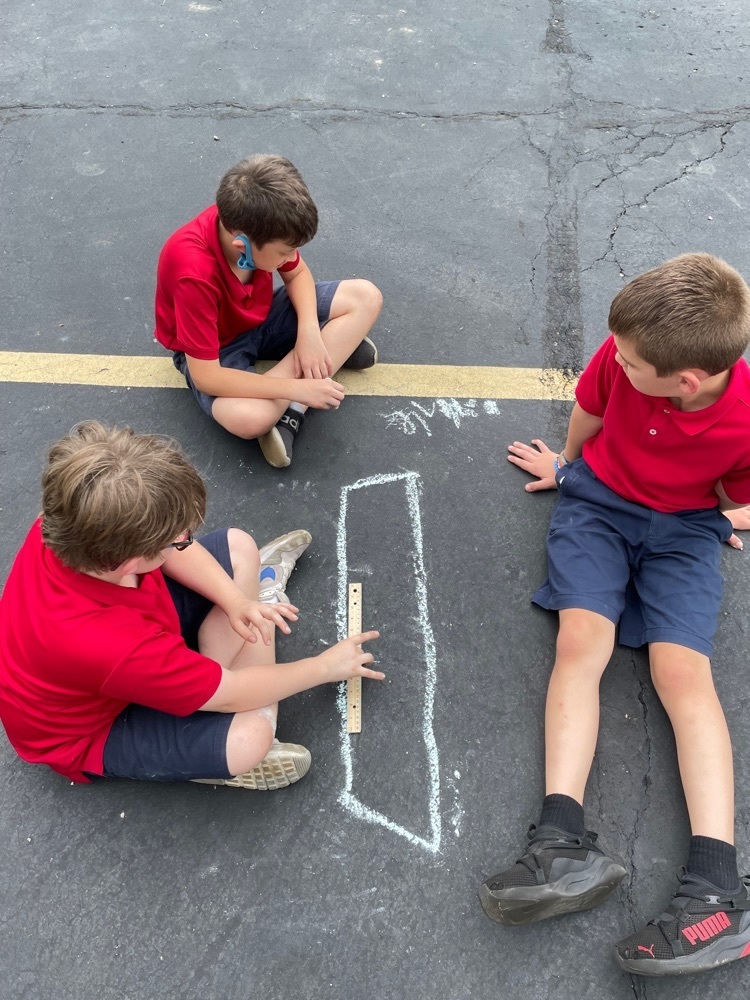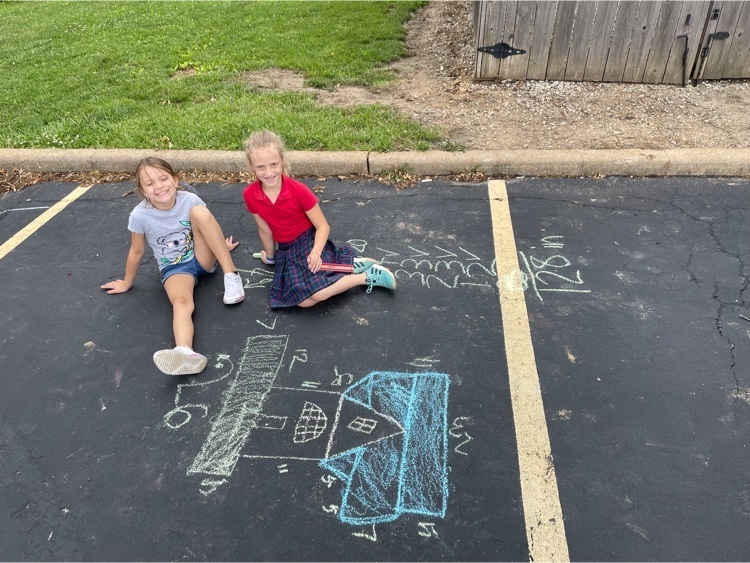 Update on Opera Explorers! There was information on Opera Theatre St. Louis' Opera Explorers Summer Camp program in the Newsletter. We have learned that SFA students can attend for FREE!!! When you go to sign up on the website listed below, please put "Des Lee" under payment. I will be teaching both weeks and would love to have some of our SFA students join the fun! If you have any questions, please let me know.
https://opera-stl.org/whats-on/opera-explorers/

Our 8th graders on their mystery trip. Can you guess where they are? They are enjoying these last days of school at SFA...we will miss them.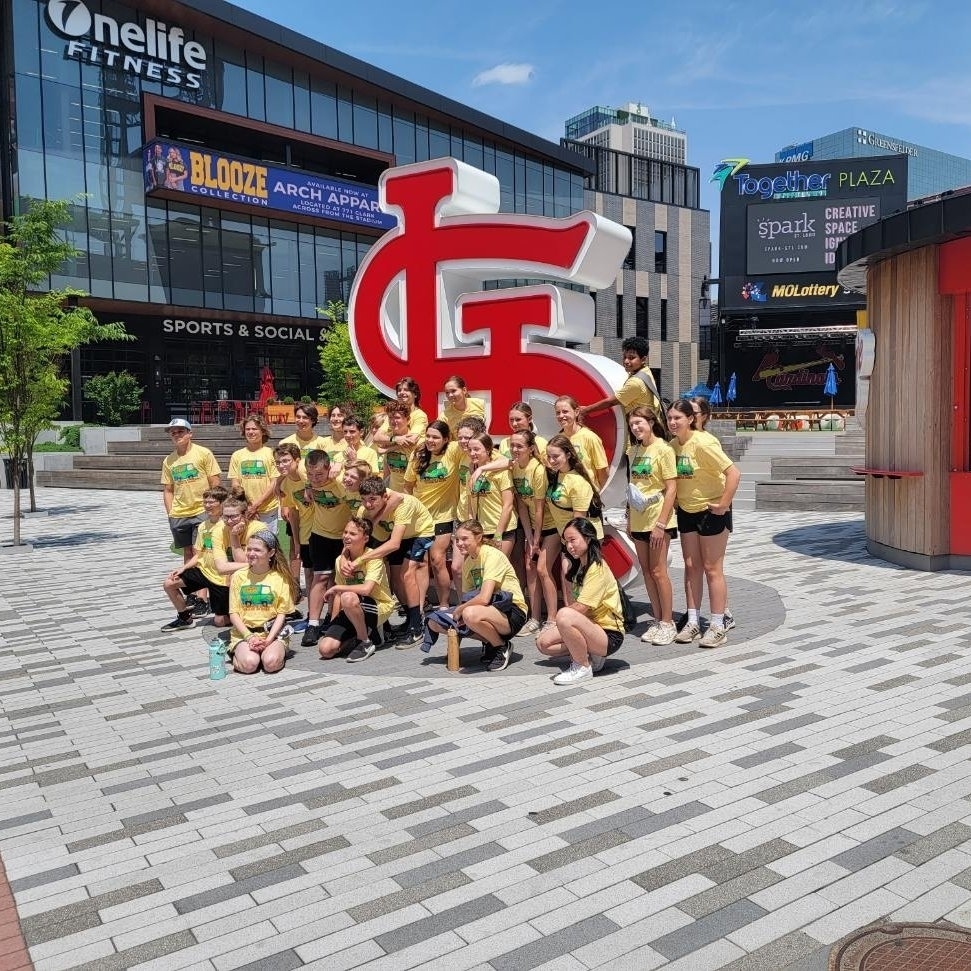 May Crowning at SFA today!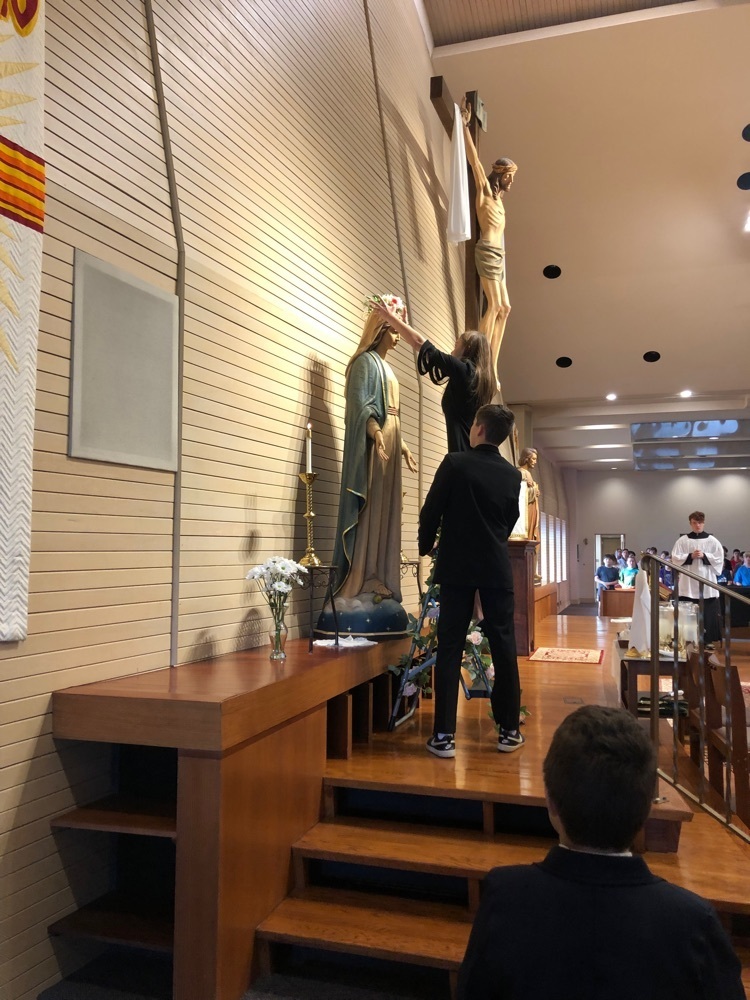 Happy Field Day
Have a fantastic weekend, super second graders!
What a fantastic Field Day today!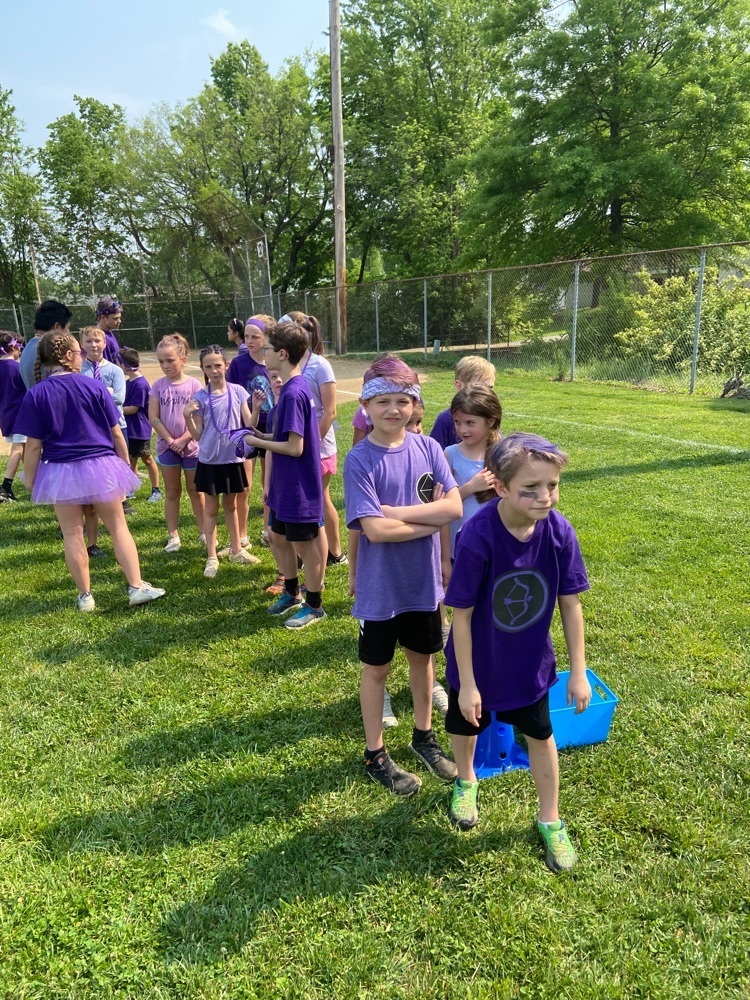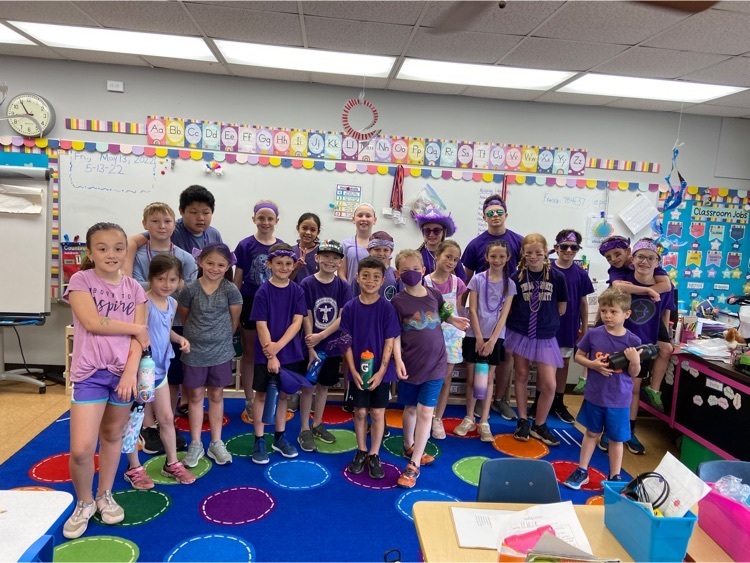 Thank you for all your help at the the Art Fair on Wednesday night!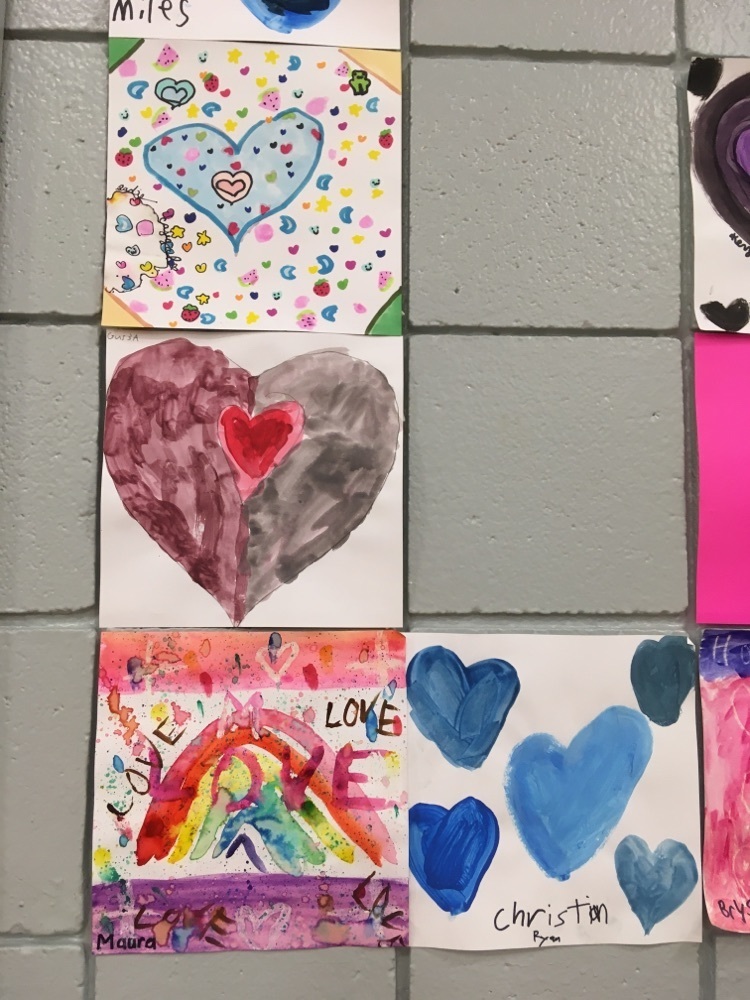 Happy Friday!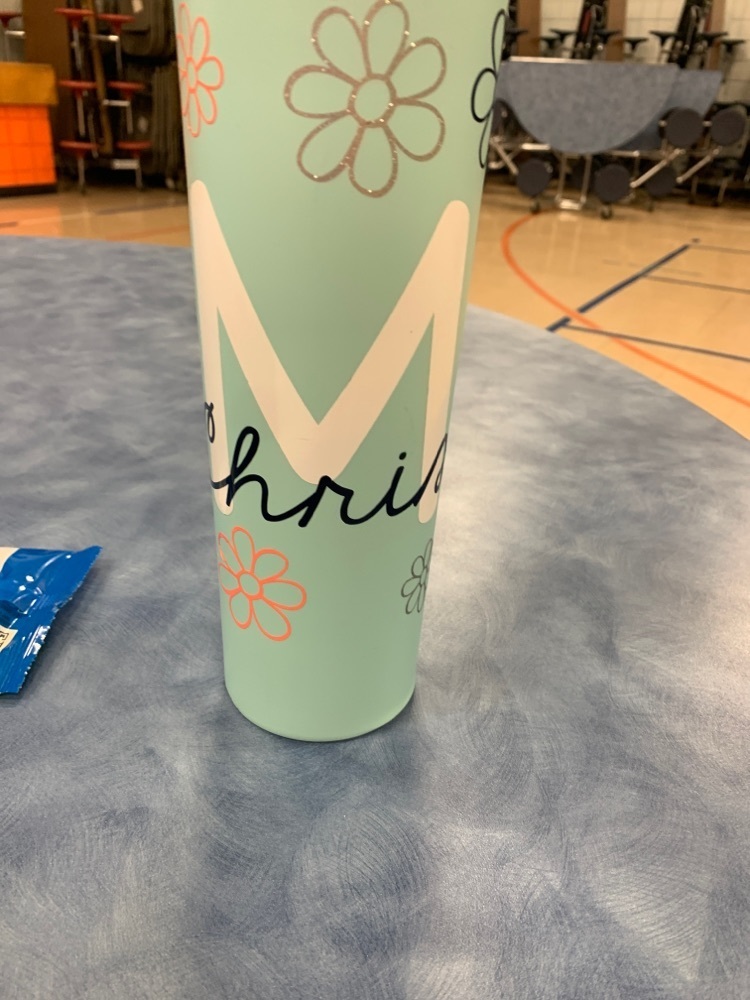 Go Captain America!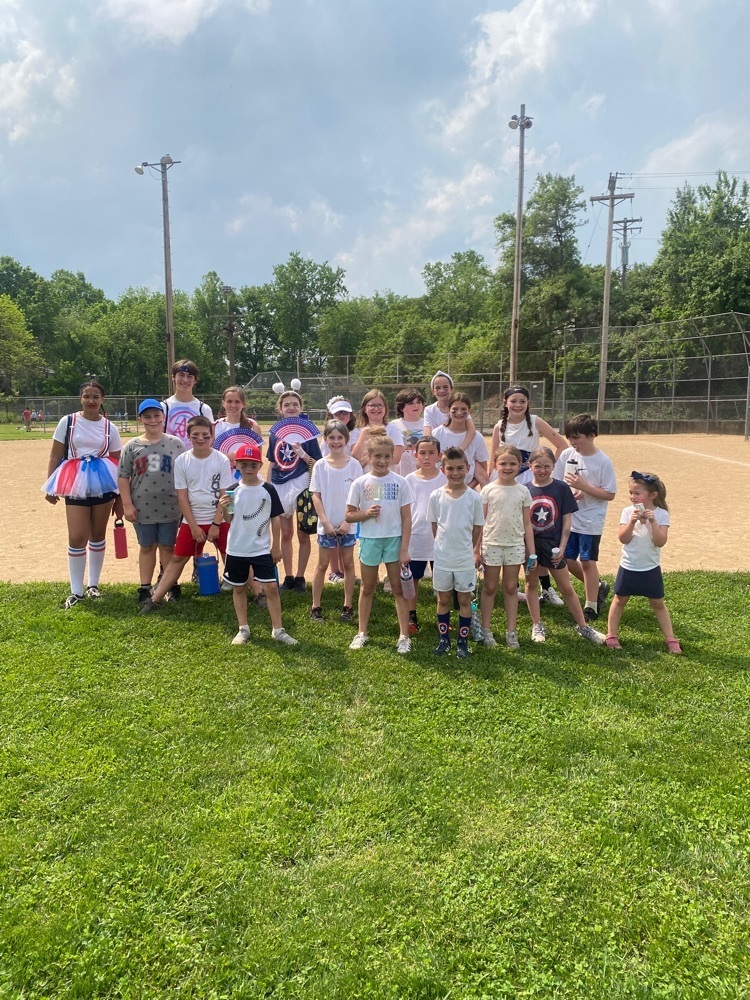 Happy Friday!