At noon today, 3-18-22 the SFA Spring Break starts! Have a safe and fantastic Spring Break and we will see you all back at school on Monday March 28, 2022.
Papa John's Pizza Night. Wednesday, March 16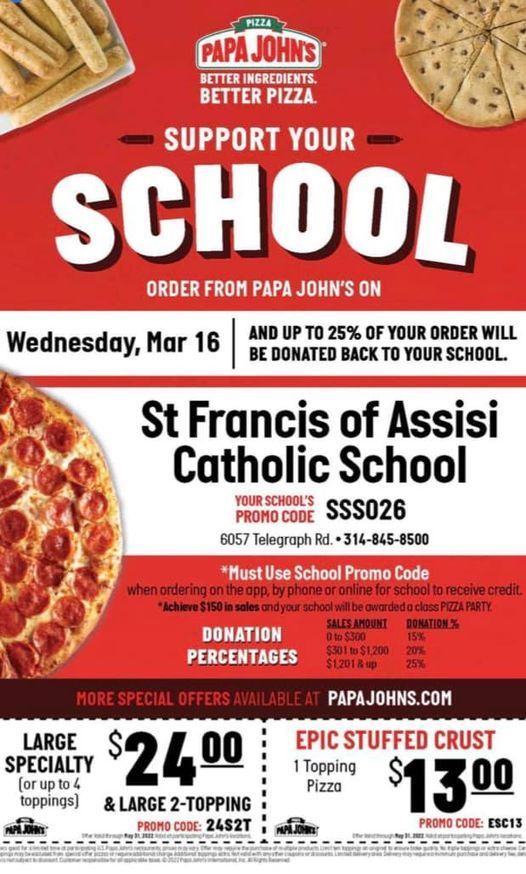 Happy Pi Day! 3.14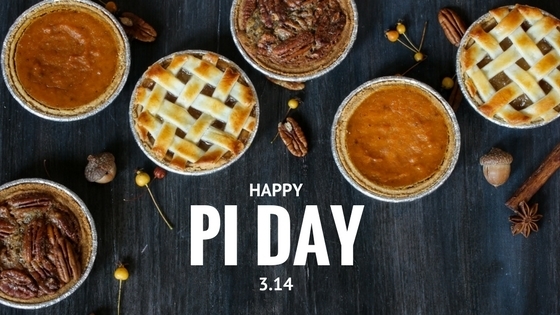 It is Friday so it is Fish Fry at SFA. Come on over from 4-7 pm.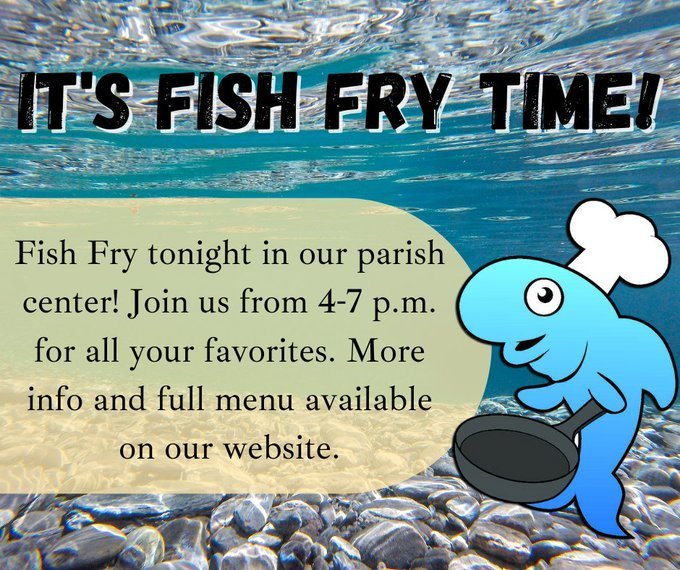 Don't forget about the fish fry at SFA today. 4-7 pm




Watch live on
https://www.facebook.com/stfrancisstl
Father Staley standing out by Telegraph Road get ice water poured on his head at 1pm due to losing a bet to Father Paul on Giving Day! It's sure to be a chilling experience!

Tomorrow, Friday (February 4) SFA will be closed due to inclement weather. Enjoy your snow ❄️ day and be safe.

No need to flush an ice cube, put an orange in your freezer, a spoon under your pillows, or to wear your pjs inside out because… Our snow dance worked!!! Due to inclement weather there will be NO SCHOOL tomorrow (2/2/22) Enjoy your Snow ❄️ Day, SFA! Be safe!
Test message