Snow Day Prep… 1. Flush an ice cube 2. Orange in the freezer 3. Spoon under your pillow 4. PJ's on inside out Do a little snow dance (and maybe say a prayer, too!)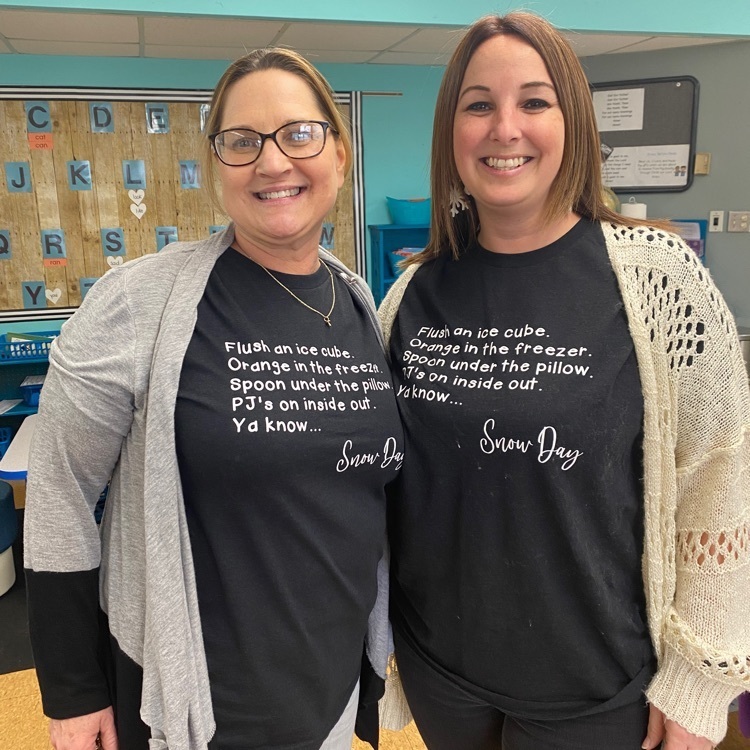 On Friday, Jan. 20, 8th Graders attended the Generation Life STL gathering with other 8th Grade and high school students from St. Louis and beyond! It was a day full of music, speakers, and prayer focusing on the dignity of human life. Mass was celebrated by Archbishop Rozanski who gave an encouraging message for the students!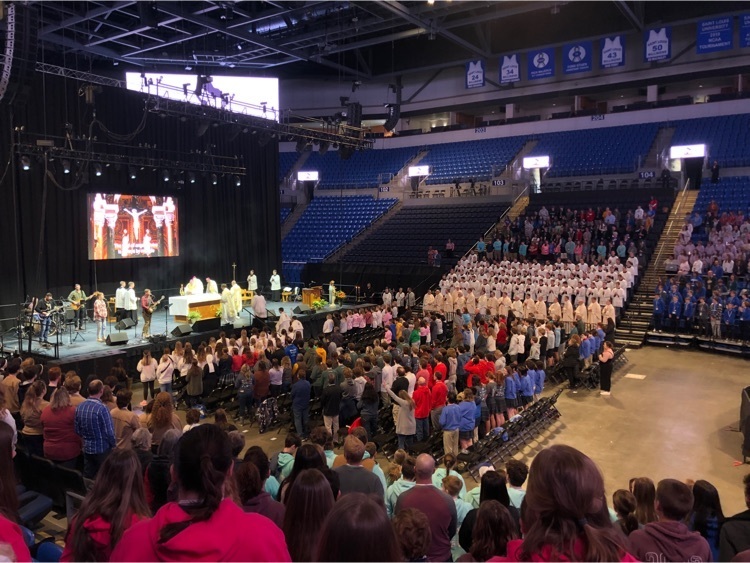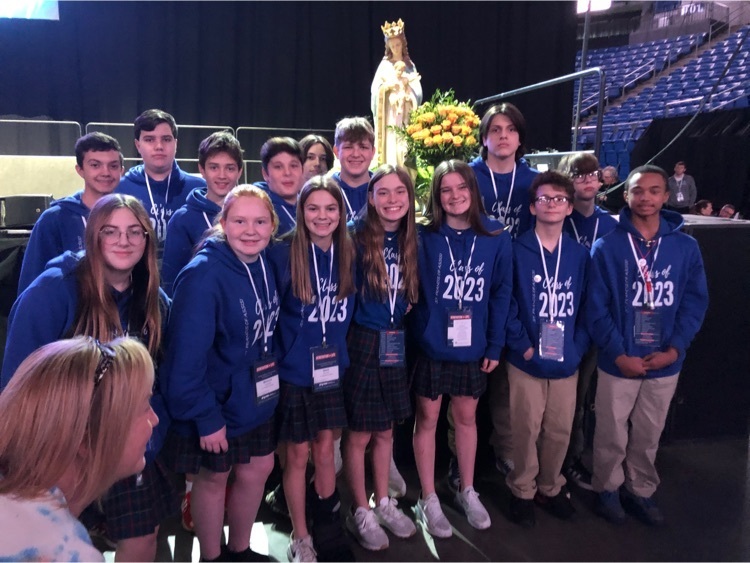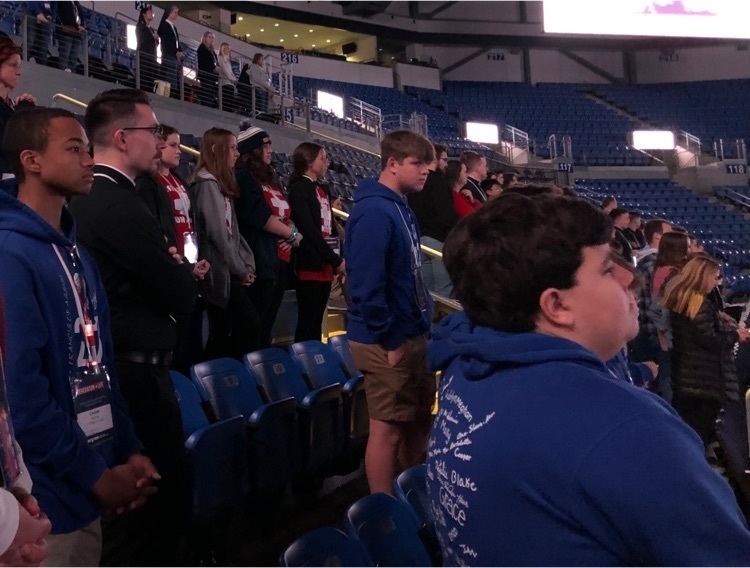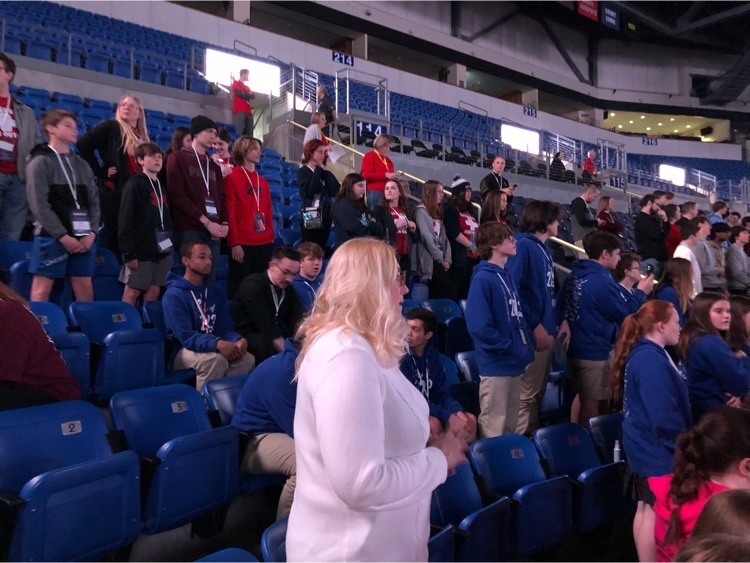 SFA Robotics had a great Clavius Project Jamboree @ SLUH. The 8th grade showed off their programming skills.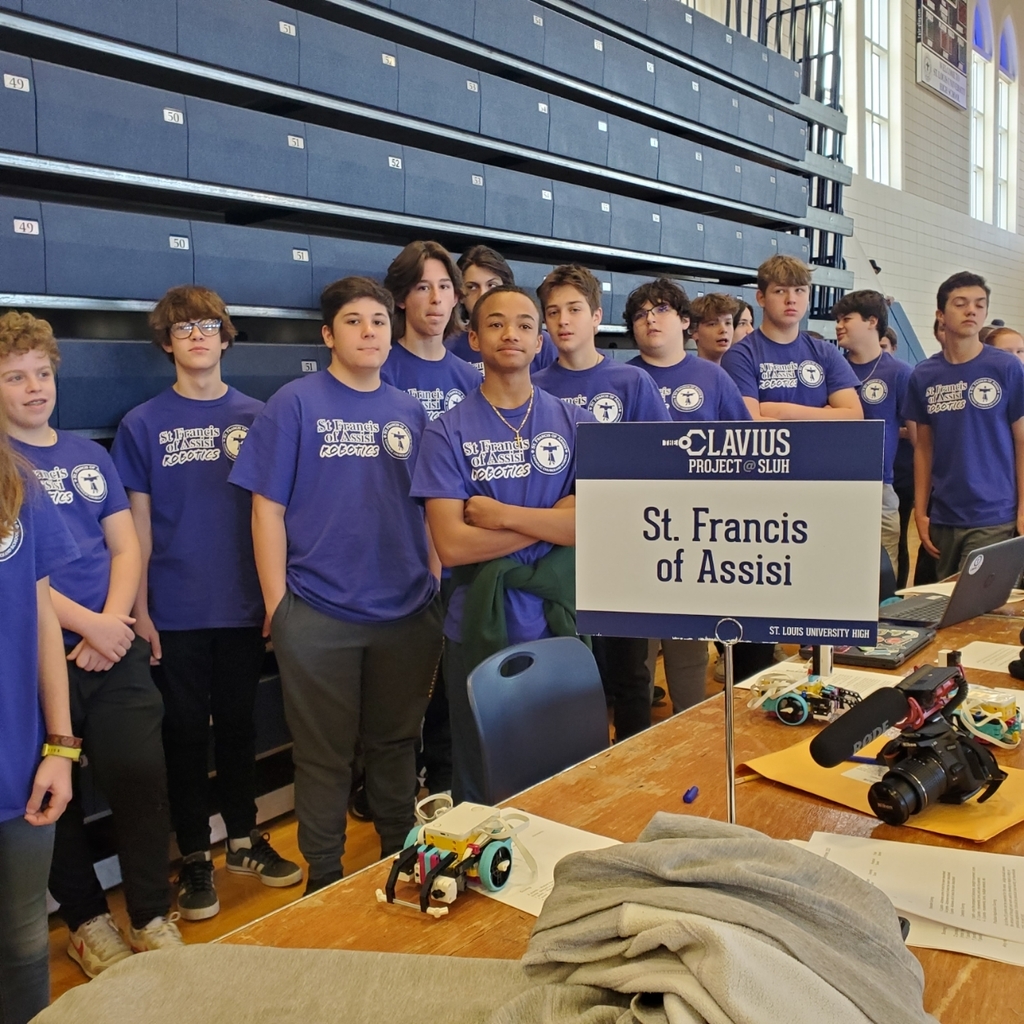 6th grade had a blast at Freckle Fiesta today! They celebrated great 1st semester ELA scores by piling toppings on their ice cream! ☺️🍦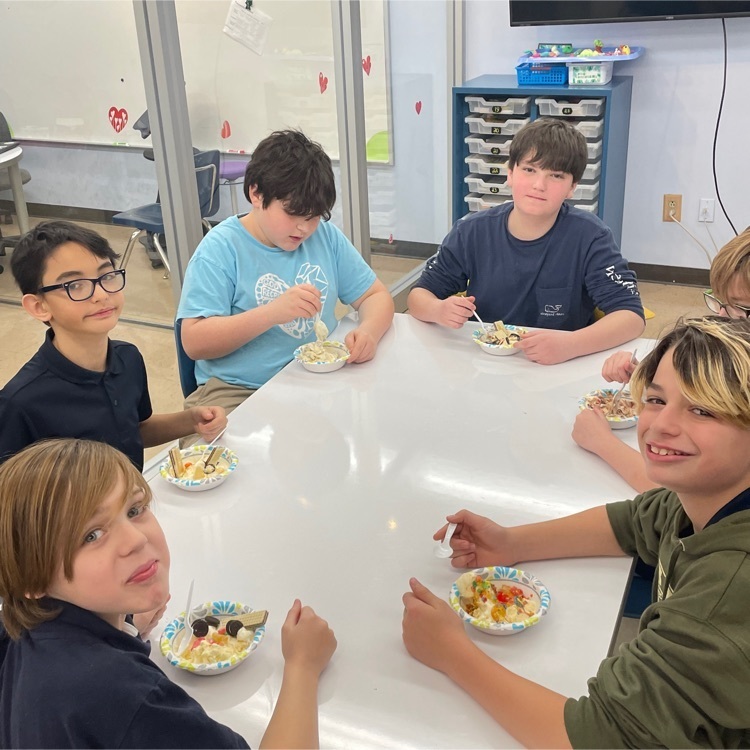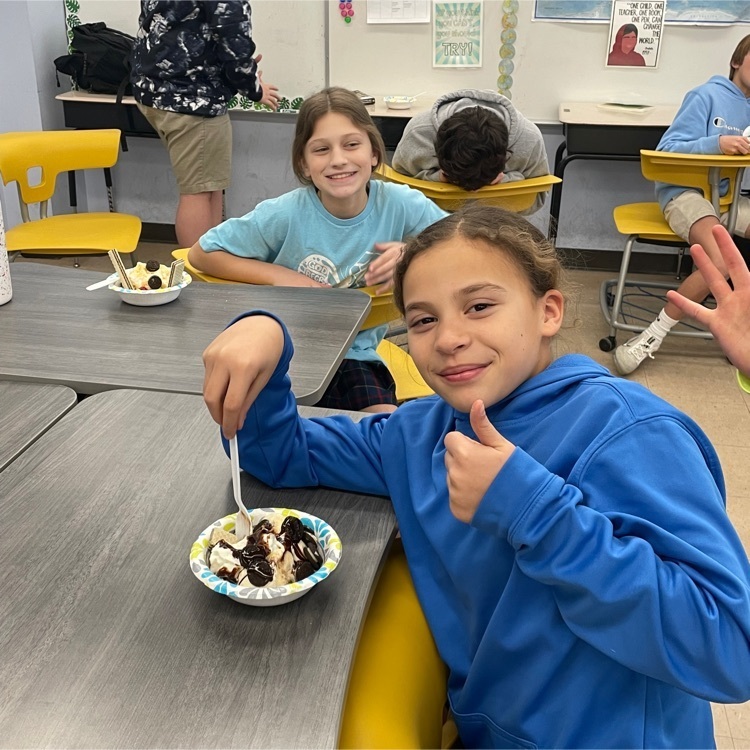 A 6th grader was caught going the "extra mile!" Ryan was gathering extra playground balls without being asked. Way to be a SFA SUPERSTAR Ryan!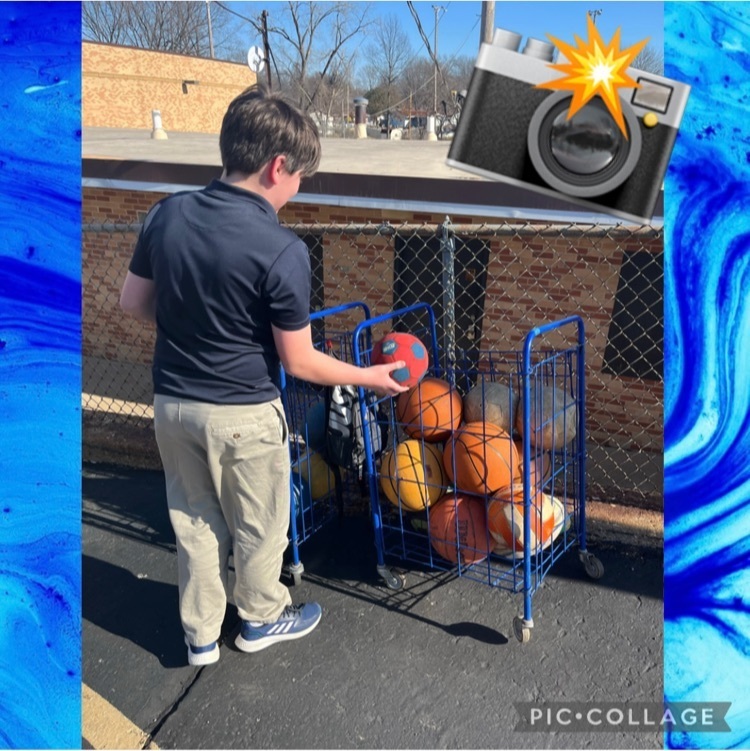 6th graders practicing their group presentations about the Ancient Chinese Dynasties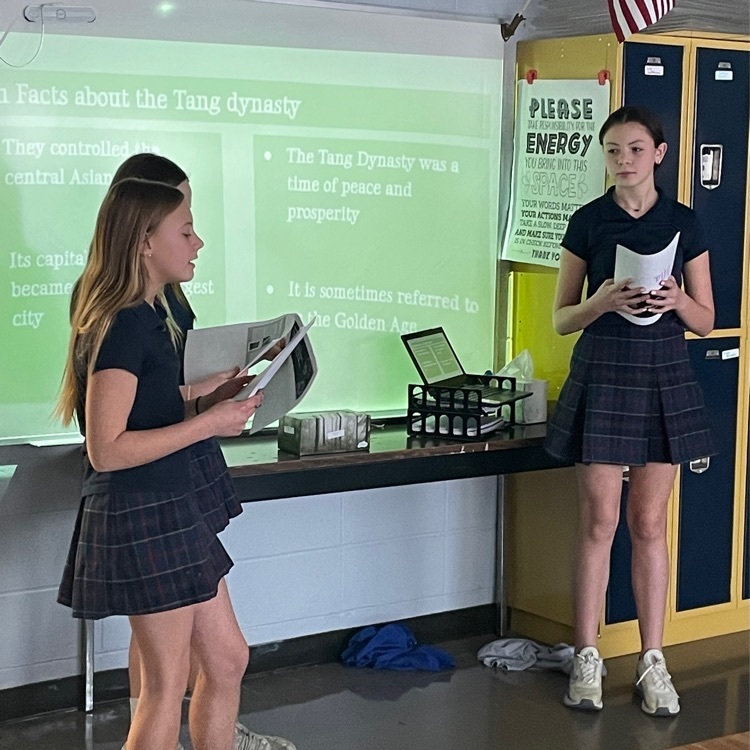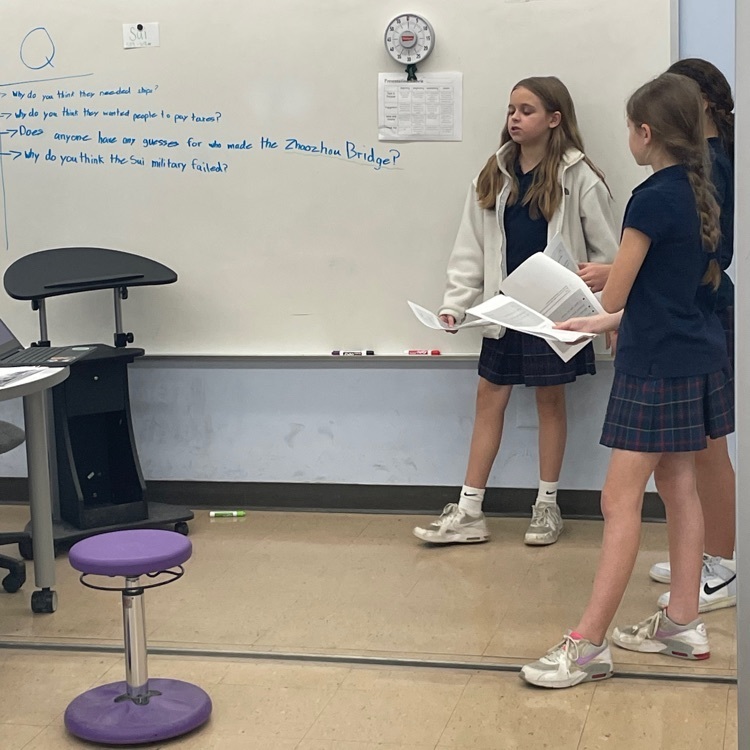 SFA Middle School Ambassadors met with students and teachers from St. Mary's High School to learn about how to give an informative and memorable tour of our AMAZING school! They can't wait to meet families and show off SFA School at Open House on January 29!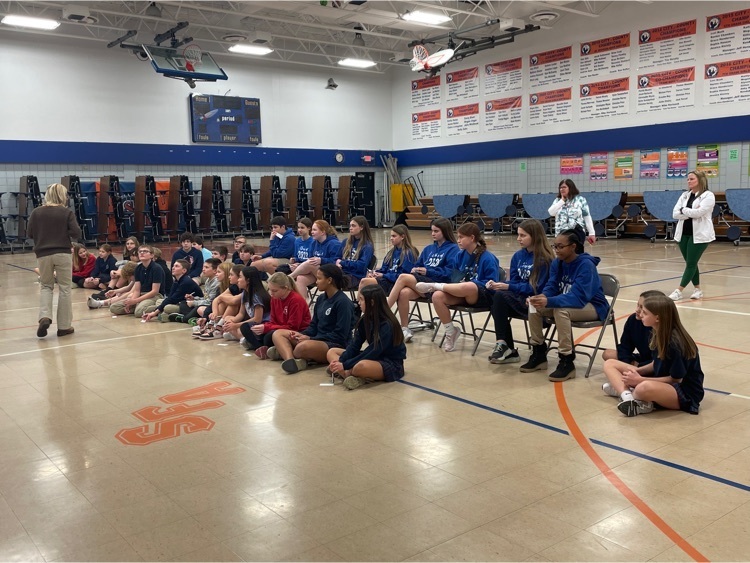 Kindergartners playing some holiday games with their prayer partners in the 6th grade studio!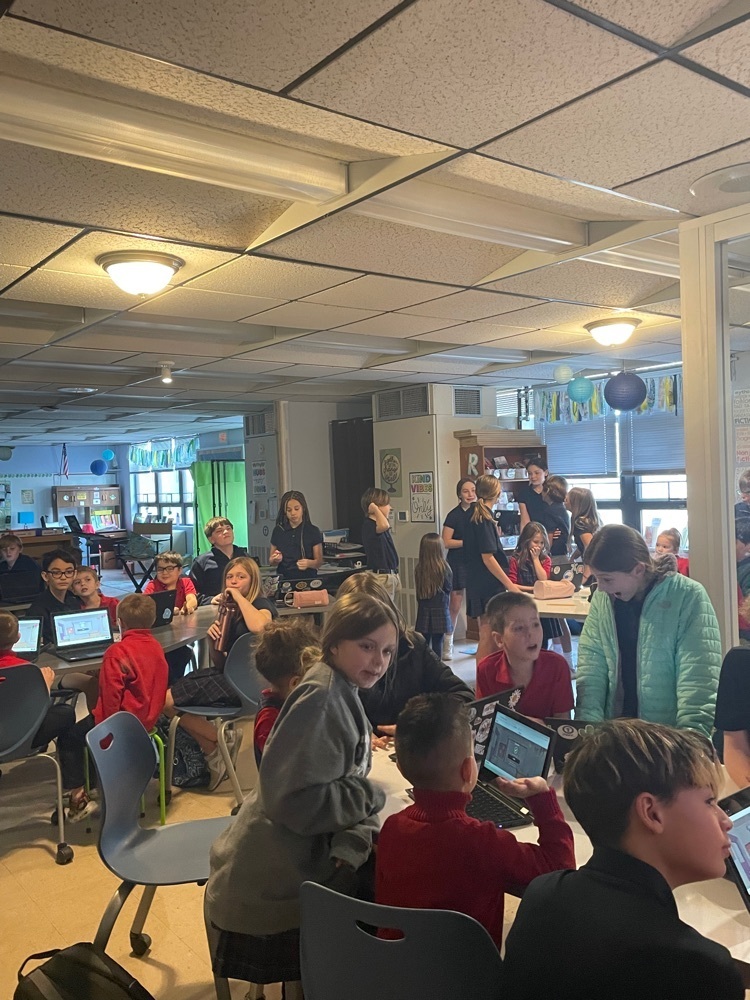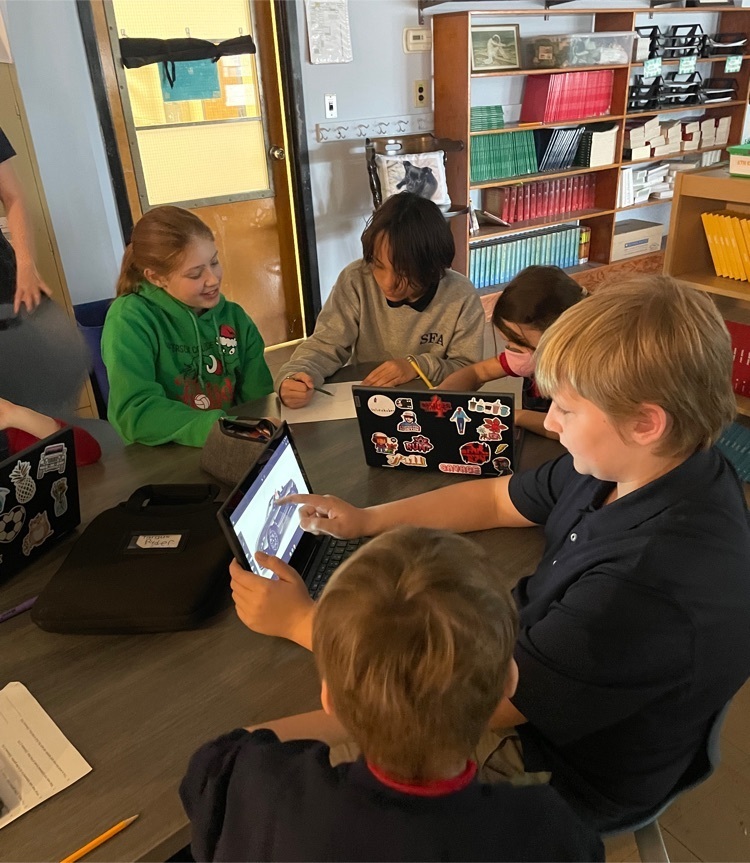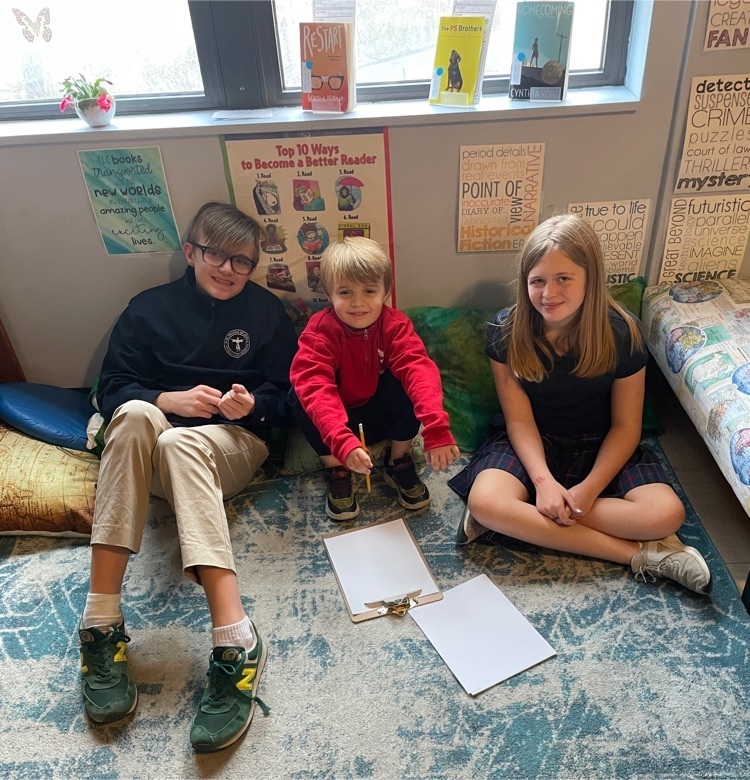 6th, 7th, and 8th grade Catholic Connections meeting together to discuss Laudato Si: Our Care for God's Creation.

Mark your Calendar for SFA Triva Night!! February 25, 2023 in the Gym!

The 2nd graders practiced letter writing and each composed a letter to Santa. The 8th graders were so sweet (and secretive) to reply as elves…such a precious experience had by all!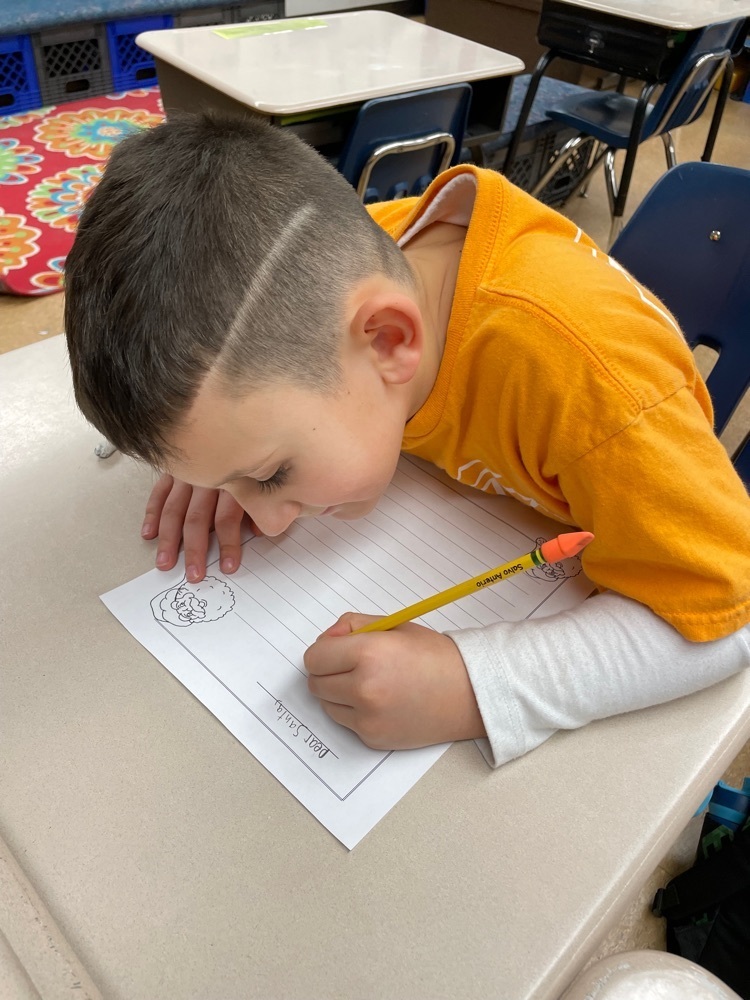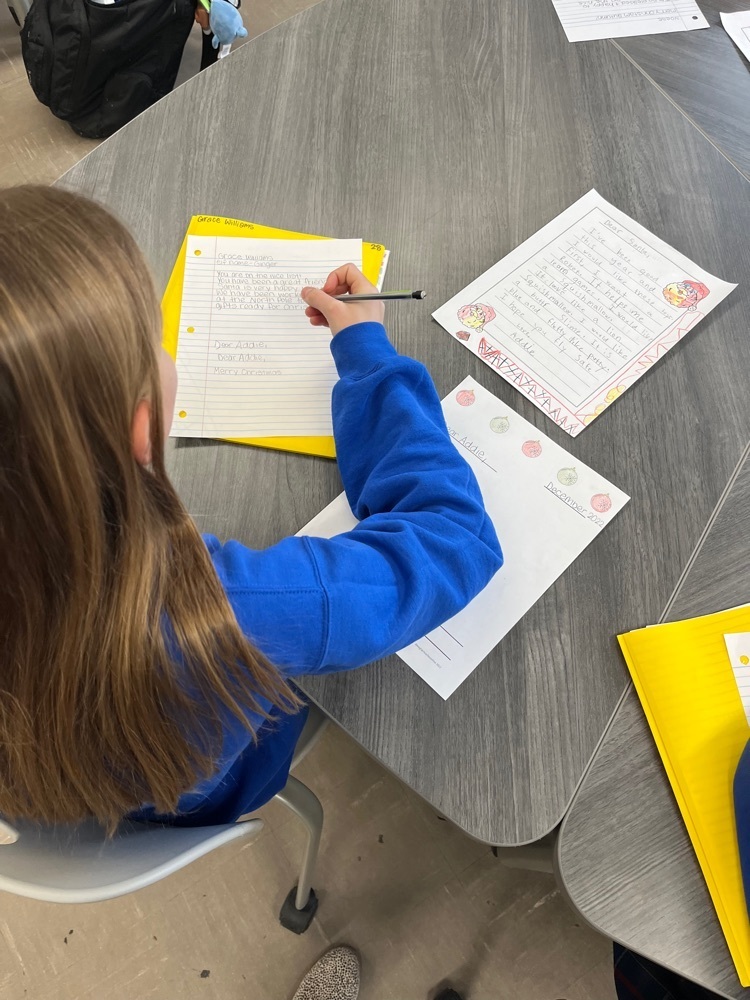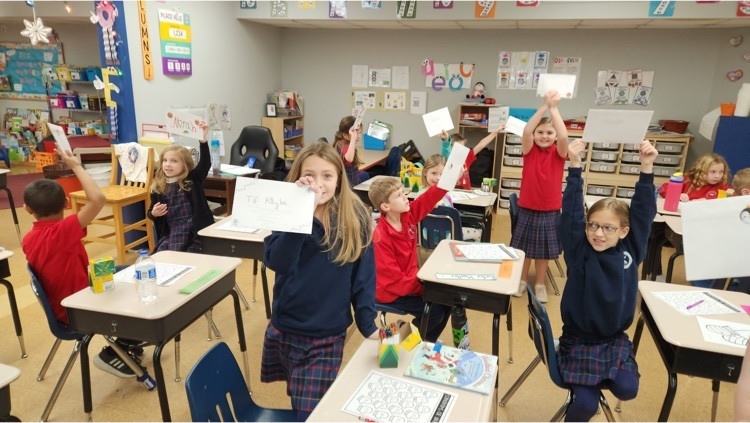 Kindergartners playing some holiday games with their prayer partners in the 6th grade studio!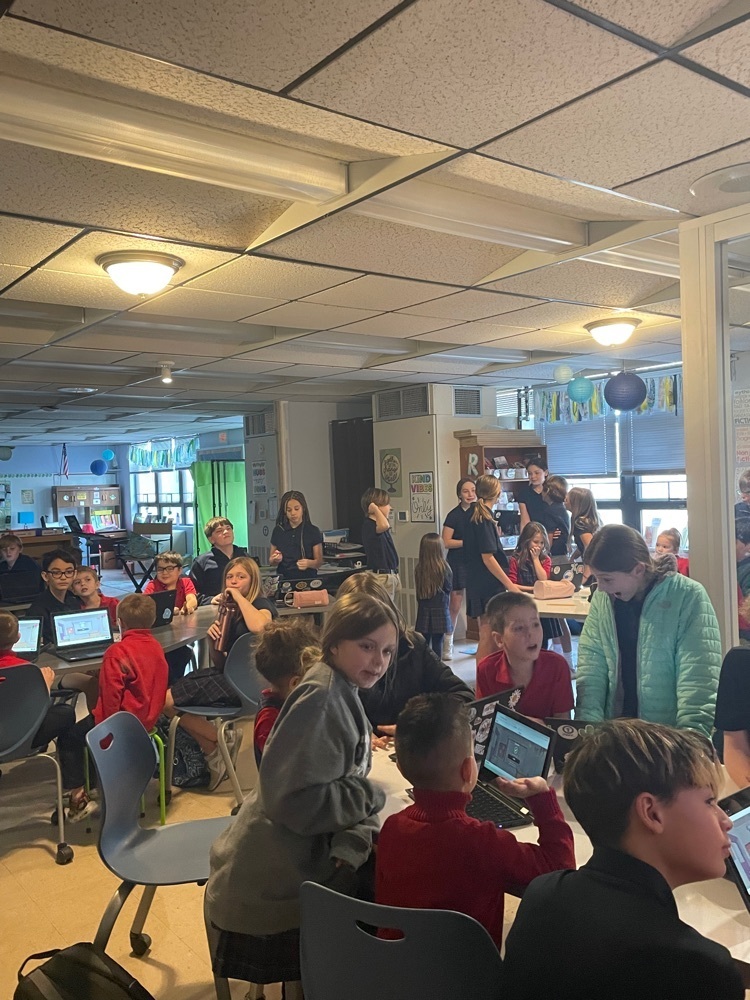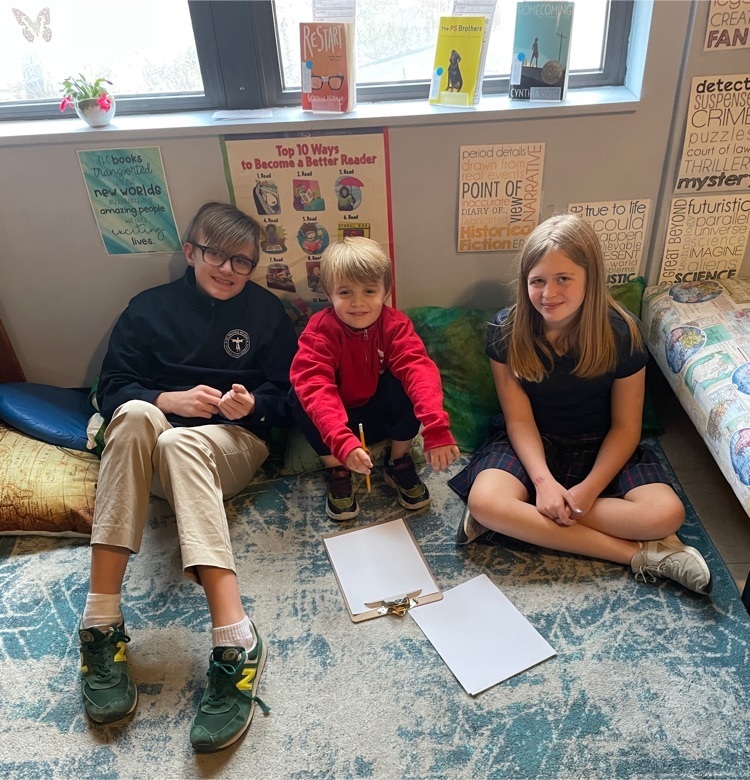 Stay Awake! Be ready! Today, our 6th graders performed Las Posadas, the Spanish play honoring Mary's travels before the birth of Jesus. They all did an excellent job celebrating the anticipation of our Lord!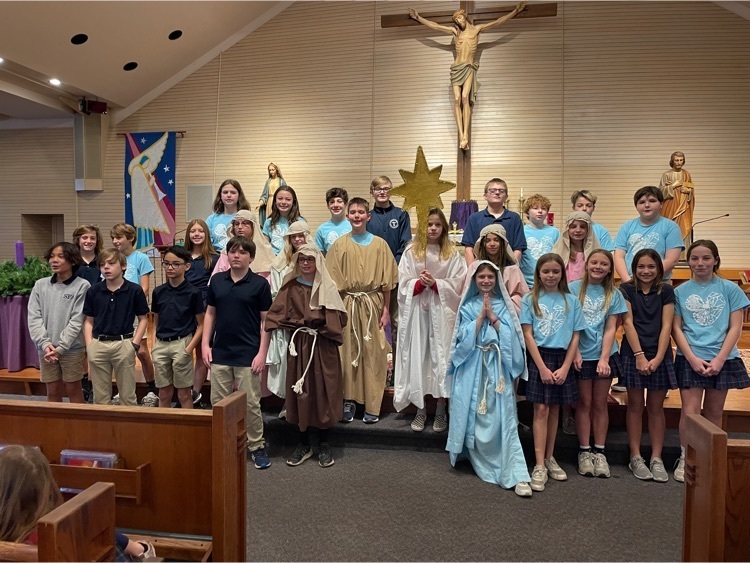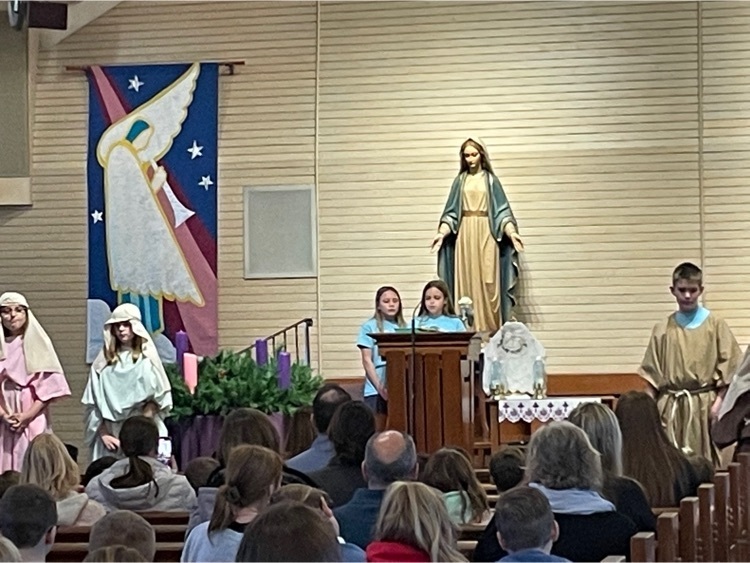 The 1st graders have been busy traveling the world! They have been to Australia, India, and even Italy! The 7th grade joined them today as they traveled to Mexico. We watched/listened to "The Legend of the Poinsettia" and made our poinsettia craft together!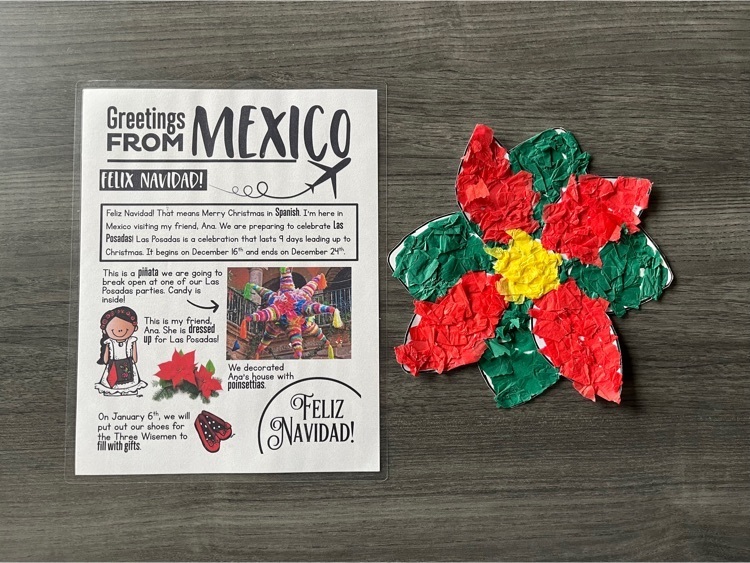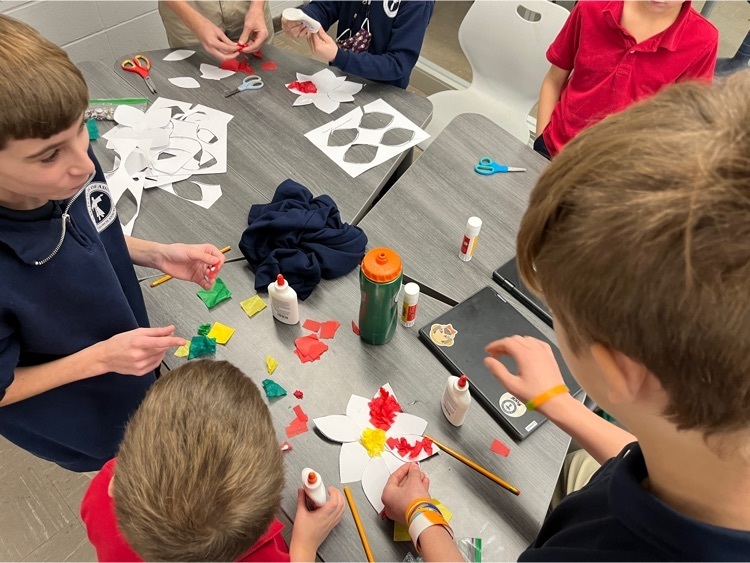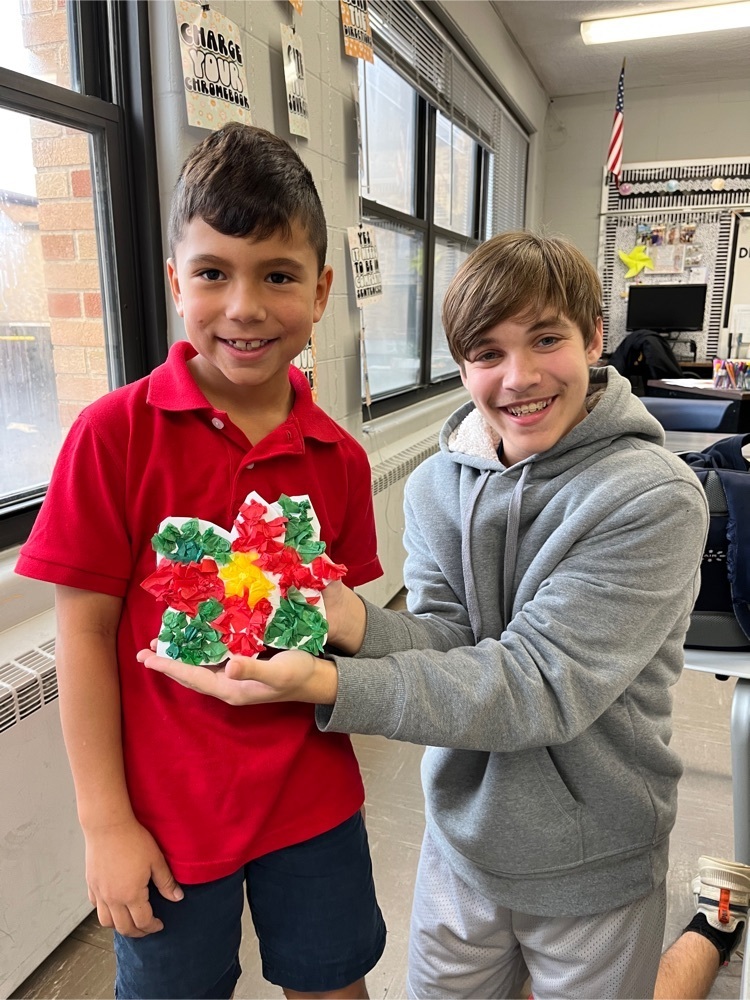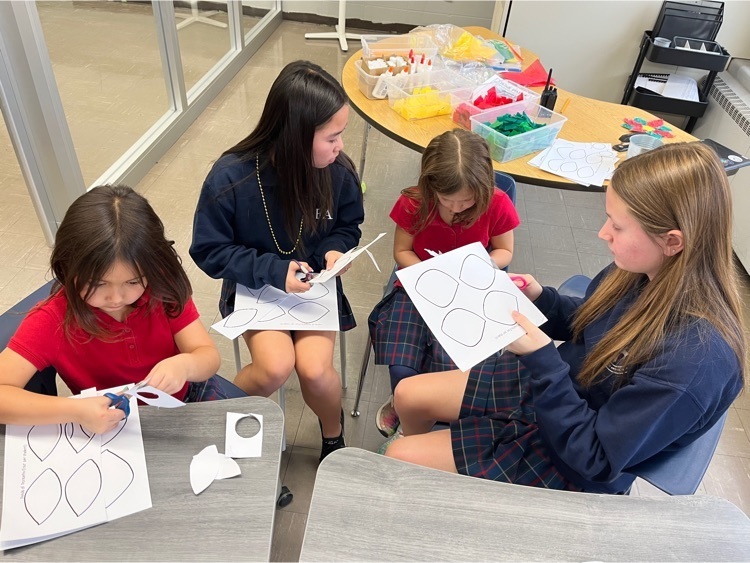 Dont' forget…tomorrow (12/15) is Poinsettia pickup day! Thank you to all who participated in this SFA Home and School fundraiser.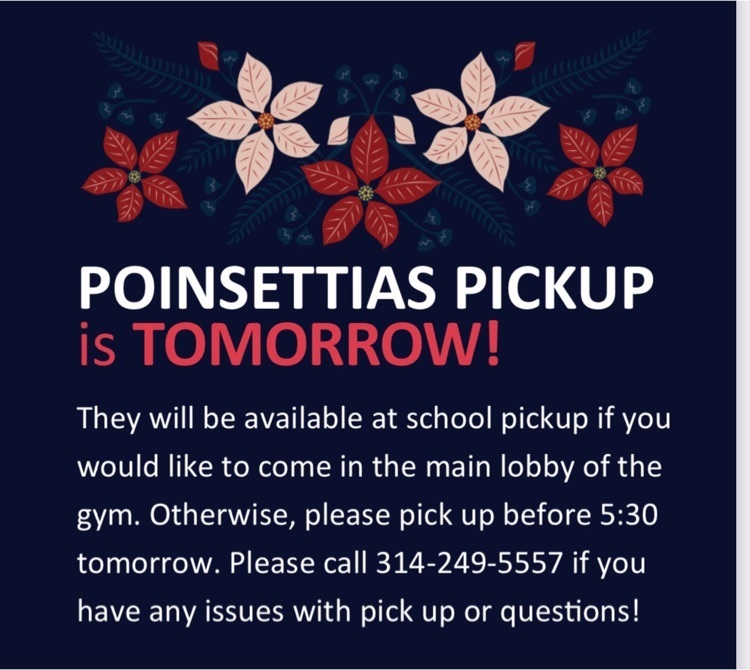 SFA enjoyed a visit from Ashley Benne, PLTW Senior Director of School Success. She spent time with Mr Herries, PLTW Gateway Teacher & 8th App Creators, 4th Launch - Concussion Project, 7th Comp Sci for Innovators and Makers, and 2nd Launch - Save the City Project @pltworg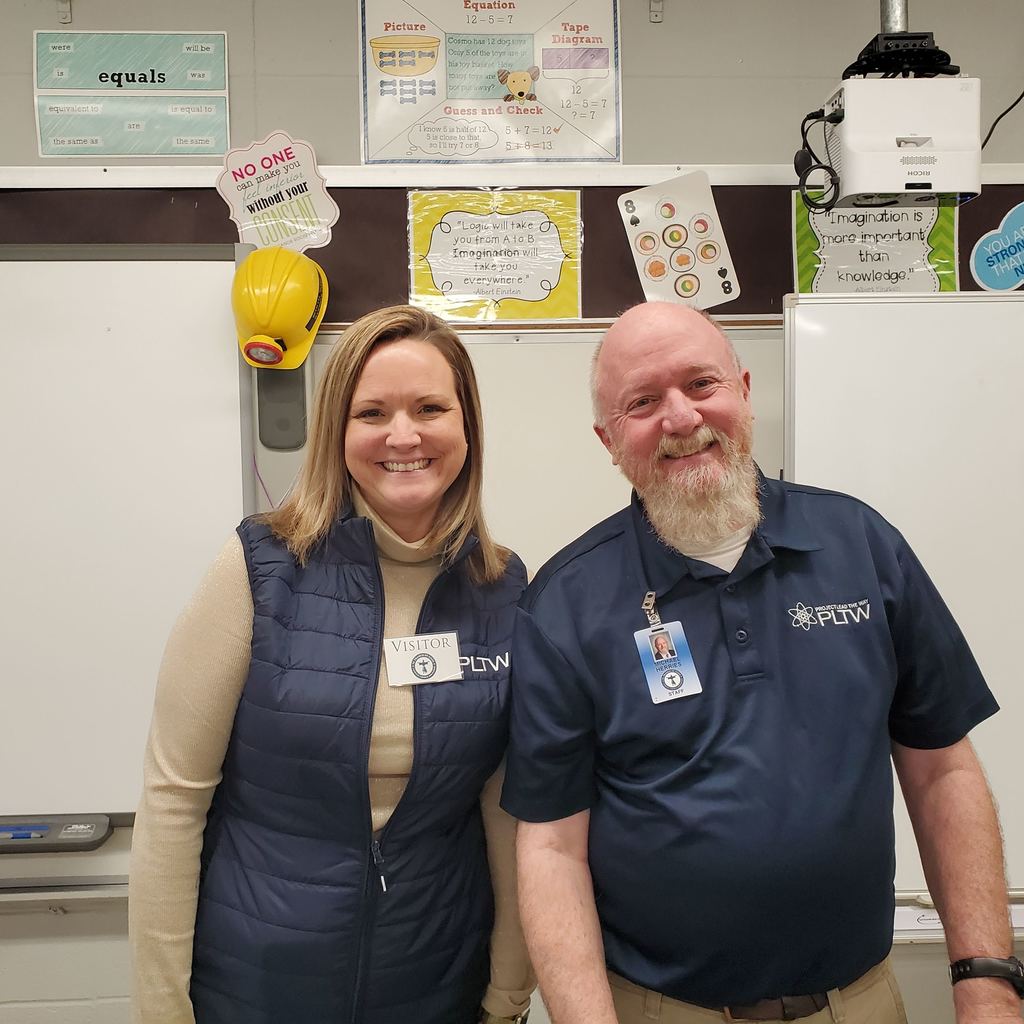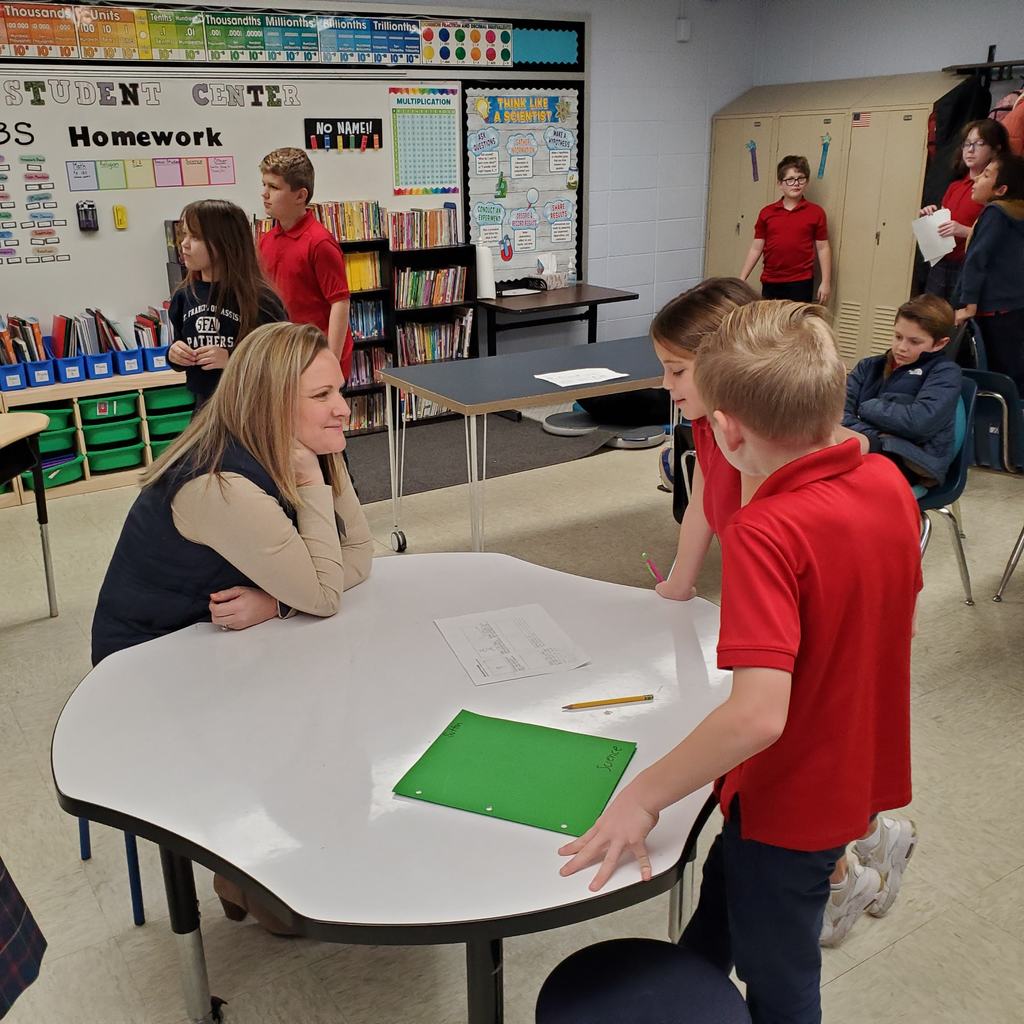 Kindergarten is planting seeds in sugar. I wonder what sweet treats they will grow. We will need to come back and check on the seeds as the sprout.

Home & School presents Breakfast with Santa!! We will have catering provided by Andres, Silly Jilly the Balloon Lady, Cookie Decorating and a visit from the big guy himself, Santa!! Get your tickets by visiting this link:
http://bidpal.net/2022santabreakfast

Hey you have to eat so why not get some pizza Thursday night Dec 1, 2022.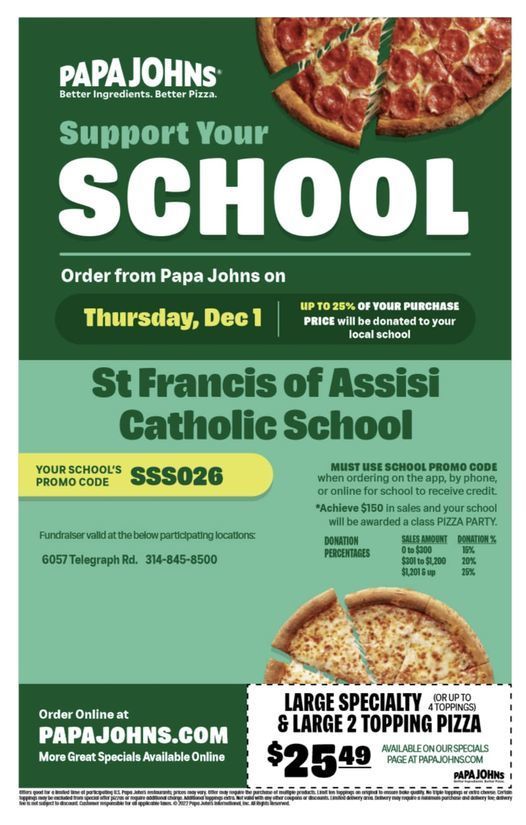 Mrs Paeper & Mr Herries were recognized at Notre Dame High School's Apple Awards. This award is for being an influential teacher in a current NDHS Freshman's elementary school experience. Mrs Paeper was invited by Sophia Abernathy and Mr Herries was invited by McKenna Gambino.