Kindergarten's First Field Day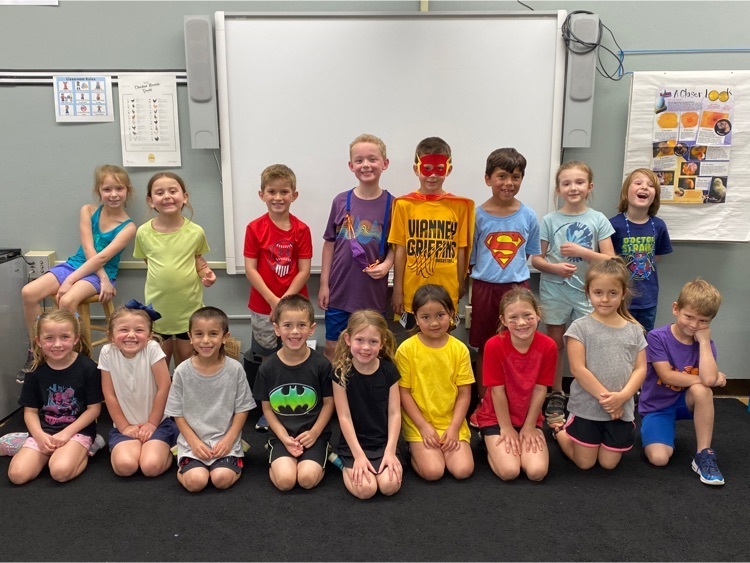 Home & School Showcase and Meeting. Wednesday May 11, 2022. Showcase 530 to 630 throughout the school. Meeting starts at 630 in the gym

Hey SFA. If you are done with dinner head out for some dessert at Oberweis for the SFA night fundraiser....there might be 4 quarts of ice cream in this bag...yum! Be sure to mention SFA when you order.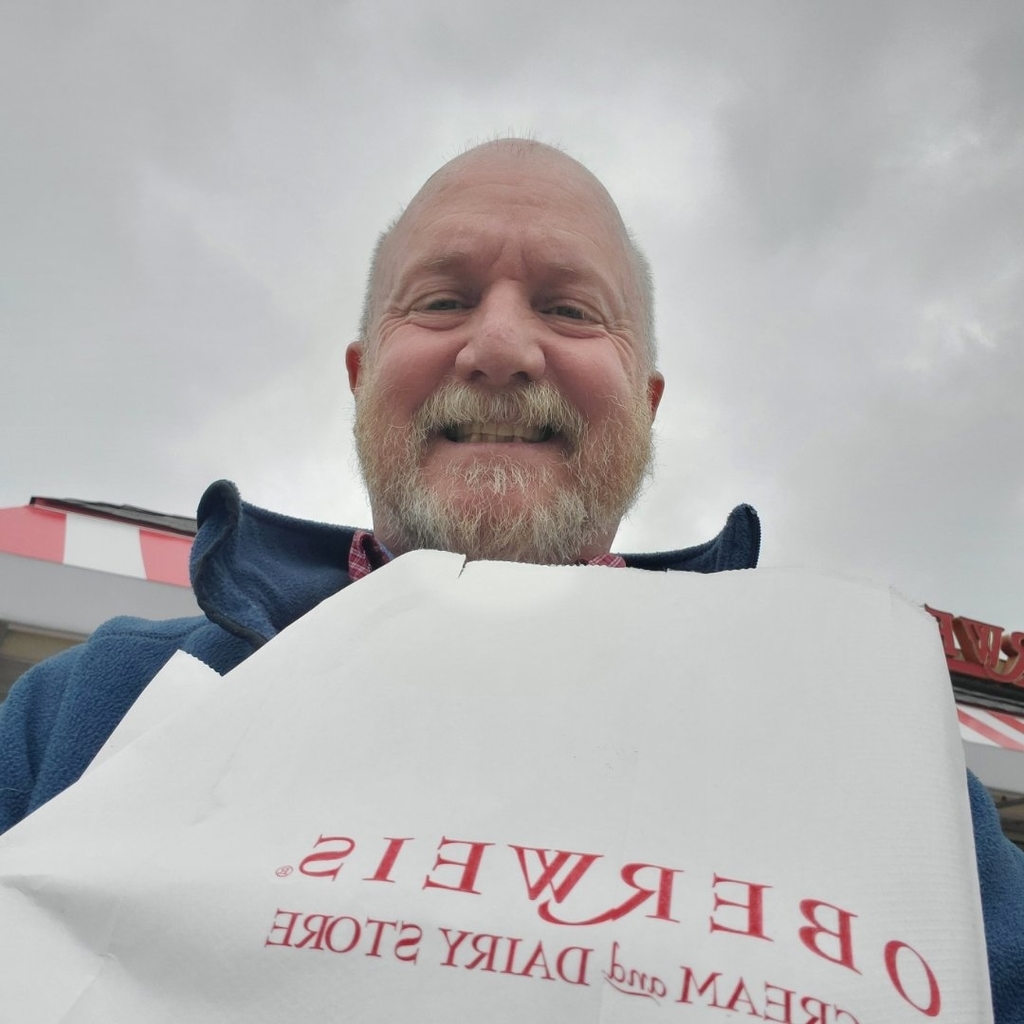 SFA 8th grade Robotics students compete at the Clavius Project Robotics Jamboree @SLUH, with 29 other schools. SFA had a great showing and did an amazing job!!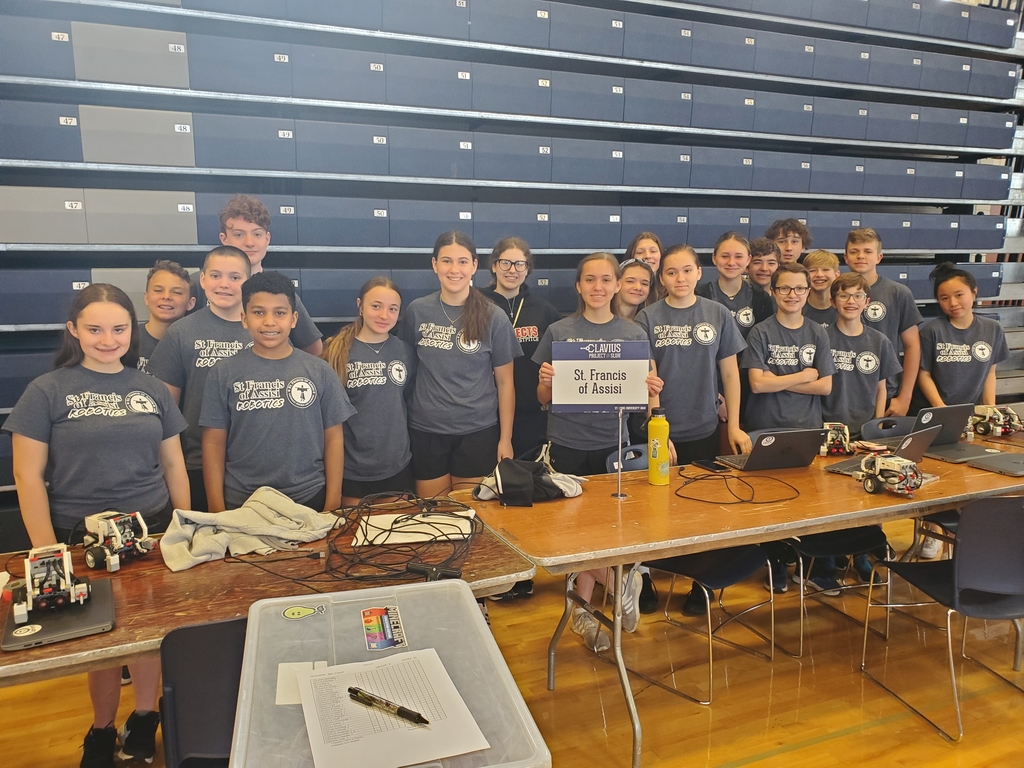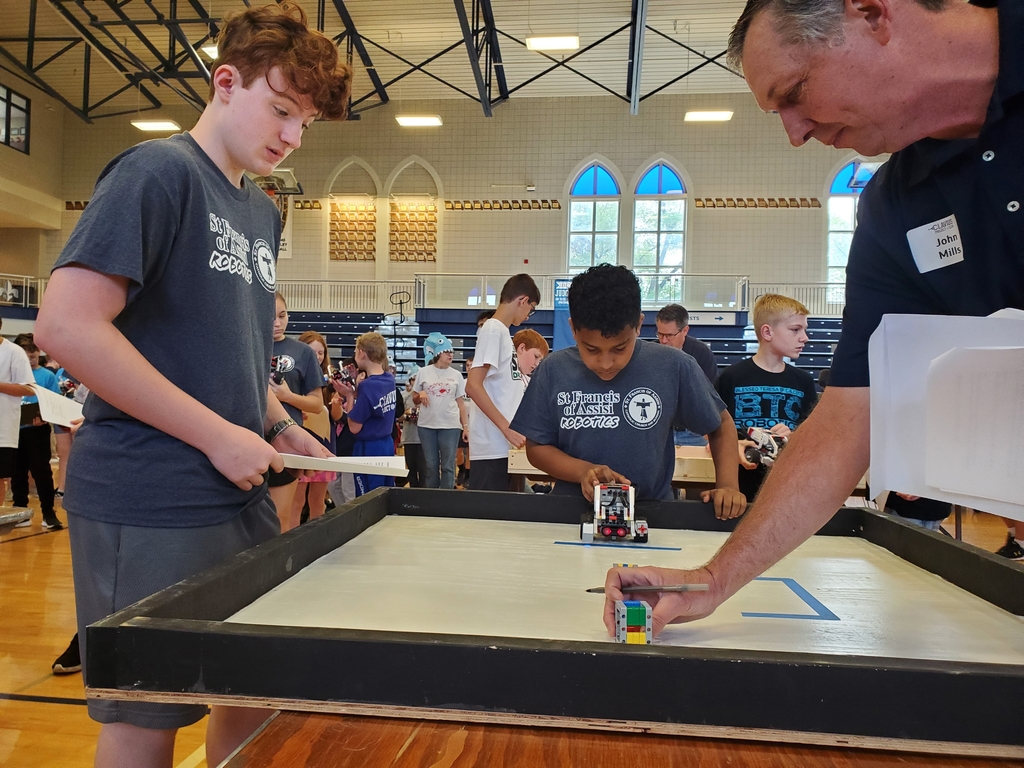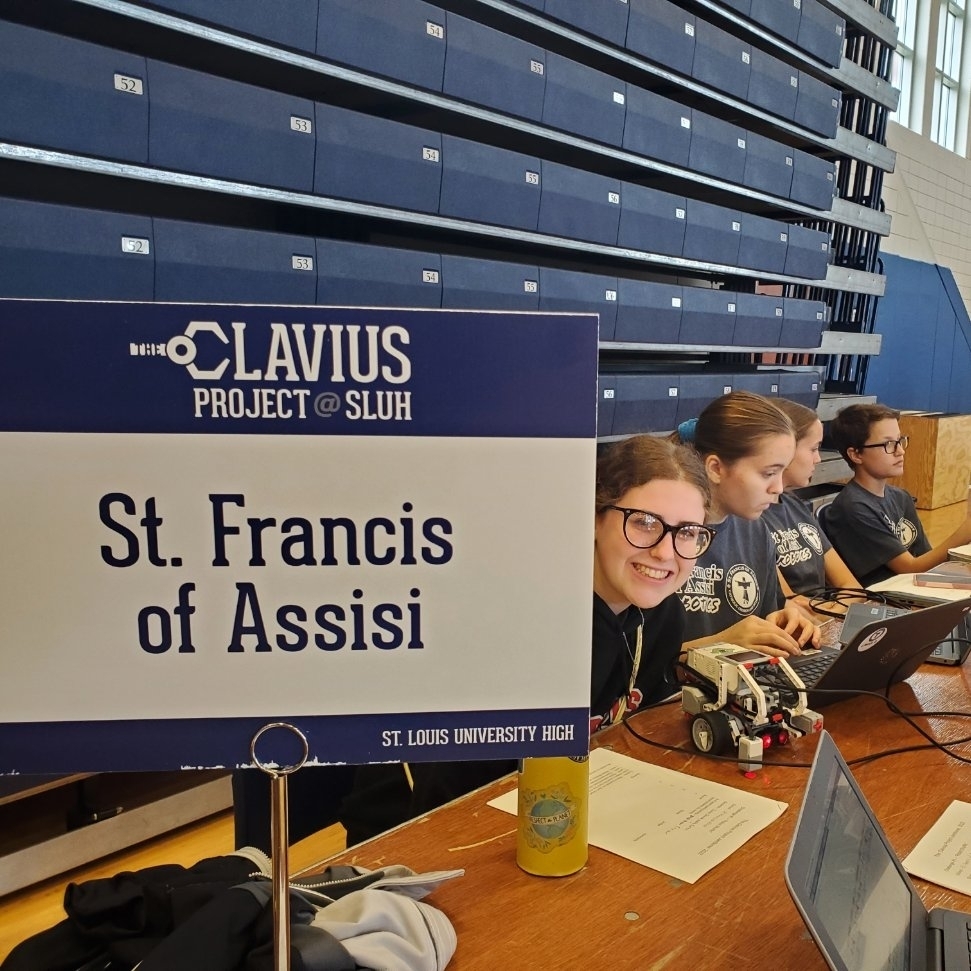 The chicks are here. We now have 6 new kindergarteners. Kindergarten has been learning about the chicken life cycle starting with the egg and now moving to the chicks. Super cool!!!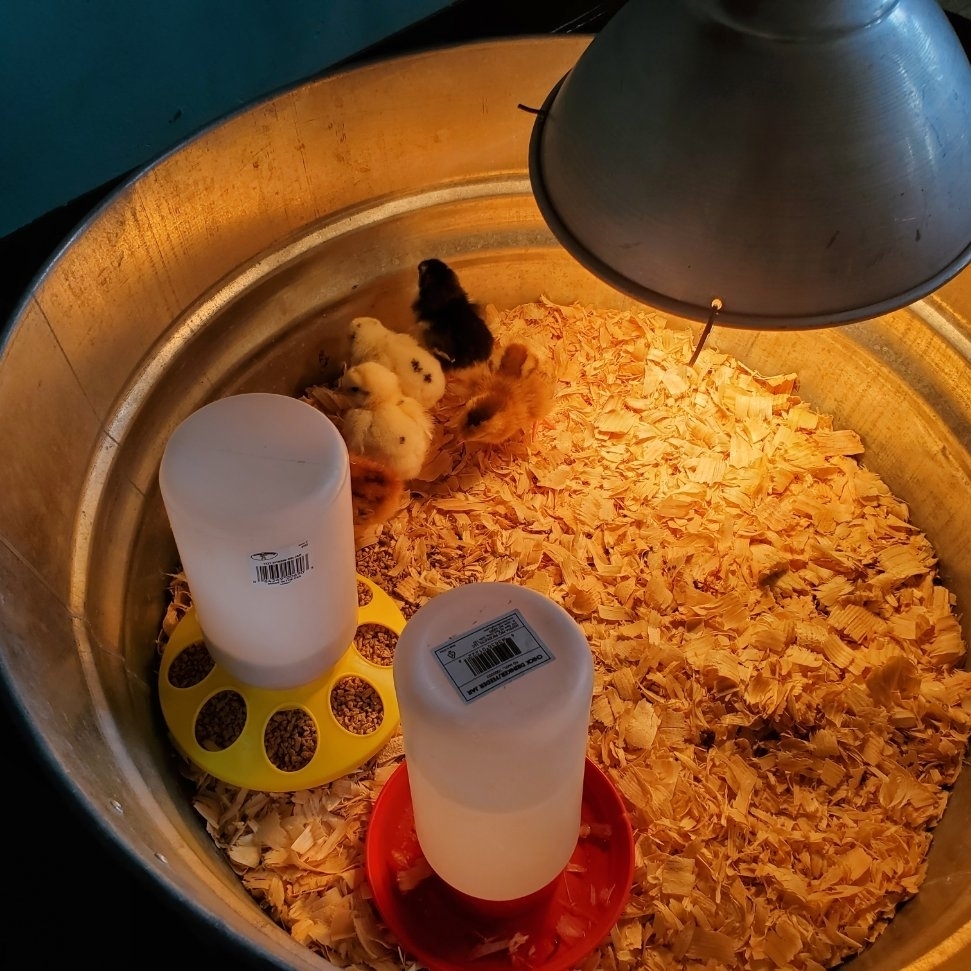 Parents must sign in students if late, it's a legal issue If your child is more than 10-15 minutes late in the morning, you must come into school and sign them in. The sign-in and sign -out sheets are legal documents for us. Please be sure to fill out the binder in the office and provide a reason for their late arrival or early dismissal.

Happy Administrative Assistants Day (Wednesday April 27) Special thanks to Mrs. Bundren and Mrs. Cox, our school administrative assistants, and to Mrs. Wood, Mrs. Hufker, and Mrs. Bush, our rectory administrative assistants. We had a special luncheon today to honor them. They received lots of cards, love, and a shower of gifts as well. Home and School let them choose their gift on the "Sugar Wish" website. We love you and thank you ladies!

not a bad classroom for the afternoon. enjoying the baseball game with the middle school safety patrol. these students get up early to work sfa arrival regardless of the weather.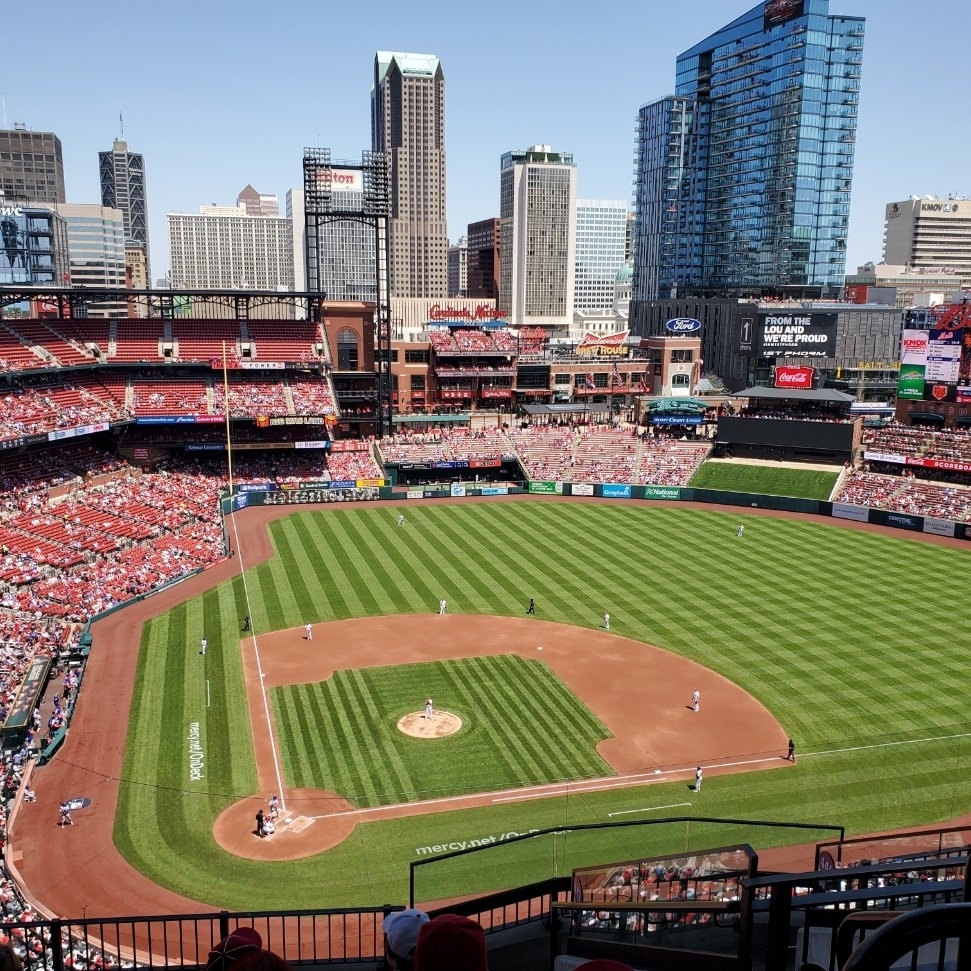 Kindergarten "chick cam" is set up to watch the chicken eggs in the incubator in the primary hallway.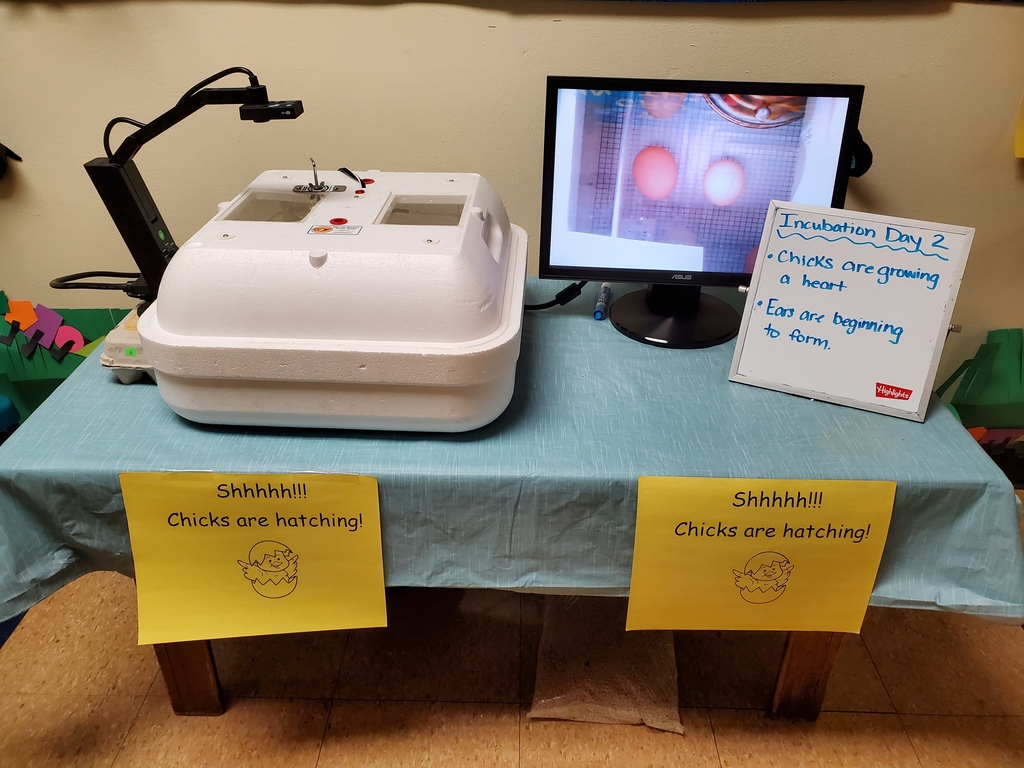 At noon today, 3-18-22 the SFA Spring Break starts! Have a safe and fantastic Spring Break and we will see you all back at school on Monday March 28, 2022.
Papa John's Pizza Night. Wednesday, March 16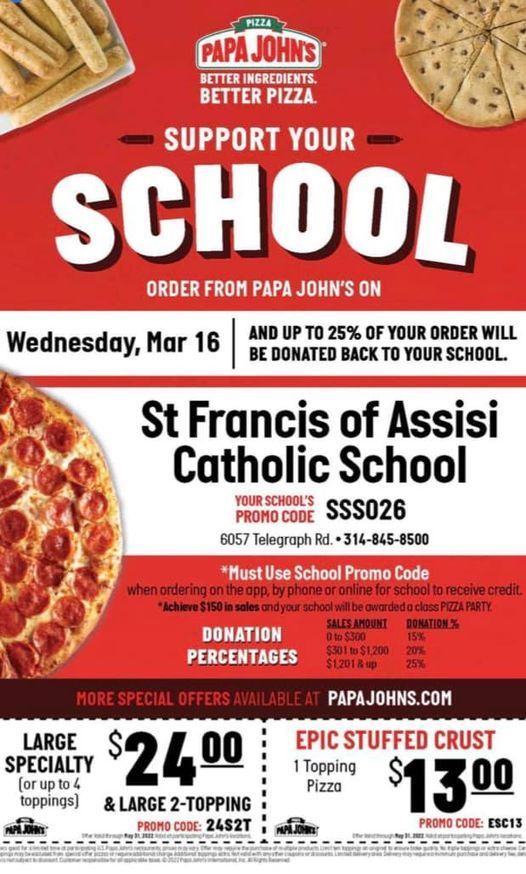 Happy Pi Day! 3.14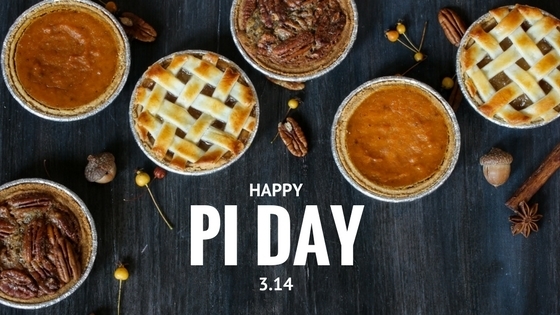 It is Friday so it is Fish Fry at SFA. Come on over from 4-7 pm.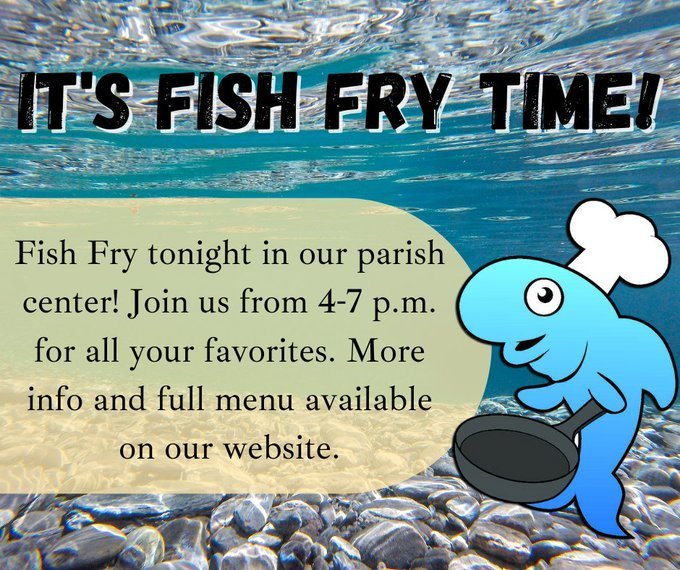 Don't forget about the fish fry at SFA today. 4-7 pm


🎳🎳🎳The last day to order tickets for this event is this Thursday 2.10 ⬇️⬇️⬇️



Watch live on
https://www.facebook.com/stfrancisstl
Father Staley standing out by Telegraph Road get ice water poured on his head at 1pm due to losing a bet to Father Paul on Giving Day! It's sure to be a chilling experience!

Tomorrow, Friday (February 4) SFA will be closed due to inclement weather. Enjoy your snow ❄️ day and be safe.